Is TRICARE Alcohol Detox needed before treatment?
Yes, detox is always required before treatment because it manages withdrawal symptoms and cravings before counseling occurs. Alcohol detox can be dangerous, and if you are covered by TRICARE, there are detox options that your health plan may cover. Per the TRICARE website, health plans may cover inpatient services, management of withdrawal symptoms, medication-assisted treatment, partial hospitalization, and residential substance use disorder treatment. Detox is essential for alcoholism and should not be avoided. Alcohol detox programs are usually in inpatient settings, and some are non-hospital settings while other services are offered within a hospital setting.
Symptoms of alcohol withdrawal occur when a person suddenly stops drinking after regular excessive drinking. Severe withdrawal symptoms can be quite serious and, in rare situations, are fatal. Unfortunately, without proper medical support, the symptoms become worse. Alcohol detox centers have proper medical support and help to manage dangerous withdrawal symptoms. Some common symptoms include feeling anxious, irritable, depressed, depressed, mood swings and nightmares, and sweating. Approximately 3% to 5% of people who withdrawal from heavy drinking experience delirium tremens, which could be fatal.
Alcohol Detox is not Alcohol Treatment
Alcohol detox mustn't be considered the only form of rehabilitation. Following detox, the next step with treatment involves attending an inpatient or outpatient drug rehabilitation center. Typically, the severity of the addiction, underlying issues, and medical complications determine what method of treatment is required. Long-term residential rehabilitation is the best option, and these are usually residential centers. Long-term residential drug rehabilitation usually lasts three to six months or more, whereas short-term programs last three to six weeks.
Following treatment, it is a good idea to attend aftercare support, which could include a 12-step support group, meetings, or other forms of peer support. Some recovering alcoholics opt for a sober living home, which is an excellent transitional process for someone leaving treatment. However, it is not always easy to convince an alcoholic to attend alcohol detox. Family intervention is a common option that many families use. Interventions help families regain control and save the life of their loved ones. The best way to organize a family intervention is by hiring a professional interventionist. Certified intervention groups operate across the country performing interventions.
Alcohol abuse is a common problem across the united states and is often part of larger drug addictions. According to the 2019 National Survey on Drug Use and Health, approximately 4.9 million people initiated alcohol use in the past 12 months at the time of the survey. The number in 2019 was higher than the numbers in most years from 2002 to 2008, but it was similar to the numbers from 2009 to 2018. Alcohol addiction becomes difficult to treat the longer it is left—most long-term alcoholics have made more than one attempt at detox and treatment but have not made the treatment work. Well-rounded rehabilitation is always the best option and aftercare support, which allows for a smooth transition back to society.
Sources-https://www.samhsa.gov/data/sites/default/files/reports/rpt29393/2019NSDUHFFRPDFWHTML/2019NSDUHFFR1PDFW090120.pdf
Saving a Life Starts Here
Learn more about our method for successful intervention. Contact us today for a free, confidential consultation with an Intervention Counselor.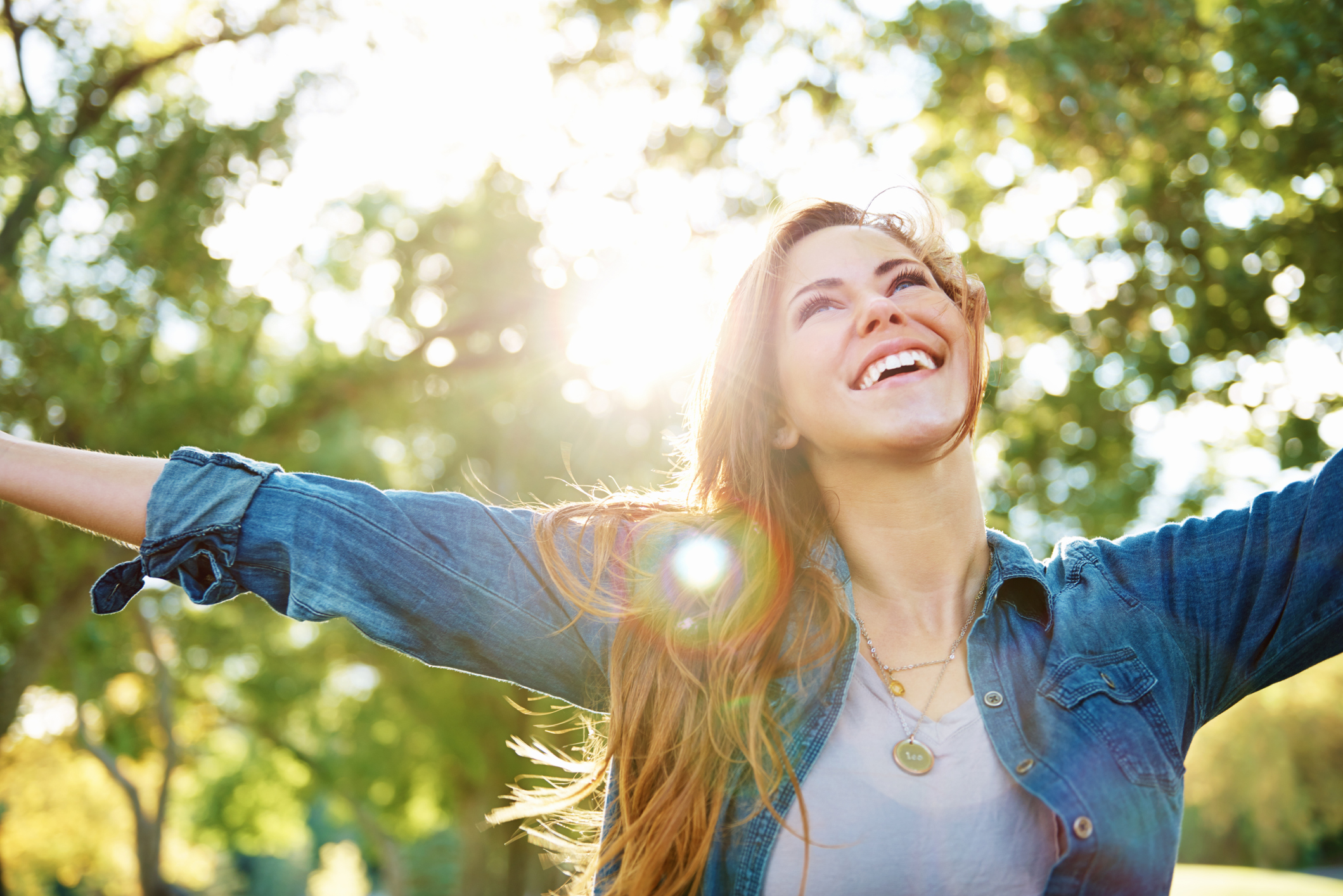 Please fill out the form and download your copy of the 25 tips for Successful Intervention