ALCOHOL ADDICTION INTERVENTION
Are you ready for your alcoholic loved one to stop drinking? Feeling overwhelmed and want to give up? Dealing with an alcoholic is one of the most frustrating things a person could ever have to face. Alcohol is one of the most devastating substances in our society today and socially acceptable making addiction and dependence often go unnoticed for years. Performing an intervention for alcohol addiction can save your loved one's life and put you back in control.
Alcoholism and alcohol abuse most often starts in the teen years, with many family members saying"We kept thinking things would change". This often goes on for years before something is done. There are over 15,000,000 people suffering from addiction to alcohol and nearly 90,000 people die from alcohol-related causes each year.
Don't be a statistic! You can do something about it! Addiction is ripping our society apart like never before. Don't put your loved one or the lives of others at risk by not doing anything. Alcohol addiction intervention saves lives.
Having had his own struggles with alcohol addiction and having an intervention on himself, Robert Newman knows how to help families handle an alcohol addicted loved one. From personal experience he knows that underneath the chaotic confusion surrounding an addicts life there is a person who really wants help.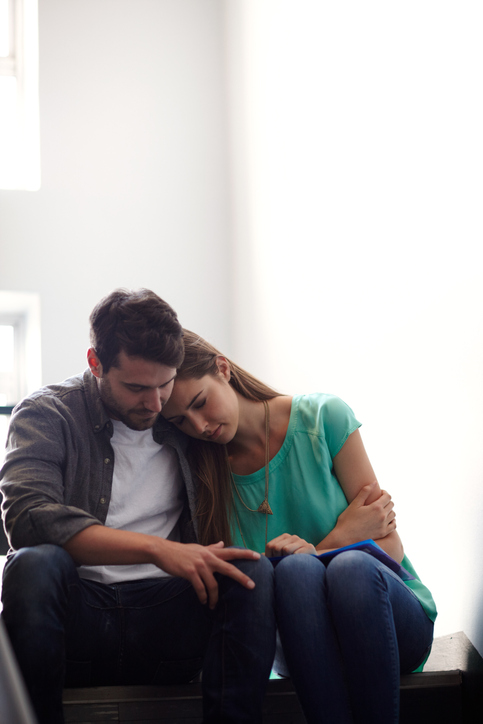 Without some sort of alcohol intervention early on the abuse continues often spreading throughout the entire family. Members often inadvertently contribute to the addiction with enabling. Loaning money, paying bills, raising children, making excuses, providing shelter and the list goes on.
Just like you need air an alcohol addict needs an enabler. Don't be the fuel that feeds the fire, learn how to effectively perform an alcohol addiction intervention on your loved one. Letting your loved one continue the abuse even to the slightest degree means you are in agreement to just that degree. Left unhandled the abuse will only fester and grow and you will suffer the consequences of your loved one's addiction to alcohol without an intervention.
Many in our society believe that a person will change until " they want to change". The fact is as long as you are contributing to the addiction even in the slightest way the person is not going to change. The addict must be allowed to suffer the consequences of their actions to realize the need for change. Shielding and protecting them only allows the addiction to continue.
Alcohol interventions work over 80% of the time. Interventions of alcohol addiction put the family back in control close to 90% of the time. Make no mistake, things can get difficult and seem insurmountable but anything worth doing takes some work and sacrifice. The rewards far outweigh the consequences.
Call 866-984-5417 now to find out more about performing an intervention for alcohol addiction and get your loved one in road to recovery.
Saving a Life Starts Here
Learn more about our method for successful intervention. Contact us today for a free, confidential consultation with an Intervention Counselor.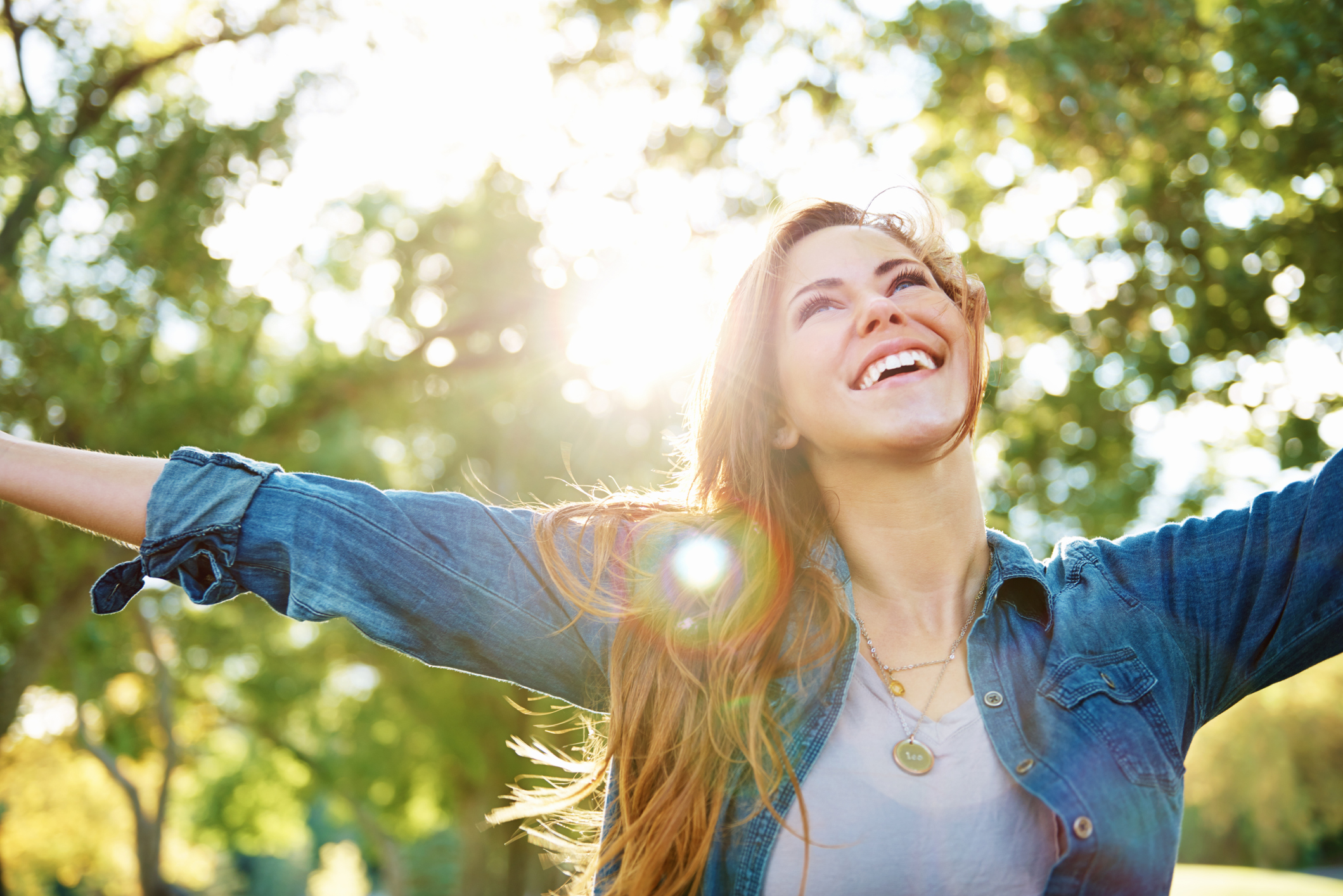 Please fill out the form and download your copy of the 25 tips for Successful Intervention