Professional Intervention Synthetic Drug Addiction
Any type of synthetic drug is a chemical compound produced in a laboratory and many are produced illegally to mimic the effects of other drugs. For example, synthetic marijuana is currently becoming more problematic throughout the United States. Synthetic drugs are addictive and pose a serious threat to anyone who is using them. Synthetic drugs include cannabinoids, stimulants, and opioids and are abused by people of all age groups across the nation. There are more than 200 identified synthetic drug compounds and more than 90 different synthetic drug marijuana compounds. Newman Interventions has helped families where these types of drugs are a problem. Many of the synthetic drugs create intense anxiety, aggressive behavior, and paranoia. The intervention process is about preparing the family members involved. Our intervention team has the experience and knows what to expect during the intervention.
Fentanyl, for example, is a synthetic opioid and is 100 times stronger than morphine. Non-pharmaceutical grade fentanyl is modified to increase the potency and is responsible for countless overdose deaths across the nation. Synthetic marijuana or K2 and Spice is not anything new, but there are 90 different chemical compounds with synthetic marijuana. People are having negative reactions to this drug across the country. Synthetic stimulants such as bath salts have made news headlines, and create devastating drug problems. Professional intervention is the best way to help an addict get the treatment they need. Newman Interventions will travel to wherever you are in the country, and help your family perform the intervention.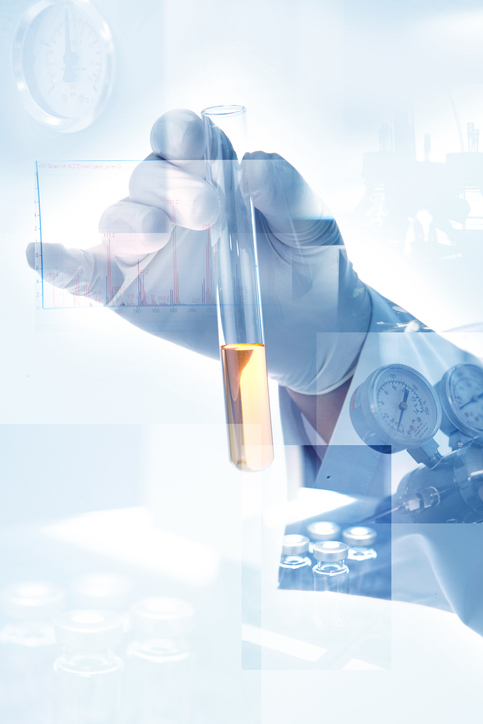 What happens if they are using more than one drug?
This is common with any type of drug addiction. An addict will often have their drug of choice but will abuse other drugs when they cannot get their drug of choice. The danger of abusing more than one type of synthetic drug is the risk of overdose and other health complications. It is impossible to know what synthetic drugs are mixed with. The same problem happens with illicit drugs being laced with synthetic drugs. If they are using more than one drug, the intervention happens the same way, and the family is prepared for what to expect, based on what we know they are using. Each drug creates different personality changes and reactions. It is important to do the intervention when they are not under the influence or going through withdrawals. This is often a tight window, which is why the intervention happens quickly.
The first day is spent with the family, but even before we arrive there is a considerable amount of time spent on the phone. If the addiction does involve synthetic drugs, it is important we gather as much information as you can recall and provide us. This will ensure the intervention is successful and we are prepared for everything that may happen. The dangers with synthetic drugs are real, especially when adolescents or youth are using drugs such as synthetic marijuana. Our intervention team has helped countess adolescents and their families.
Choosing Drug Rehab for Synthetic Drug Addiction
The right treatment is important, and based on what synthetic drugs you know they are using, we can ensure they get to the right treatment program. It is important to have the right drug rehab center available prior to intervention, and Newman Interventions can help you find one if you have not already. Synthetic drug problems do become worse and the risk of overdose increases with the more synthetic drugs they are using. Professional intervention is the best way to help them get the treatment they need.
Saving a Life Starts Here
Learn more about our method for successful intervention. Contact us today for a free, confidential consultation with an Intervention Counselor.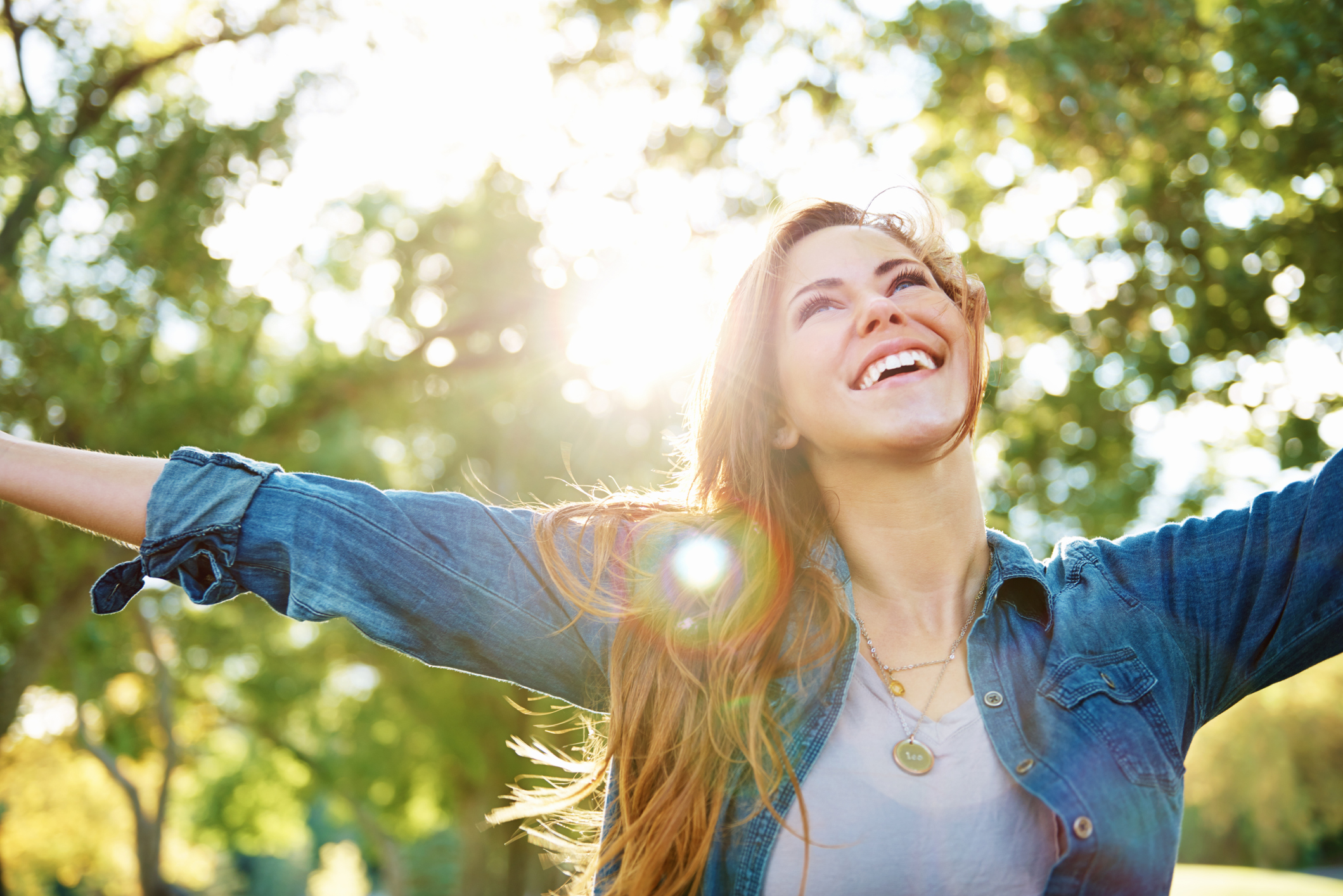 Please fill out the form and download your copy of the 25 tips for Successful Intervention