Professional Heroin Intervention Services
Although this may seem highly unlikely, successful Heroin intervention is possible with the proper drug intervention strategy. Heroin is a drug that is processed from morphine, which is a naturally occurring substance extracted from the seed pod of certain poppy plants. Heroin is powerfully addictive and illegal throughout the United States. When heroin is sold, it is a white or brown powder, but pure heroin is white and predominantly comes out of South America. Heroin can be snorted, smoked, or injected and binds to and activates specific opioid receptors in the brain. The feelings include an intense euphoria as if floating or feeling detached from your body. Most heroin addicts are smoking or injecting the drug because the effects are instant. When heroin enters the brain, it is converted to morphine, binding to the opioid receptors. The intensity of the rush from heroin is what makes the drug powerfully addictive. Heroin addiction is one of the most difficult to quit for a few reasons.
Heroin addict's struggle with the withdrawal pain and continue to use to avoid the pain felt from withdrawal. The euphoria created from the first use of heroin will never be the same, but an addict will continually chase this feeling. A heroin intervention must be planned exactly and the timing must be perfect. When you engage Newman Interventions, we will help your family organize the entire intervention process. The intervention must be done when the addict is not using heroin but is also not going through the worst of the withdrawals. This is often a tight window, which is why a professional interventionist is brought in to help. Heroin addicts are also often very resistant to treatment because of withdrawal pain. Newman Interventions will help the family organize medical detox and treatment, to ensure everything is ready to go when the addict says yes.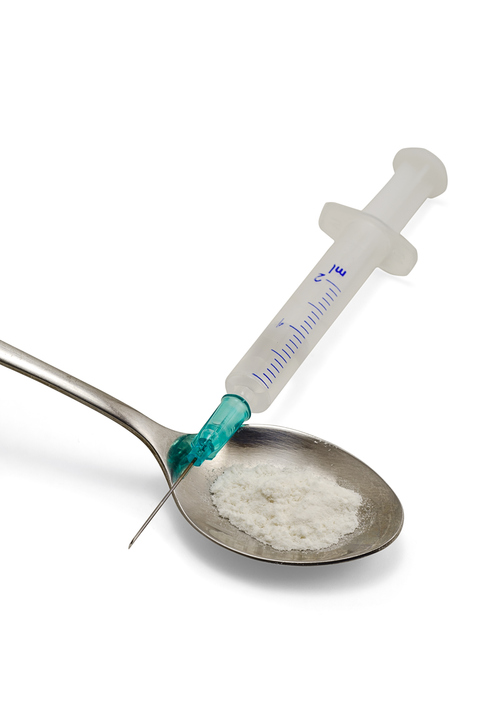 With Heroin Intervention do most addicts overcome their addiction?
The first step is getting the addict into treatment, and this is done with the help of a certified interventionist. Effective rehabilitation for heroin addiction includes medical detox, long-term residential care, and aftercare treatment. Newman Interventions has access to extensive resources to help the family find a program that will work for them and their loved ones. In 2016, close to one million Americans reported using heroin in the past year, per the National Survey on Drug Use and Health. Much of this trend is driven by young adults aged 18 to 25, and over 170,000 young adults in 2016 used heroin for the first time. Struggling with addiction at this age requires lengthy treatment and help. Addiction can be overcome with proper treatment. However, it is always a combined effort from the addict and treatment center working together. Therefore, it is important to take time prior to the intervention to locate a suitable drug rehab program.
Heroin Abuse in the United States
The impact of heroin is felt all across the country and affects local regions from coast to coast. Heroin is a highly addictive opioid and the first time someone uses it they can become addicted to it. According to the Centers for Disease Control heroin use has been increasing in recent years. Men and women in most age groups at all income levels are becoming addicted to the drug. Per the CDC in 2017, over 15,000 people died from heroin overdose. This was a rate of almost five deaths for every 100,000 Americans. Between 2010 and 2017, heroin-related overdose deaths increased five-fold, and in 2017 males between 25 and 44 had the highest heroin-related death rate. If you feel your loved one is abusing heroin, you should reach out to Newman Interventions for help. Our certified intervention team will help your family save your loved one's life. Heroin addiction is dangerous, and there is never a bad time to intervene and get them the help they need.
Works cited
Scope of heroin use in the USA – Sept 10/19
Heroin overdose data – Sept 10/19
Saving a Life Starts Here
Learn more about our method for successful intervention. Contact us today for a free, confidential consultation with an Intervention Counselor.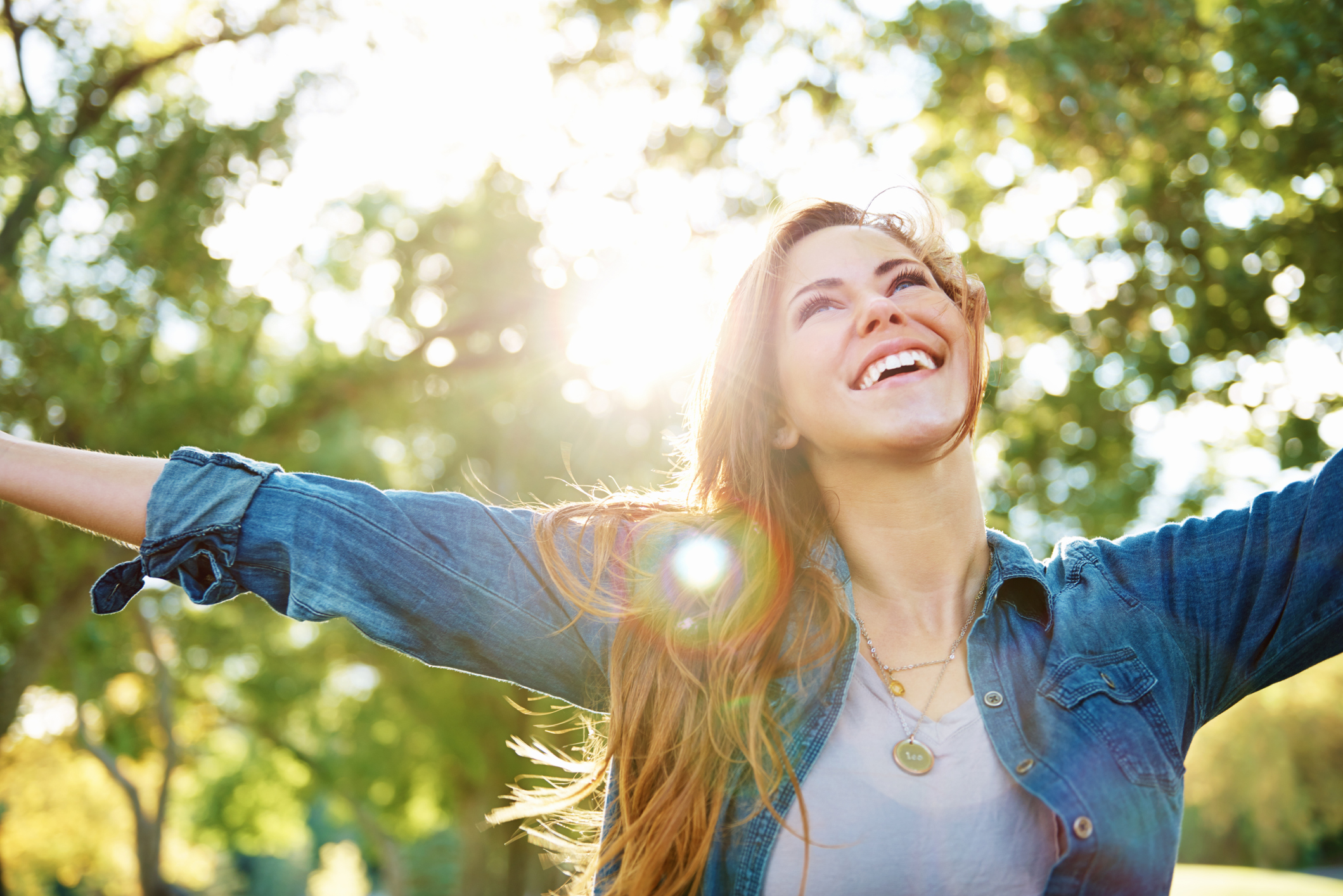 Please fill out the form and download your copy of the 25 tips for Successful Intervention