professional drug intervention for business professionals and executives
Managers, business professionals, and executives have some of the highest rates of illicit drug and alcohol use among all occupational groups.  The addiction is often a response to high stress and a high-pressure environment. Substance abuse and addiction can occur at any age and point in someone's life.  Typically, for business executives it is a way to cope with work-related stress. Many business owners and executives are in positions where they are making multi-million dollar decisions, are responsible for hundreds or even thousands of employees, and are sacrificing time with their family to meet corporate goals.  All of this can take a toll and despite efforts to manage stress in a healthy way, professional obligations often prevent that.
Along with work-related stress, most executives and business professionals are affected by the economy, which can add more stress to an already stressful situation.  Drugs and alcohol are used to cope with the stress of struggling with an economy that may be on a downturn. Company culture can also play a part in promoting drug and alcohol abuse.  For example, the ever-expanding tech industry in America struggles with countless employees who are addicted to stimulant drugs. When you are working 12 to 16 hour workdays, drugs become a solution to work faster, longer, and harder.  The drug and alcohol abuse at work will pour over into your family life resulting in further complications.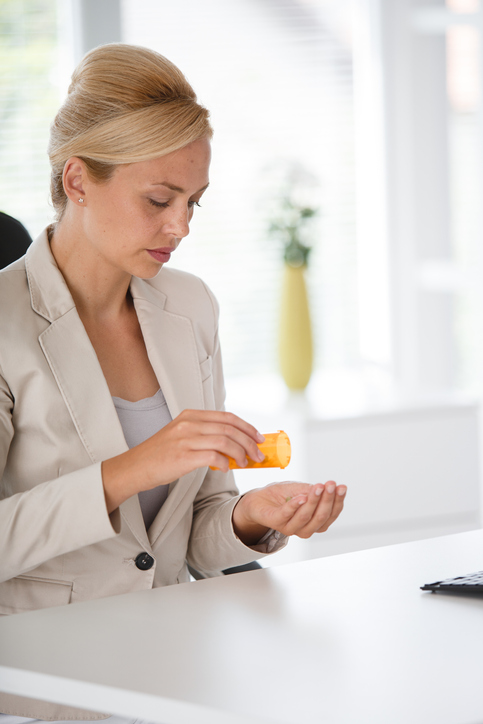 Planning Addiction Intervention for Business Professionals and Executives
Drug and alcohol abuse will impact the performance of the company, your personal life, and family life.  Most situations require some type of intervention because the thought of temporarily walking away from the company to go to treatment is not possible.  Newman Interventions has performed many interventions on business executives, managers, and business owners. These types of interventions are successful because they help the executive see the importance of seeking out treatment.  An intervention such as this must be well planned out, especially with the bottom line if they refuse treatment. Family involvement is important because they may not be seeing how their drug use and busy work life have been impacting their family.
When you engage Newman Interventions, everything is kept discreet, private, and confidential.  We can also help you locate a drug treatment program for business professionals or executives. An intervention is necessary because you may want them to commit to an inpatient program, whether long-term or short-term.  We can also help the family plan and organize who will be watching over or running the company while they are in treatment. There are many roadblocks that they would put up and reasons why they will not go to treatment.  Often the excuses are they will cut back their hours, spend more time at home, not work as much, and can kick the habit on their own.
It is never too soon to perform an intervention because there will come a point where they are taking money out of the company to fuel their drug addiction.  This is the worst possible situation and is something that will drive them to use more drugs because of guilt and shame. Contacting Newman Interventions for a family intervention will save your loved one's life.  Our intervention professionals will take your family through the process and ensure your loved one gets the help they need.      
Saving a Life Starts Here
Learn more about our method for successful intervention. Contact us today for a free, confidential consultation with an Intervention Counselor.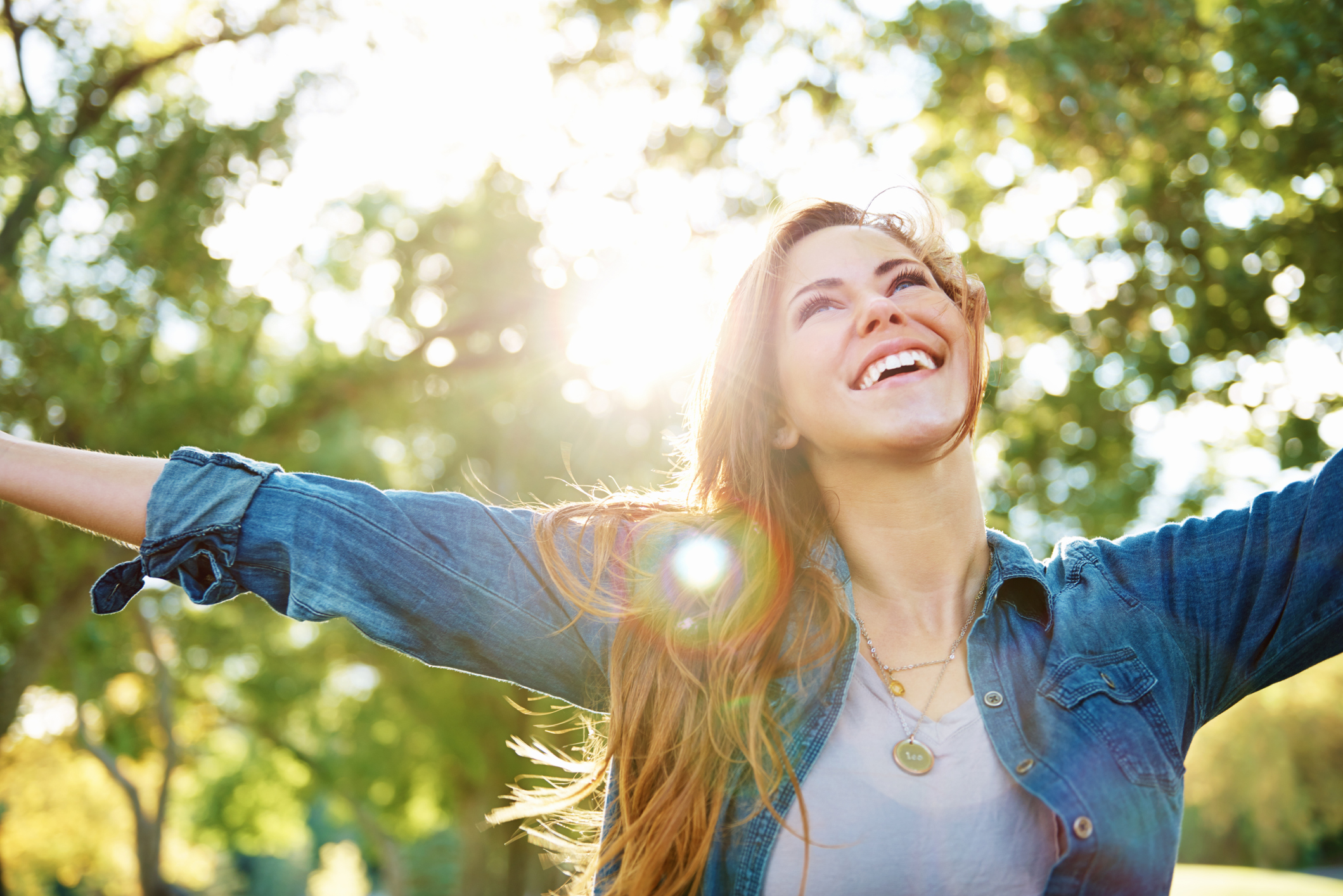 Please fill out the form and download your copy of the 25 tips for Successful Intervention