Addiction Treatment Resources
Drug addiction is a common problem through every part of the United States, there are very few communities where this issue is not seen. Every year, more and more people become addicted to harmful drugs, and families are witnessed to the devastating effects. As the understanding of addiction continues to expand, so does the variety of addiction treatment resources and methods used to help those who are struggling with substance abuse.
Drug Detox Treatment Resources
Detox is the first step with treating any type of addiction or substance abuse problem, and there is a variety of types of detox available. There is a traditional detox program, which is equipped to handle most street drugs such as cocaine, crack cocaine, methamphetamine, club drugs, and marijuana. These are either short-term or long-term detox programs, but this will depend on the addict and severity of the addiction. Medical detox is used to help more severe physical dependencies for drugs, such as with all opioids, alcohol and most prescription narcotics. This is a medically supervised detox to ensure the patient's well-being is monitored during the withdrawal phase. Some detox centers do specialize with what they help people with. This does include detox programs for buprenorphine, suboxone, or methadone, which can all cause addictions and require medically supervised detox.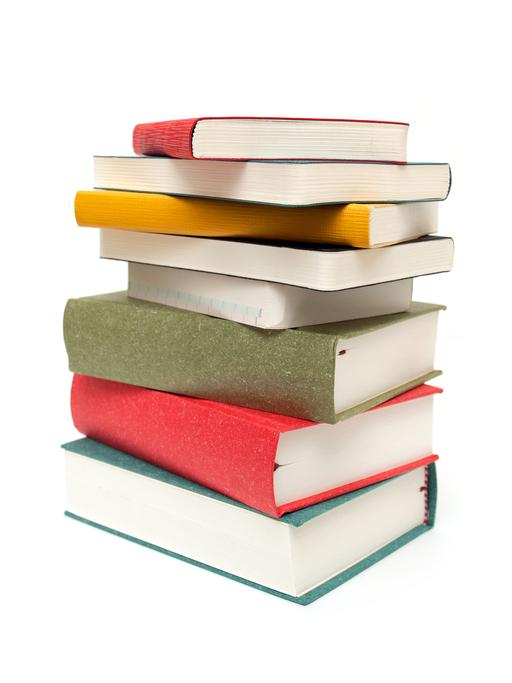 Drug Addiction Treatment Programs and Resources
This is a broad category, but when broken down it falls under two main sections, which are residential treatment programs, and outpatient rehabilitation services. Moreover, the resources being provided through these outlets will include 30-60-90 days long-term rehab treatment, or short-term, which is less than 30 days. Further to this, there are specific drug rehab centers for adults, drug treatment for men, rehabilitation for women, treatment centers for teens or adolescents, and programs for seniors. These types of resources do all fall within the two different sectors, which is the private sector and government-funded programs. The addiction treatment resources listed above will offer a variety of therapy methodologies. This can include group therapy, individual counseling, cognitive therapy, motivational enhancement therapy, family therapy, behavioral education, 12-step programs, holistic treatment, alternative rehab programs, and those services offered through hospital inpatient programs.
Specialized Addiction Treatment Resources 
Generally, when searching for drug and alcohol treatment, you will have something in mind, but will come across countless avenues to search down. Some of the more specialized forms of drug treatment can involve programs for co-occurring disorders, or faith-based drug rehab. There are drug treatment centers who offer family services, such as treatment for pregnant women, or residential beds for a client's children. Addicts who are hearing impaired, or whom require a program delivered in their first language, are also available. Resources for addiction also extend well into the preventative side, including drug intervention, or early prevention services. 
There is essentially an addiction treatment process for any type of substance abuse problem or addiction. This is what does make the rehabilitation process successful, looking at each individual addiction as being unique, and requiring generalized and specific treatment methods. It is always important for an addict to find the right type of treatment, and be comfortable within the program they are attending. There are addiction treatment resources to meet the needs for any addiction or drug problem, and finding the right one will ensure life-long sobriety can be possible.   
If you need help determining which type of addiction treatment facility might be the best for you, or your loved one, please give us a call and we will be glad to help you. Great information and your path the success is just one phone call away! Call our counselors now!
Saving a Life Starts Here
Learn more about our method for successful intervention. Contact us today for a free, confidential consultation with an Intervention Counselor.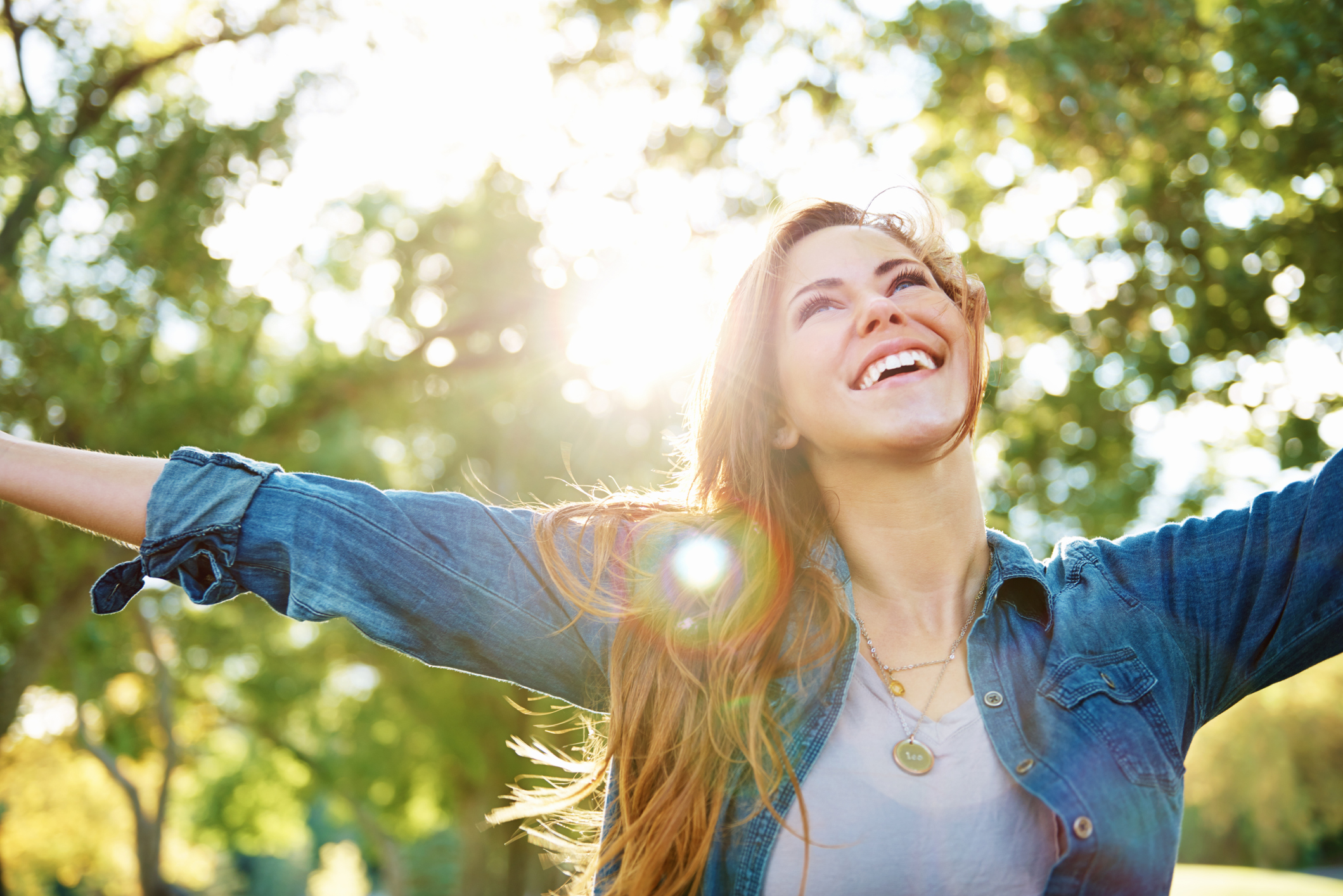 Please fill out the form and download your copy of the 25 tips for Successful Intervention