Intervention – Who is it for?
Addictions intervention is a process done to help someone who is abusing drugs or alcohol or who struggles with any other type of addiction.  The person having the intervention done on them is unwilling to get help or refuses to see there is a problem that requires help.  The purpose of the intervention is to show that family and friends will no longer condone his or her choices leading to these problems in life.  The intervention is also done to convince the individual they need help and there are consequences if they do not receive help.  The people in attendance at the intervention will have the opportunity to explain to the individual how their addiction has been impacting the lives of those around them.
Doesn't someone who is addicted to drugs or alcohol have to ask for help?
No, this is a common misconception that many families have.  When someone is abusing drugs or alcohol, the substances they are using consume them.  For example, heroin addiction creates devastating substance abuse issues.  The drug is so powerful that the only purpose the person using the drug has is to abuse heroin daily.  The drugs or alcohol become the only thing within their lives, and it becomes difficult to see anything else, let alone ask for help.  Waiting for an addict to ask for help could potentially lead to deadly consequences.  If your sole purpose in life is to use drugs, you are placing yourself in dangerous situations to make this happen.  Along with this, there is the risk for an overdose which is higher today because of the number of synthetic opioids found in many illicit drugs.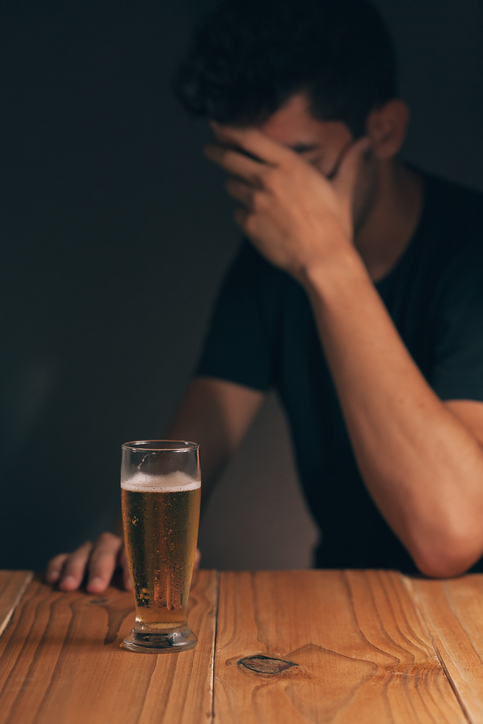 Many parents will choose not to intervene because they feel it is a phase their child will grow out of.  Parents may also be afraid to confront their loved ones about their addiction because of the backlash they receive.  Someone who is addicted to drugs or alcohol will very rarely ask for help because most will believe they can kick the problem on their own.  Other addicts do not believe there is a problem and they can stop at any time.  While most addicts are consumed by the addiction to a point where they are only chasing the high produced by the drugs.  If no one intervenes the addiction does become worse, even if something horrible happens, it will not necessarily be enough to convince an addict they require help.
Does family intervention help with any type of addiction problem?
Yes, whether they are abusing drugs or alcohol, have a gambling addiction, sex addiction, or even a video game addiction, family intervention works.  When family and friends come together to perform an intervention they are demonstrating to the addicted person that the family means business.  Many of the problems revolve around family members enabling the addict.  Enabling is providing the addict the authority or means to continue abusing drugs or remain addicted.  Essentially, the family member, friends or acquaintance is making it possible for the addict to continue being addicted, regardless of the consequences.  The first day that Newman Interventions spends with the family is the education day, and problems with enabling are solved that day.   
Knowing When to Do an Intervention for A Family Member
The first step is determining if there is an actual addiction.  There are many obvious physical signs the family can notice right away.  However, if you notice that the addicted person is continuing to abuse drugs or alcohol regardless of the harm and consequences, this is time for the family to intervene.  This is the point where the only priority in the addicted person's life is to abuse drugs or alcohol.  The addict has lost control and requires immediate help, but will not ask for it.  Someone who is addicted to drugs or alcohol will not necessarily see what they are doing is a problem.  If everyone else around the addict is witnessing the aftermath of their addiction, this when it is time to perform a professional intervention.  
Saving a Life Starts Here
Learn more about our method for successful intervention. Contact us today for a free, confidential consultation with an Intervention Counselor.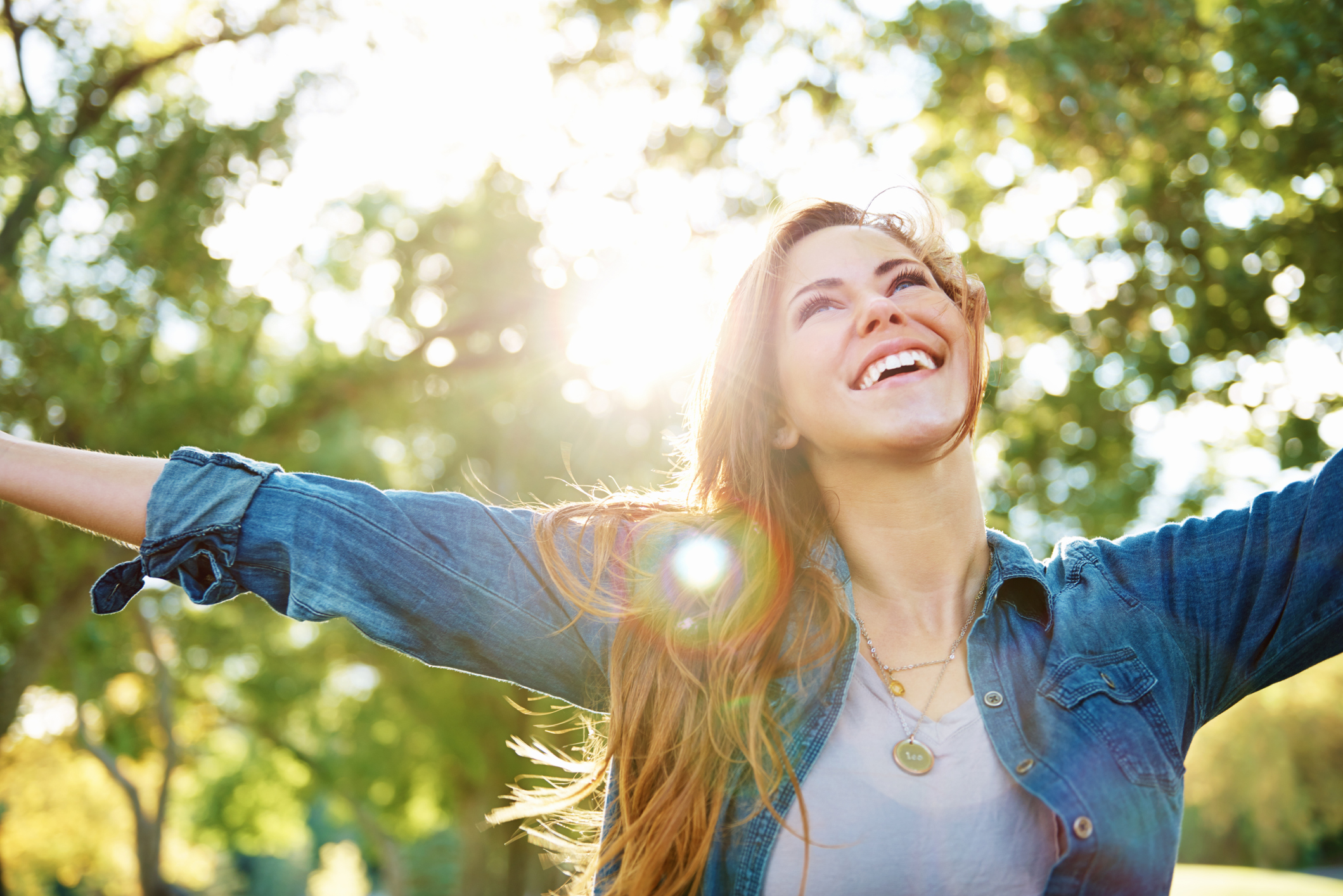 Please fill out the form and download your copy of the 25 tips for Successful Intervention