family case management and ongoing drug counseling
Case management provides families with a single point of contact when the intervention has been completed.  There is still much to be done when the addict says yes to treatment and enters a drug rehab center. The family will still have questions and concerns, for example, the addict may be calling them daily wanting to come home, and a family will want to know how to handle this.  A professional interventionist will not be the primary addiction's counselor for the addict but can be the counselor to the family. This is done through ongoing support, such as helping the family continue with no enabling and providing positive support to the addict. While your loved one is in treatment, Newman Interventions will continue to support the family providing case management helping the family through the fallout from the addiction.
The Role of a Professional Interventionist
When the intervention happens, it occurs quickly, emotions tend to run high, and once the addict says yes the process to get them to treatment happens fast.  Family members will be wondering what the next steps are and they can do to support their loved through treatment. A professional interventionist offers ongoing support before, during and after the intervention.  Our intervention team will help the family understand the next steps, such as aftercare once the individual has finished drug rehabilitation. Some family members or friends may struggle with the absence of their loved one, and may not know how to deal with this.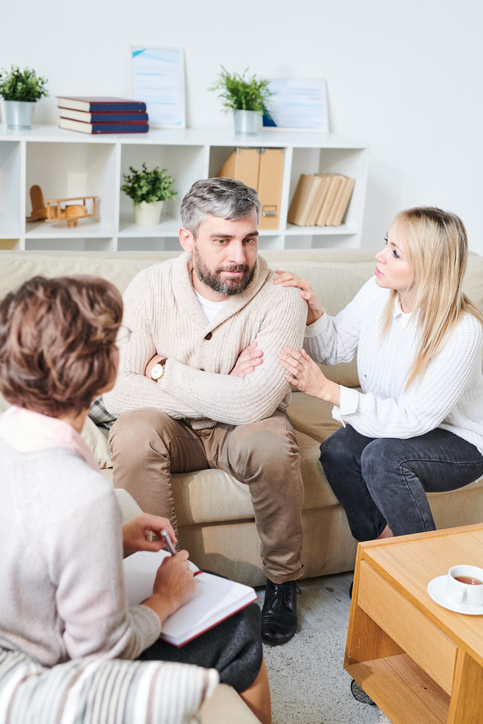 The family will have things they need to work through and address their own underlying problems created by the addiction.  This is all part of the healing process and when the family can work through their own issues, it does help promote healthy recovery after treatment.
Certified interventionists can help provide families with continued support and guidance.  These are often the do's and don'ts while your loved one is going through drug rehabilitation.  When you receive phone calls from them, or emails, or a written letter, you may want to know how to properly respond, provide support and help them stay focused on their reason for being there.  Most addicts within the first couple of weeks of treatment will contact their family regularly not wanting to finish their program. This is normal; however, Newman Interventions provides the family with ongoing support and will help guide them through how to handle this situation.  When someone in treatment does not get their way, they will threaten to leave and typically the first call goes out to the family.
What happens if they leave the drug rehab center?
Because drug treatment centers cannot force an addict to stay, they may end up leaving and calling the family wanting to come home.  Case management allows us the opportunity to help families manage these situations if they come up. Part of this is helping the family know how to tell when their loved one is lying or being manipulative.  When the intervention is complete, it is important to stay the course and stick with the boundaries that have been established. This is going back to the bottom line that has been set and the consequences for if they do not finish treatment.  If a family is unsure about how to go about this, Newman Interventions will help and provide the proper guidance.  
Family involvement is crucial, and there is always someone or a place that makes it easy for an addict to use drugs or alcohol.  There are extensive information and resources that family members can access to help them understand how they can avoid this from happening again.  Intervention is taking control, establishing boundaries, and demonstrating to your loved one that the family has had enough and will not tolerate this any longer.  Family case management and drug counseling are just as important for the family as it is for your loved one going through their own counseling and therapy. Our case management and on-going support are there for the family to utilize while their loved one is going through drug rehab and preparing for aftercare.
Saving a Life Starts Here
Learn more about our method for successful intervention. Contact us today for a free, confidential consultation with an Intervention Counselor.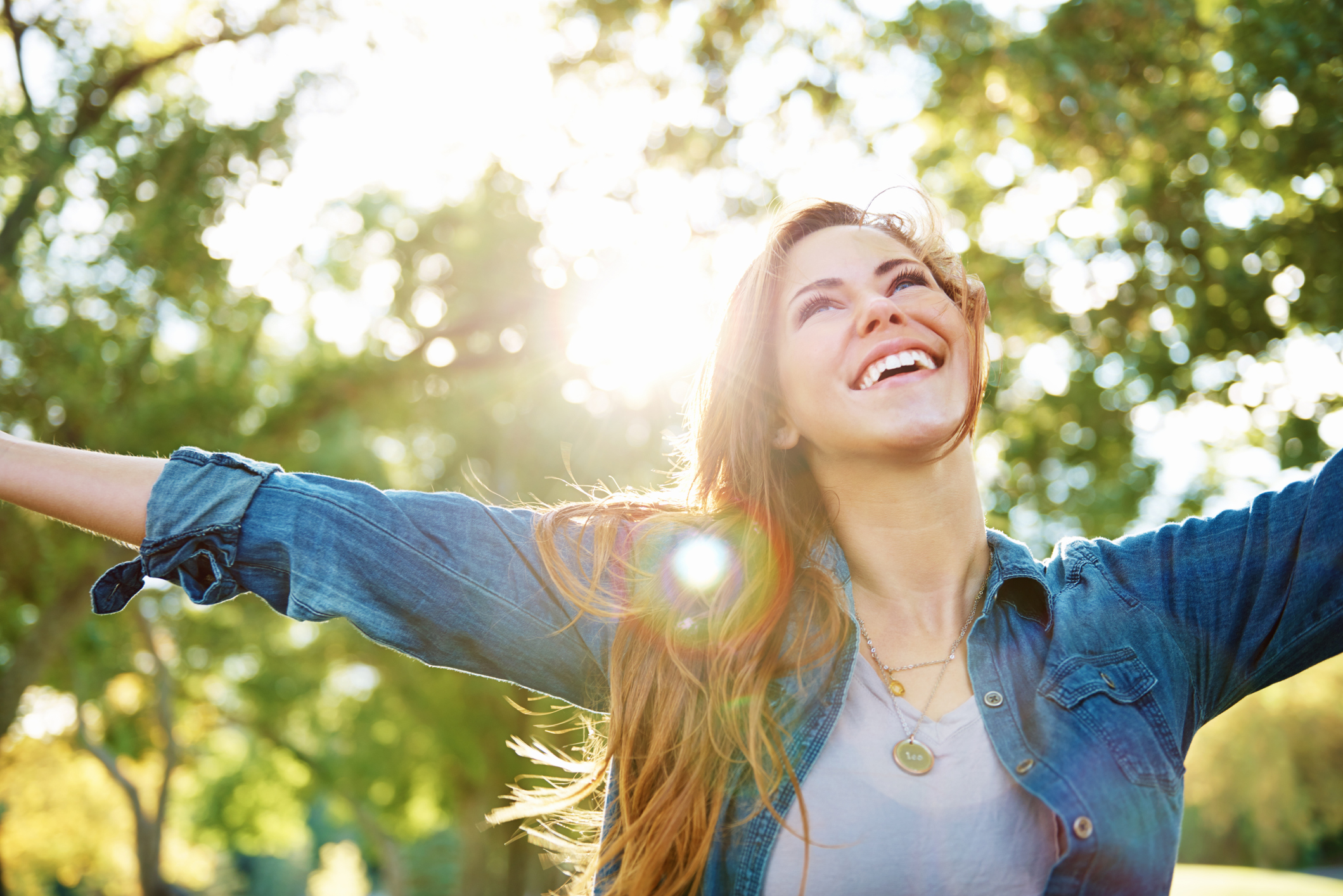 Please fill out the form and download your copy of the 25 tips for Successful Intervention