Robert "Bobby" Newman, CIP, ICPS, ICDAC
Drug & Alcohol Interventionist
Helping families save the lives of their addicted loved ones by guiding them through an intervention for drug or alcohol addiction is one of the most gratifying feelings a person could ever have.
My name is Robert "Bobby" Newman. After going from a strong, moral upbringing in Southern Oklahoma to a drug-related downfall that had me facing federal prison, I understand what those who are addicted feel and think. That's what enables me to cut through the resistance and manipulative tactics of an addicted person and help them choose life and recovery.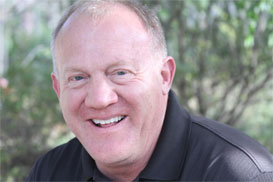 In the eighteen years since I completed a long-term drug rehabilitation program, I have educated more than a hundred thousand youth on the dangers of drug abuse and helped thousands of people with drug or alcohol rehabilitation. Many of those I helped with their addictions as a substance abuse counselor, now many more as a drug intervention specialist.
Now, my focus is on doing interventions that turn situations from tragic to hopeful. When I walk into a room full of family who have asked for help, I know exactly how to cut through the emotion and confusion and establish ground rules to make the intervention a success. A successful intervention is so much about preparation. I'll work with the family to ensure they have chosen a good rehab and cut off all avenues of evasion so their loved one has only one choice ahead of them — start rehab right now.
When I arrive, I have only one intention and that is getting that person in the doors of an effective rehab facility. My clear intention resonates with the family and gives them a boost in confidence and strength. Finally, they feel like this is going to happen, they are going to be able to save this person they love — this person they have feared they were going to lose.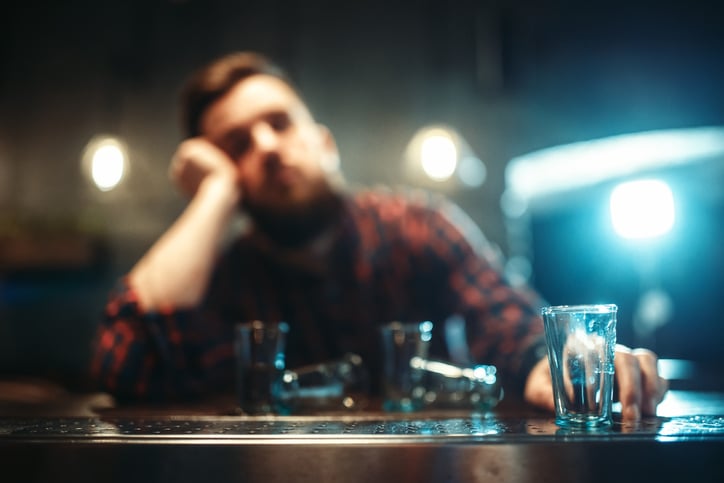 Those early days saw me drinking in high school, then descending into drugs and criminal activities in college. My arrest on an Oklahoma army base was the beginning of the end of my addiction. I was offered the chance to go to rehab instead of federal prison and still, I resisted this solution. I told my family I could handle it on my own. A short time later, an overdose and car wreck finally convinced me that I had no choice but to accept help. My stay at a long-term rehab was the start of a whole new life.
Before I finally decided to go to rehab, I was hard-headed just like the people I work with on these interventions. Knowing just how they feel enables me to relate to them and explain what lies ahead for them if they don't get help.
Since then, I have turned my experience into expertise that has been the answer to the hopes of hundreds of families. I have completed hundreds of hours of training and have been certified as an Intervention Professional through the State of Pennsylvania, and as a Substance Abuse Counselor by the State of Hawaii. I am also a Certified Drug Prevention Professional.
You don't have to go through the stress and struggle of trying to save a resistant loved one all by yourself. When addiction is destroying someone you love, call me for help.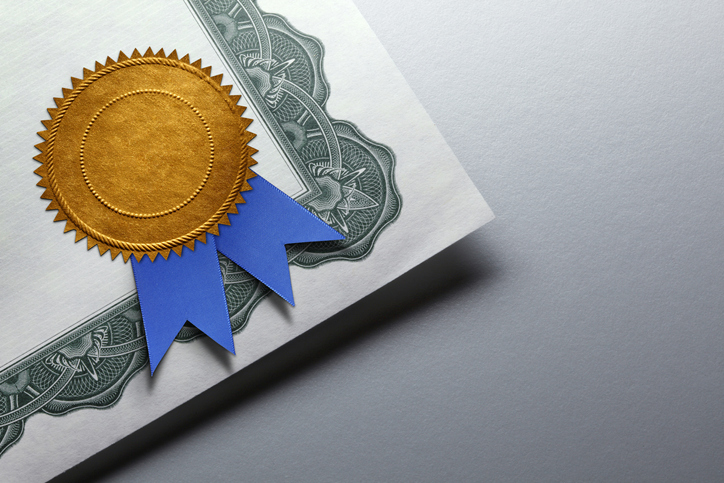 Saving a Life Starts Here
Learn more about our method for successful intervention. Contact us today for a free, confidential consultation with an Intervention Counselor.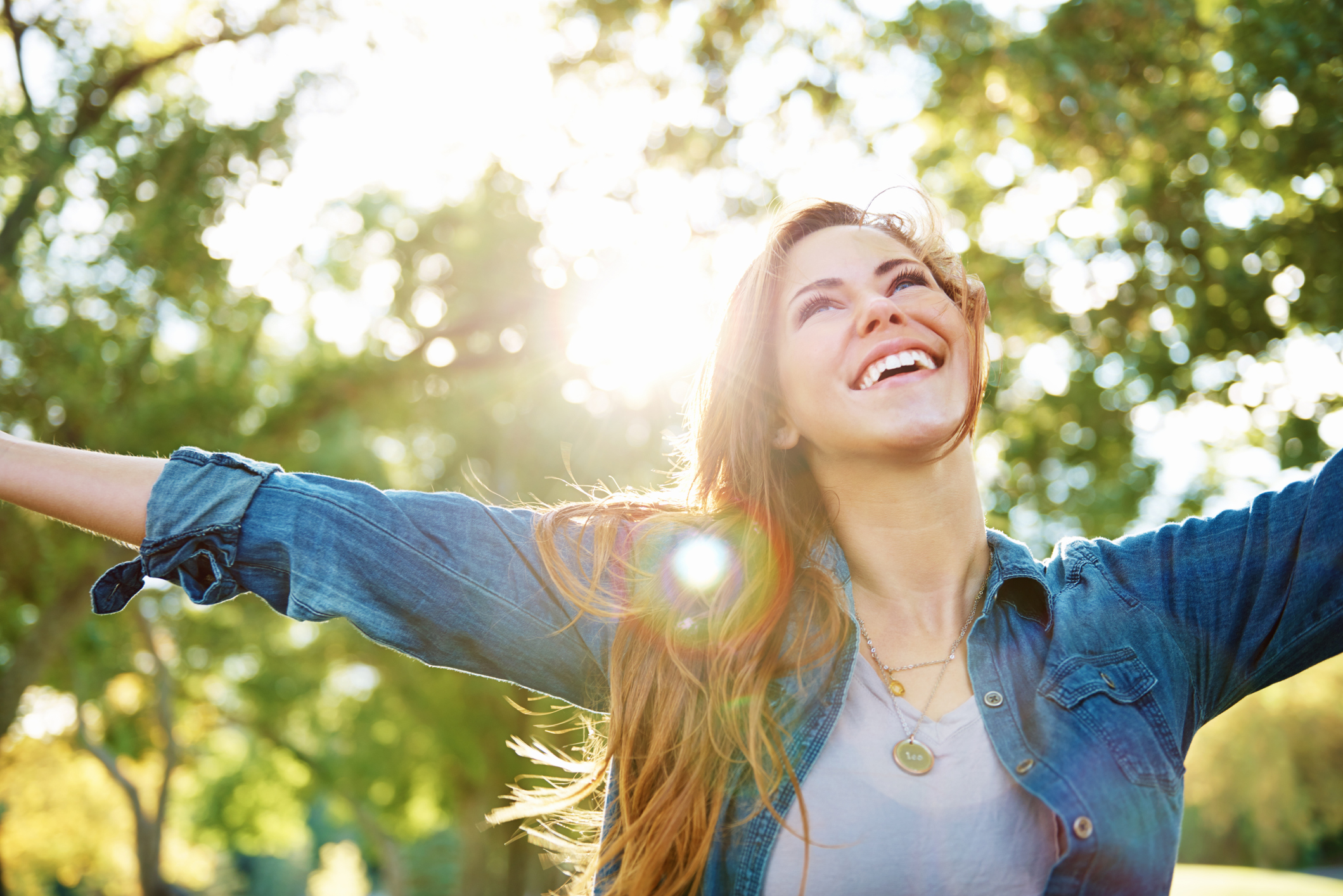 Please fill out the form and download your copy of the 25 tips for Successful Intervention