The relationship a family member has with someone who is addicted to drugs or alcohol will either be one that is based on boundaries or completely toxic.  Professional interventionists spend a significant amount of time educating families, providing counseling and guiding families in the direction of setting boundaries.  Codependency with addiction is a devastating problem and if it is not handled properly it will make it next to impossible to convince an addict they need treatment.  This is a common relationship issue that leads to numerous problems in life.  Codependency makes seeking treatment difficult, going through a drug rehab program impossible, and finding support after treatment pointless.  Before a family intervention can be successful, codependency must be addressed.
What is codependency?
This type of relationship is one where one person has an extreme physical or emotional need and the other person spends most of the time responding to those needs.  Regardless of how it affects the family member's life, they continue to meet all the needs of the addict, and this is a devastating problem.  This can result in a difficult spiral in which the codependent person cares for and enables the addict's behaviors.  When this happens, it makes it easier for them to maintain the destructive behavior caused by the addiction.  Codependency is seen among fathers and mothers with their addicted children.  It is also common to see this type of problem with a married couple where one person is abusing drugs or alcohol.  A couple who is abusing drugs together is codependent on one another, which makes it difficult to convince either to get treatment.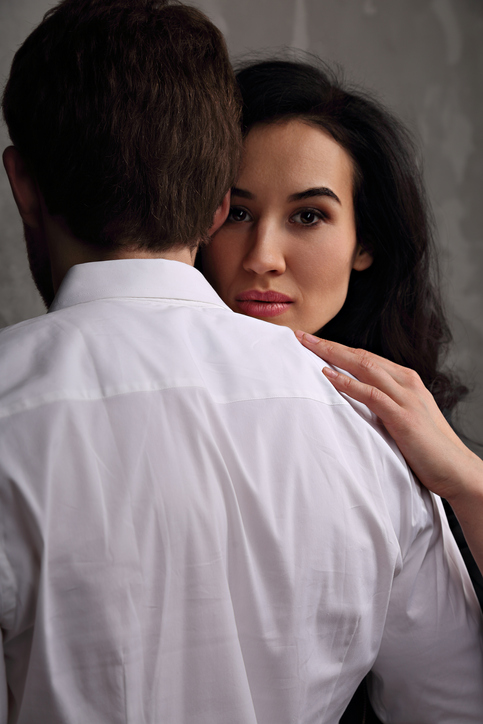 What are some indicators of codependency?
Codependency is something that an interventionist will help the family identify and resolve.  It is important these issues are resolved before the intervention takes place.  Along with enabling, codependency can easily de-rail an intervention making it impossible to convince the addicted person they need treatment.  Below are some symptoms of codependent behavior:
A codependent person may feel unlovable and struggle with low self-esteem and depend on the opinions of other people to feel better about themselves. This would be common among married couples, anyone in a relationship, or even a parent-child relationship.
The opinions of other people have a great deal of weight for the codependent person, and they will do anything to make ensure people like them.
The person may feel a primary need to care for the addicted person and is acting a caretaker, at the expense of their own self-care.
There are often unhealthy boundaries and unhealthy behavior around other people, such as always offering advice to others, and feeling responsible for other people's feelings.
There is an unhealthy obsession with the relationship because the person feels defined by the relationship, and can become obsessive.
Codependency is often a common problem seen with those who have close relationships with people who struggle with addiction.  The problem can manifest itself in multiple ways such as partners who are abusing drugs, close adult family members of individuals using drugs, and children of people who are abusing drugs.  Families struggle with codependency in different ways, and there are often roles each family member plays.  The roles these family members take on lead to family members making decisions concerning what the other person needs.  When this involves someone who is addicted to drugs, it creates an enabling type of behavior.
Saving a Life Starts Here
Learn more about our method for successful intervention. Contact us today for a free, confidential consultation with an Intervention Counselor.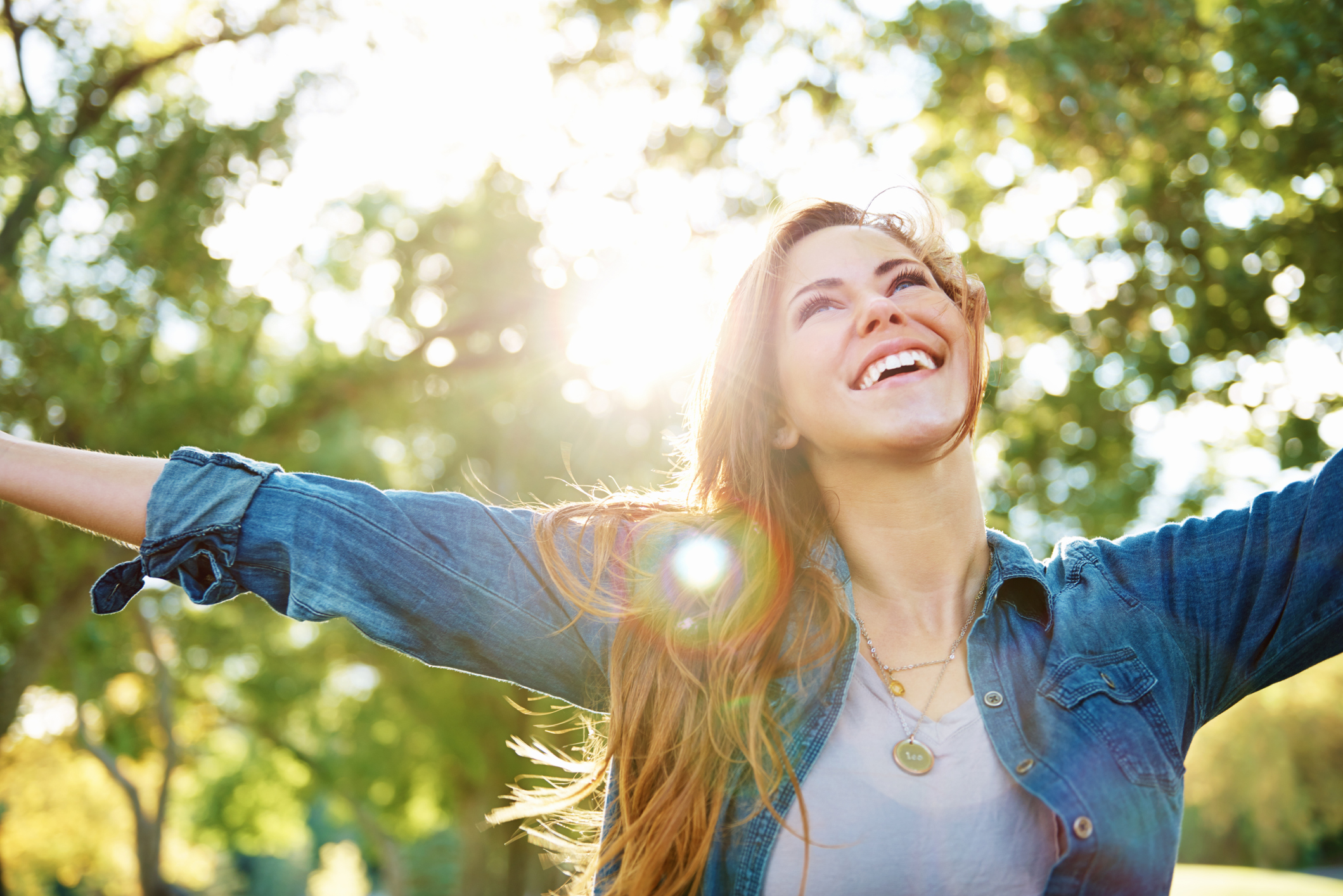 Please fill out the form and download your copy of the 25 tips for Successful Intervention