Does TRICARE cover Prescription Drug Rehab, and Does It work?
According to the TRICARE website, the covered services include inpatient services for emergency and non-emergency situations, intensive outpatient programs, detox, medication-assisted treatment, partial hospitalization services, and residential drug rehab. The type of coverage for in-network or out of network providers is dependent on the health care plan. Also, the deductible or what is paid out of pocket is dependent on the plan.
Additionally, many factors contribute to drug rehabilitation working. Initially, it depends on client willingness once in treatment and if the program is tailored to the needs of the addict. TRICARE refers clients to its preferred providers, but an addiction assessment is also beneficial to determine what level of care is needed. An assessment could happen over the phone or in-person, and it benefits the family and addict. No one form of rehabilitation works for every person, but attending treatment significantly improves the ability to maintain sobriety and live a drug-free life.
The first step with rehabilitation is detox, and this process cannot be avoided, nor should it be the only treatment approach. Typically, the severity of withdrawal symptoms and extent of addiction determine what type of detox is required. Medically supervised detox programs are excellent options for addicts struggling with severe alcoholism, opioid addiction, and prescription drug addiction. Proper withdrawal management involves the use of medications to control withdrawal symptoms. The entirety of detox is usually five to seven days, but this is different for each person.
Following detox, the next step with treatment involves attending an inpatient or outpatient drug rehab center. Residential rehabilitation is usually the better option because more services are provided to help the addict and their family. Long-term residential treatment lasts three to six months or longer, whereas short-term programs operate for three to six weeks. Outpatient drug rehabilitation is a common option because it is affordable and accessible for most families.
Families that are struggling to convince their loved ones they need help should organize a professional family intervention. Prescription drug addiction becomes worse without help, and it is easy to convince the people around you do not need treatment. Certified interventionists are qualified to work with and counsel families while ensuring the drug-addicted individual enters treatment. The effectiveness of prescription drug addiction treatment depends on the ability of the family to remain strong and not back down. Addicts going through rehabilitation have days where they want to leave, and it takes a combined effort of the treatment facility and family to keep the person in the program.
Saving a Life Starts Here
Learn more about our method for successful intervention. Contact us today for a free, confidential consultation with an Intervention Counselor.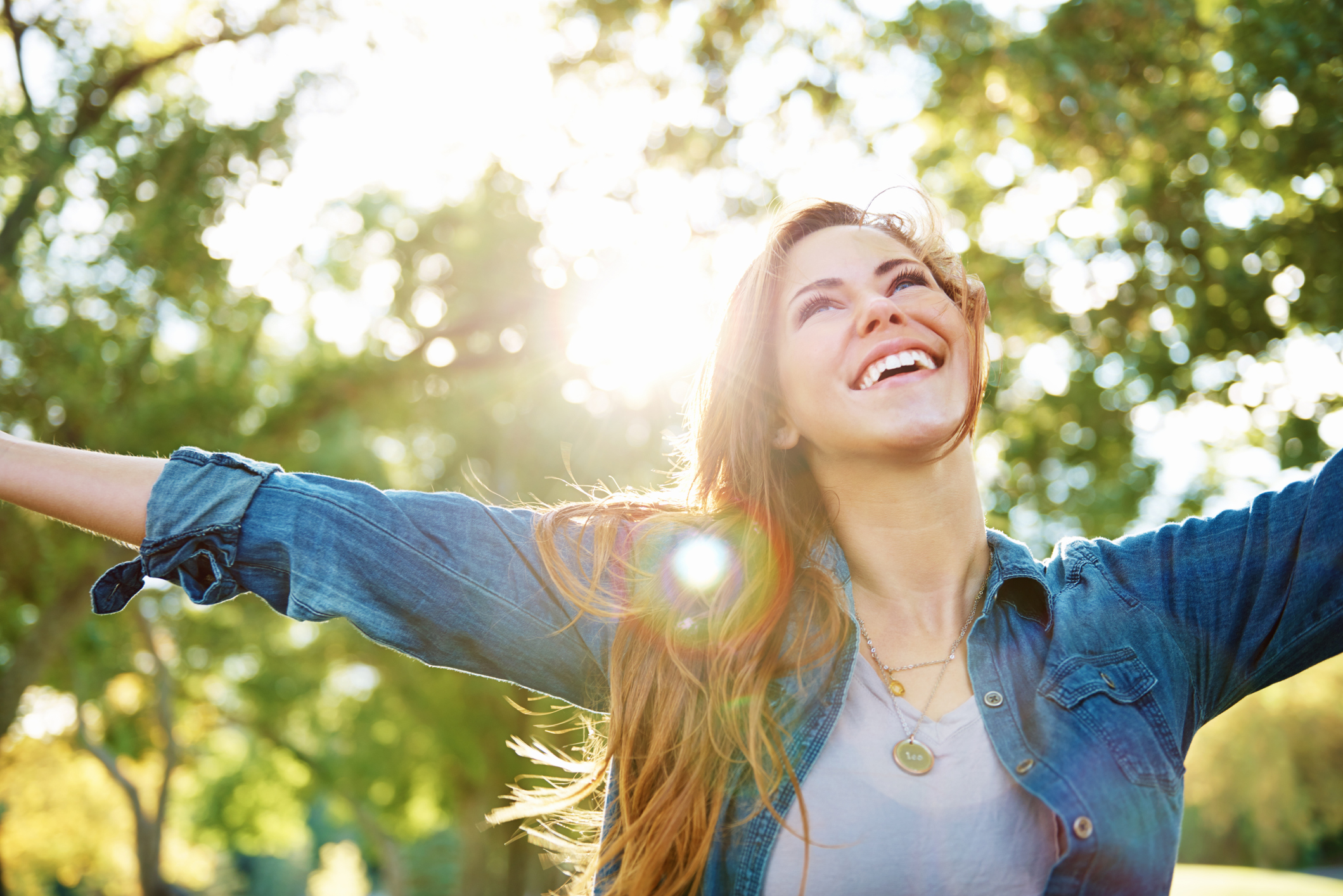 Please fill out the form and download your copy of the 25 tips for Successful Intervention