What are benzodiazepines, and how do they work?
Benzodiazepines are central nervous system depressants and prescribed to millions of Americans to treat a variety of conditions.  These drugs act on the central nervous system and affect specific receptors in the brain. The drugs attached to these receptors in the brain making them less sensitive to stimulation, essentially they create a calming effect.  Benzos are often prescribed to treat alcohol withdrawal, anxiety, act as a muscle relaxant, and are used to prevent seizures. There are many different brands of benzodiazepines on the market. There are differences between the drugs, and they differ in how quickly they start working and how long they continue to work.  Individuals who abuse benzodiazepines often know this and will find the type of drugs that meet their addiction needs.
Valium is a widely-recognized brand and has a fast onset of action, and the user will feel the effects within 30 to 60 minutes.  Xanax and Ativan are intermediate-acting drugs and have a duration of action lasting 11 to 20 hours. Librium is a long-acting agent with a duration of action of one to three days, and others such as Halcion are short-acting agents with a duration of action of three to eight hours.  When these drugs are prescribed, they are all used interchangeably. Addicts who are abusing benzos do so in ways that speed up the effects such as chewing the drug or crushing it and snorting it, or even going as far as injecting the substance. There are many common side effects of benzodiazepine abuse and use.  The initial side effects include sedation, dizziness, weakness, and unsteadiness, which is why these drugs are dangerous to use while operating a vehicle.
Other side effects include transient drowsiness, which is experienced during the first few days of treatment.  People who abuse benzos will experience a feeling of depression, loss of orientation, headaches, and sleep disturbances.  The abuse of these drugs also creates irritability, aggression, excitement, and memory impairment. All brands of benzodiazepines cause physical dependence creating painful withdrawal symptoms.  The withdrawal symptoms include a feeling of loss of self-worth, agitation, and insomnia. The long-term use of benzodiazepines causes a dependency so severe the withdrawal effects can include seizures, tremors, muscle cramping, vomiting, and sweating.  Benzo addiction is a problem throughout the nation, and millions of Americans are prescribed these drugs and become addicted to them.
Most benzo addicts do not realize there is a problem, especially if his or her addiction started with a prescription for the drugs.  Most families who have a loved one addicted to benzos have to do an intervention to help them understand the importance of treatment.  The proper treatment approach is crucial for someone who is addicted to benzodiazepines. The treatment process will start with medical detox, and long-term inpatient care is always best for severe drug addiction.
Benzodiazepine Addiction Detox and Rehabilitation
Benzodiazepine addiction and abuse is a problem that impacts many Americans. According to the 2019 National Survey on Drug Use and Health, among people aged 12 or older, percentages for the past year misuse of prescription benzodiazepines declined from 2.1% in 2015 to 1.8% in 2019. Despite a decline in prescription misuse, the drug is widely abused by opioid addicts and addicts abusing prescription drugs. The rehabilitation process for benzodiazepine addiction requires proper detox and well-rounded rehabilitation.
Medically supervised detox is usually the best option to control and ease withdrawal symptoms. Proper withdrawal management involves the use of medication to control withdrawal symptoms. Withdrawal symptoms caused by benzo addiction occur after as little as one month of use, even with a small prescribed dose. However, the severity of withdrawal symptoms is associated with various factors like the current dose, how long the person has been taking them, and if there are any other substance use issues.
Additionally, the onset of benzodiazepine withdrawal depends on the specific drug being used, like short-acting or long-acting medication. There are numerous withdrawal symptoms that a medical detox manages. Withdrawal symptoms include anxiety, insomnia, muscle spasm, nausea, vomiting, panic attacks, depression, delirium, and even grand mal seizures. Proper medical supervision is recommended to control withdrawal symptoms effectively. However, detox should not be considered the only approach to treatment.
The next phase of rehabilitation involves attending a residential or outpatient treatment center. Typically, an addiction assessment can determine what type of treatment is required and the length of time that is needed. Some addicts benefit from outpatient treatment because they do not have a lengthy history of addiction. At the same time, other addicts require long-term residential rehabilitation to manage the addiction and address underlying issues.
Sources-
https://www.samhsa.gov/data/sites/default/files/reports/rpt29393/2019NSDUHFFRPDFWHTML/2019NSDUHFFR1PDFW090120.pdf
Benzodiazepine Addiction Family Intervention
The process of getting someone to a treatment center who is addicted to benzodiazepines is not easy. Family intervention is the best option, and it services the purpose of helping the addict get into treatment and helping the family regain control of their lives. The most effective intervention begins with the family, and working with a professional interventionist is beneficial. Family members need to understand how they can take on healthy roles to finally allow them to get their drug-addicted loved one into treatment.
Professional interventionists help the family place responsibility where it belongs and take the family through the entire process of intervention. The addict is given the option of accepting help or facing the consequences, and the family is given help to address enabling and co-dependency issues. Benzodiazepine addiction occurs easily, and there are circumstances where it is a physical dependence because of long-term prescription use. Other circumstances involve addiction, and intervention could be applied in either circumstance.
Saving a Life Starts Here
Learn more about our method for successful intervention. Contact us today for a free, confidential consultation with an Intervention Counselor.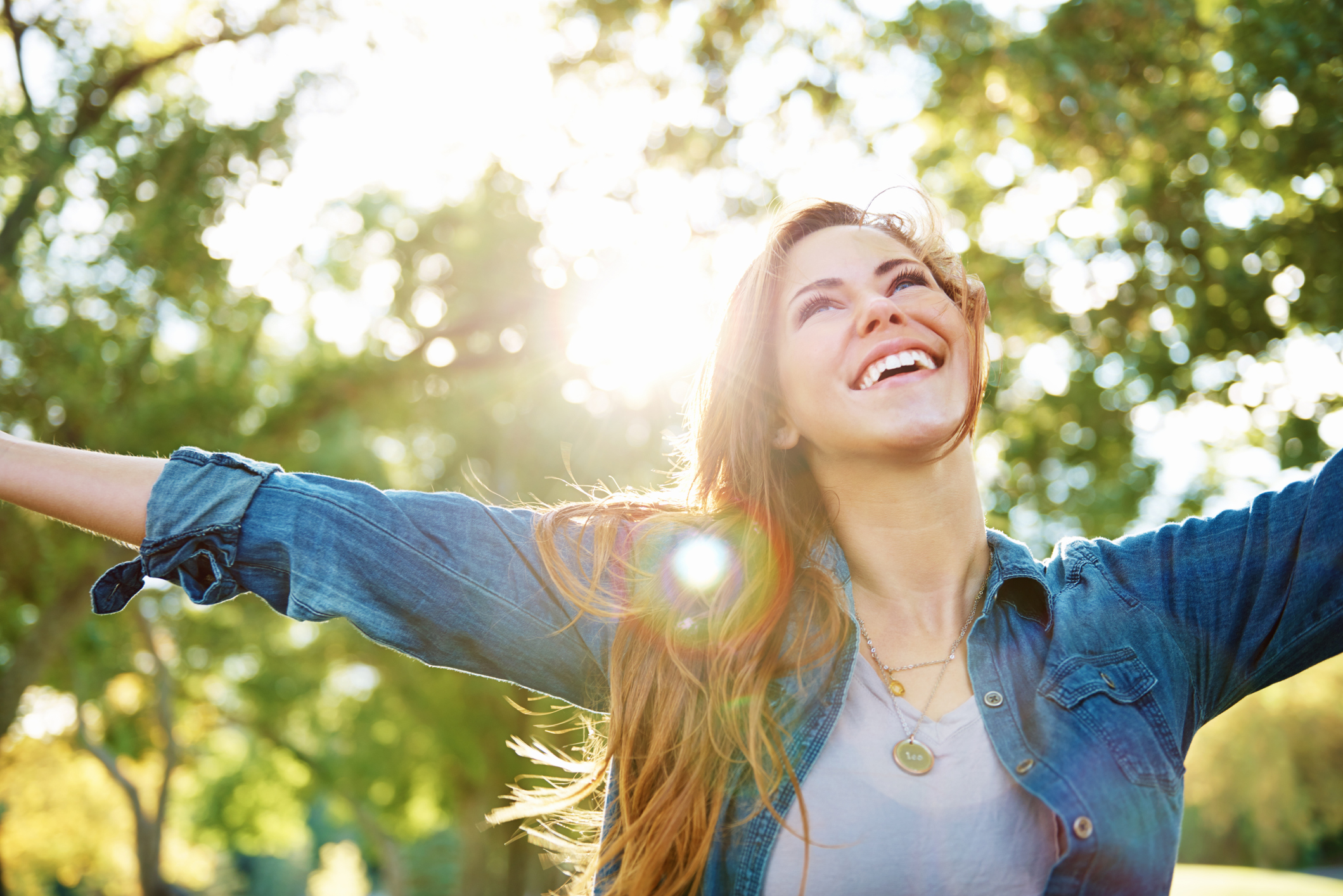 Please fill out the form and download your copy of the 25 tips for Successful Intervention