9.
Be loving but rock solid
The addicted person will try very hard to manipulate you or whoever they think is the weakest. Don't let yourself get dragged down to the addicted person's level. Think of the addicted person as a drowning victim. You cannot jump in the water to save them. You have to keep your feet on dry ground, throw them a lifeline and get them to grab it. They have to know you mean business. Don't ever weaken on your demand that the person's next move is arriving at the rehab you have chosen.
Do you see any difficulty in carrying out this step? Contact us without delay to discuss the issue and see if we can resolve it together. It could be the breakthrough that your loved one needs.
Saving a Life Starts Here
Learn more about our method for successful intervention. Contact us today for a free, confidential consultation with an Intervention Counselor.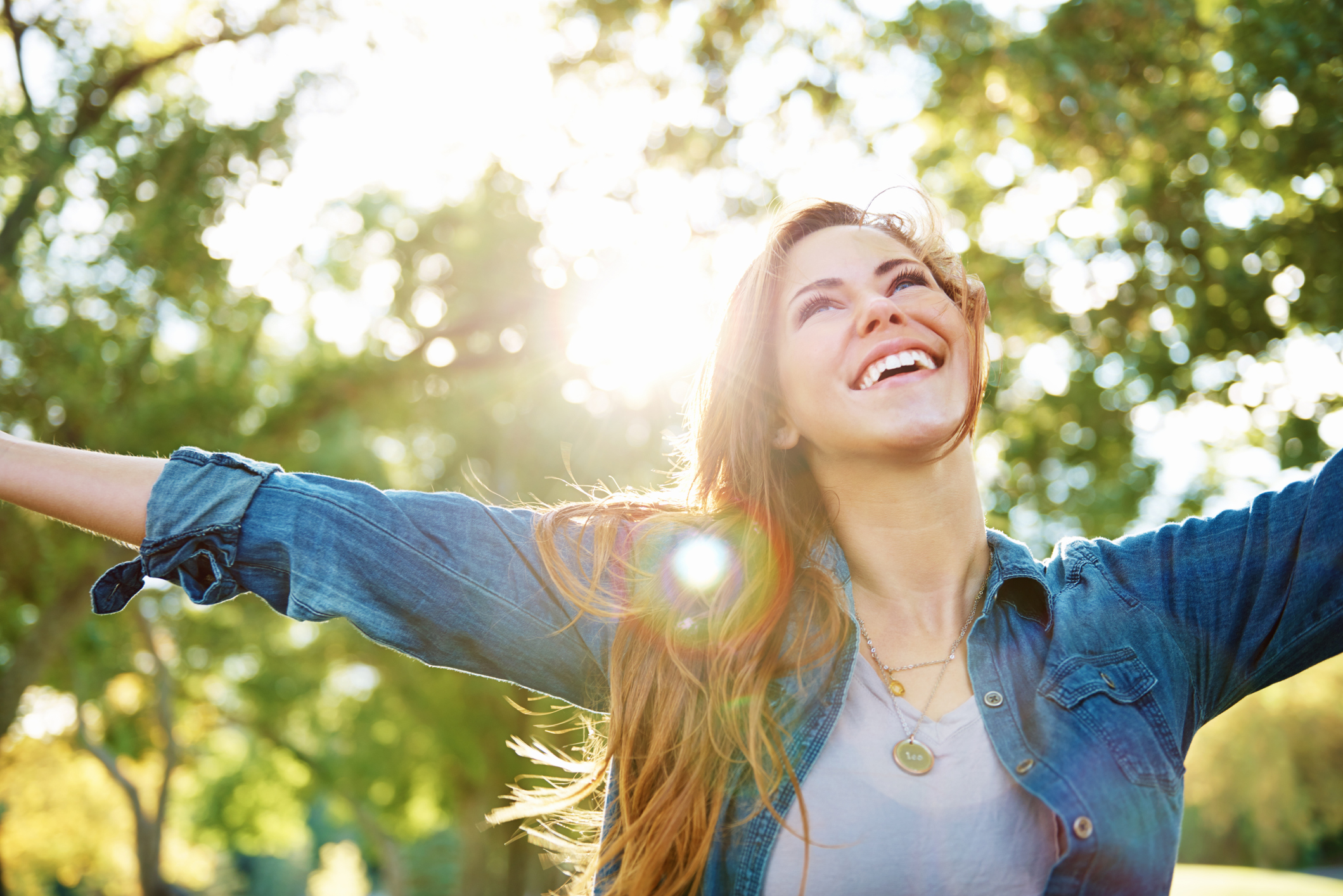 Please fill out the form and download your copy of the 25 tips for Successful Intervention