21.
Take control of the situation
Do your best to draw the person out of any drug-using environment they might be immersed in. Try to schedule the intervention for a time when they are the most likely to be sober or mostly sober. Bring the individual to a place where you will not be interrupted. Remove any children (and pets) from the area. If the person is driving work out a way that their car may be blocked in after they arrive, disabled or whatever. If they blow up and leave make sure it is on foot only if possible.
Do you see any difficulty in carrying out this step? Contact us without delay to discuss the issue and see if we can resolve it together. It could be the breakthrough that your loved one needs.
Saving a Life Starts Here
Learn more about our method for successful intervention. Contact us today for a free, confidential consultation with an Intervention Counselor.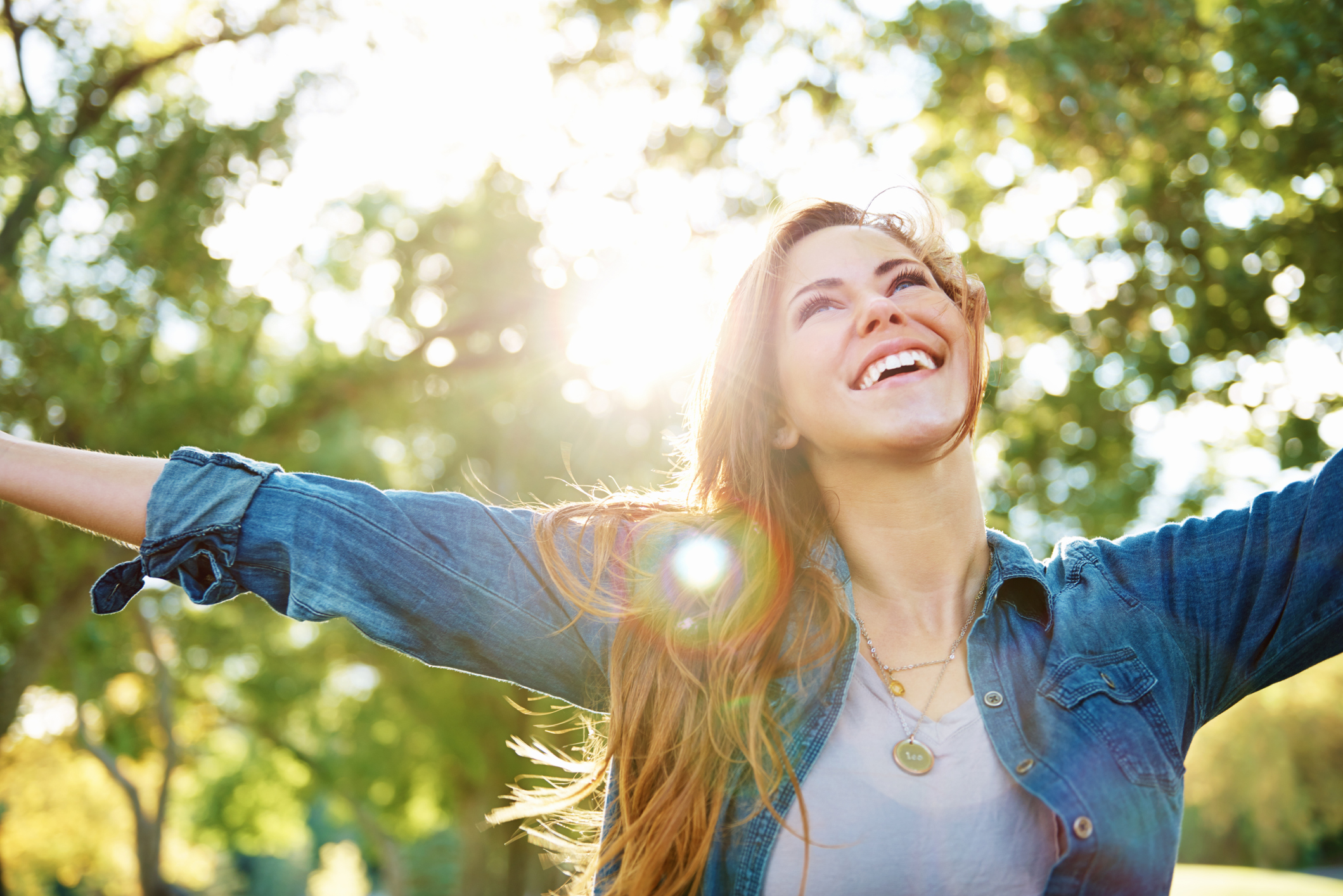 Please fill out the form and download your copy of the 25 tips for Successful Intervention