14.
Hang in there for the long term if needed
Further, be prepared for this process to take more than one day. By the second day, the family is usually exhausted and ready to quit.
The third day, they want nothing more than to give in and give up. You must maintain your position throughout.
Do you see any difficulty in carrying out this step? Contact us without delay to discuss the issue and see if we can resolve it together. It could be the breakthrough that your loved one needs.
Saving a Life Starts Here
Learn more about our method for successful intervention. Contact us today for a free, confidential consultation with an Intervention Counselor.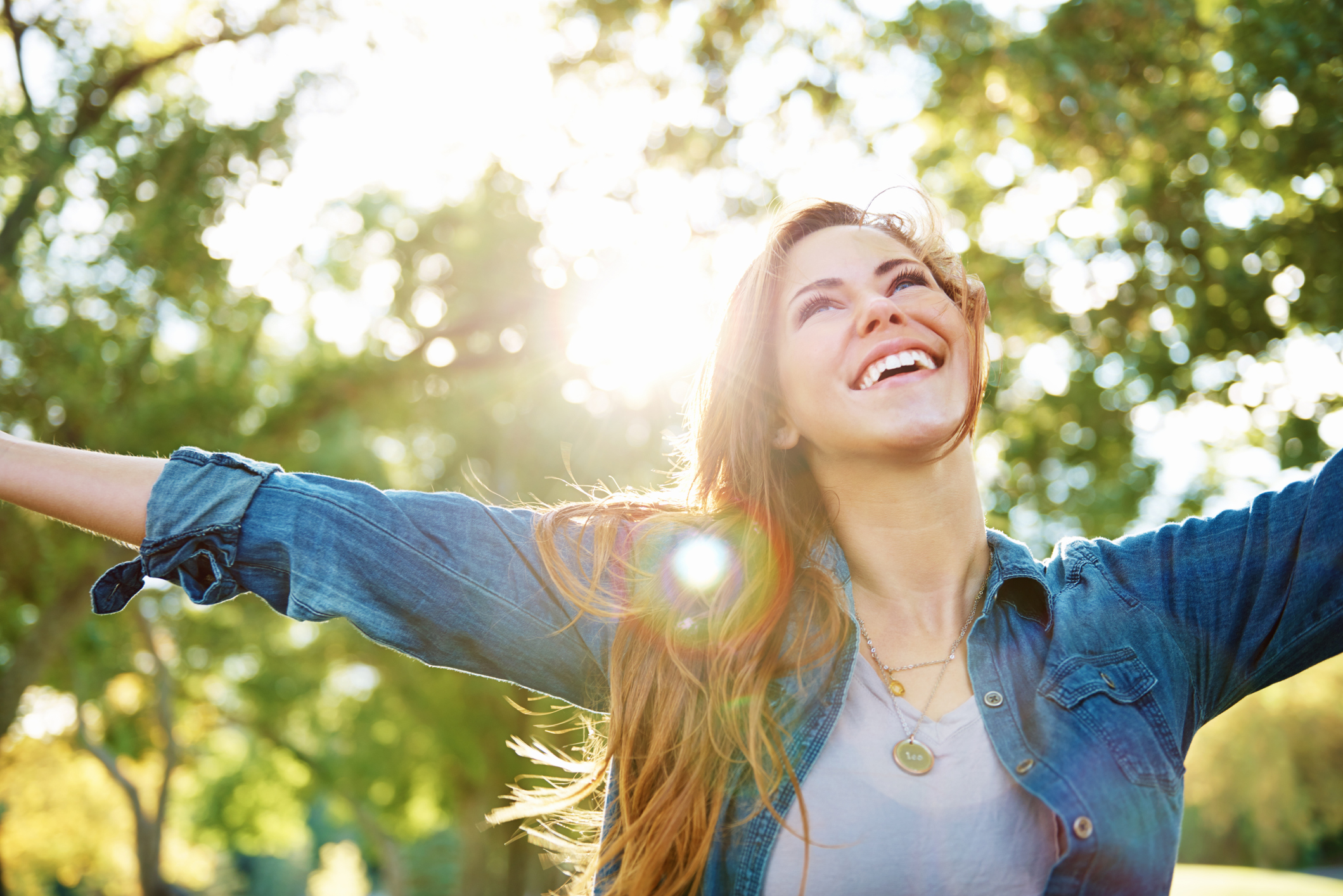 Please fill out the form and download your copy of the 25 tips for Successful Intervention