treatment and rehabilitation FAQs
Where can family members go for information on addiction treatment options locally and in the state?
Trying to locate the best possible treatment option for a loved one is not always easy, especially finding a program that is tailored to meet the needs of the addict. Not one particular type of drug treatment works for every addict, which is why locating the right one is crucial. However, there are some resources to help with this process, which are offered through state and federal outlets. Along with this are numerous accredited referral agencies with extensive databases of all available addiction treatment options within the United States. Typically, the search starts on the Internet while searching for drug addiction treatment. Searching the internet for treatment options can often lead to programs in other states, and services that may not be what you are looking for. The best thing a family can do is decide what their loved one needs out of a treatment program.
Families searching for drug rehab centers should contact more than one treatment program at a time and gather information about the various options available to them. If you have health insurance, you should contact your insurance provider and find out what services are covered. Internet searches will lead families to contact accredited referral agencies who specifically refer people to treatment based on their needs. The workplace can also play a role in treatment through employee assistance programs providing various support options for employees. Most communities, towns, and cities have active 12-step meetings, which provide excellent resources for families searching for treatment.
If a family has contacted a professional interventionist, they will also have access to extensive treatment resources, which they can refer a family too. Intervention groups work with many different drug rehab centers across the nation. Certified intervention specialists are familiar with what programs are effective, and based on the information gathered from the family, they can refer to a treatment option that will meet the addict's needs. Searching for drug rehab should not have to be a difficult task, and there are countless experts and people who will help you find the treatment your loved one needs. Throughout the United States are specific drug treatment services for every type of addiction and addict.
A Professional Interventionist Have Valuable Insight into Effective Treatment Programs
According to the National Institute on Drug Abuse, rehabilitation should help a person return to productive functioning in the family, workplace, and community. Research has also shown that when someone gets into treatment and remains in the program, they stop using drugs and improve occupational, social, and psychological functioning. When choosing the right treatment, an interventionist provides valuable insight because of how many rehabilitation centers they often work with. There are countless programs across the nation, whether government-funded or private.
No single treatment is right for everyone, and addicts need quick access to treatment. Also, effective treatment addresses all of the patient's needs, not just his or her drug use. Per the Substance Abuse and Mental Health Services Administration, evidence-based substance use treatment tends to be the most effective for most addicts. However, rehabilitation should address the addict's specific needs, which could include physical, psychosocial, and environmental issues. Most professional interventionists have certifications and different qualifications to provide treatment recommendations.
Unfortunately, millions of Americans do not receive the treatment they need. Per the 2019 national Survey on Drug Use and Health, among people aged 12 or older, only 1.5% of the 20 million Americans with a substance use disorder received any substance use treatment in the past year. There are numerous rehabilitation types like residential programs, inpatient centers, self-help groups, and aftercare treatment. Well-rounded rehabilitation is essential to manage underlying issues, provide individual or group counseling, physical and nutritional therapy, and even family counseling. The successful outcome of treatment depends on a person staying in treatment long enough to reap its full benefits. The strategies used by treatment professionals and interventionists to keep people in treatment are also critical to help achieve this.
Sources-NIDA. "How effective is drug addiction treatment?." National Institute on Drug Abuse, 3 Jun. 2020, https://www.drugabuse.gov/publications/principles-drug-addiction-treatment-research-based-guide-third-edition/frequently-asked-questions/how-effective-drug-addiction-treatment
https://www.samhsa.gov/data/sites/default/files/report_2716/ShortReport-2716.html
https://www.samhsa.gov/data/sites/default/files/reports/rpt29393/2019NSDUHFFRPDFWHTML/2019NSDUHFFR1PDFW090120.pdf
Saving a Life Starts Here
Learn more about our method for successful intervention. Contact us today for a free, confidential consultation with an Intervention Counselor.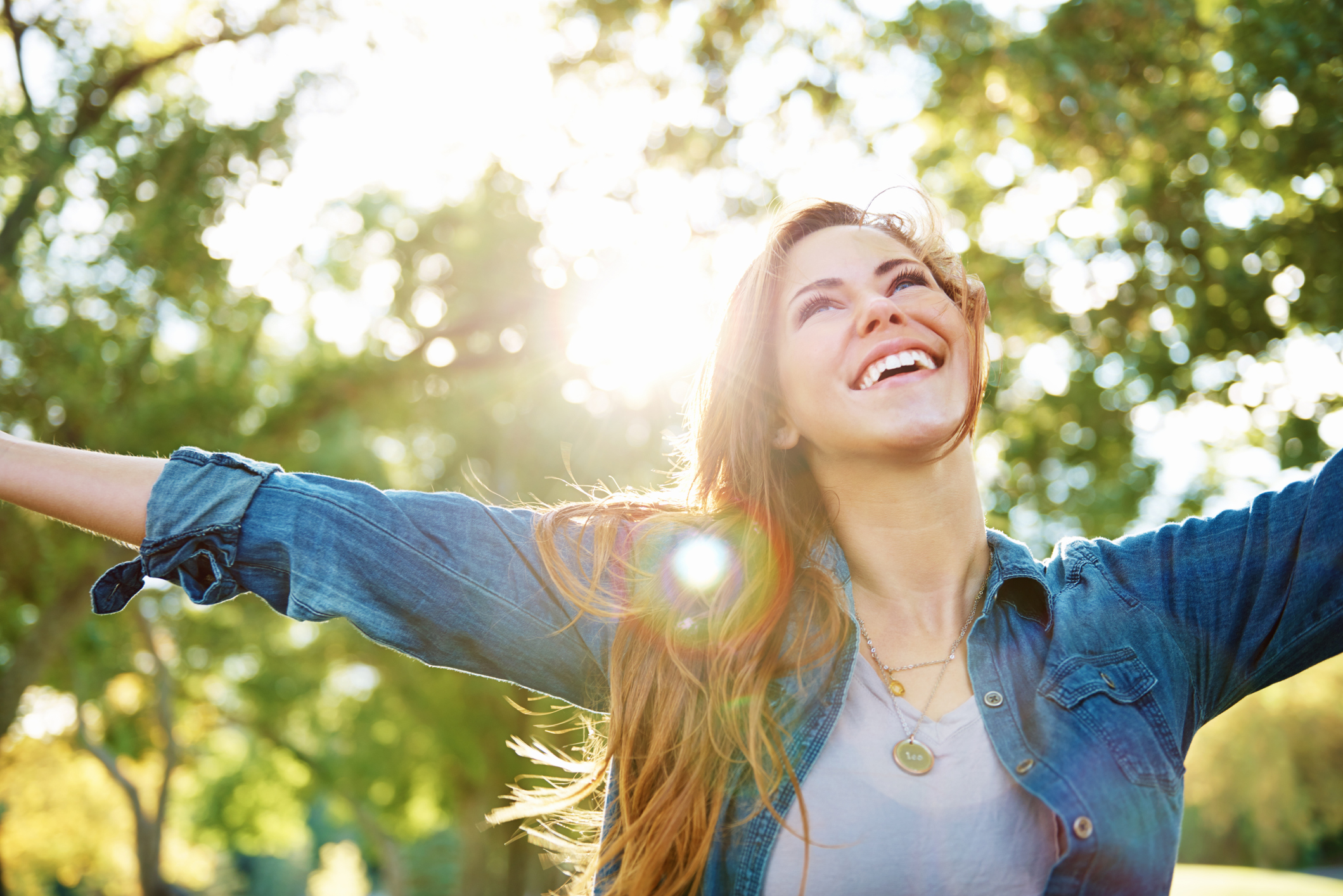 Please fill out the form and download your copy of the 25 tips for Successful Intervention