treatment and rehabilitation FAQs
What are the types of substance use treatment?
According to the National Institute on Substance Abuse, no single treatment is right for everyone, and people need to have quick access to treatment. Also, effective treatment addresses all of the patient's needs, not just his or her drug use. There is a variety of evidence-based approaches to treating addiction. Rehabilitation is intended to help individuals stop compulsive drug-seeking behavior and use. Whether traditional approaches like 12-step or non-traditional like adventure and wilderness therapy, there are more options today than there have ever been.
The reason there are more treatment options to consider is because no single treatment is right for everyone. An addiction assessment does help the family and addict determine what rehabilitation is needed, but a professional interventionist can also do this. The rehabilitation program should meet the treatment needs of the person attending. There is a variety of evidence-based approaches like behavioral therapies. Also, there are 12-step programs, holistic treatment, art, and music therapy, and other approaches incorporated with behavioral therapy.
Patients can access individual, group, family therapy, and different detox programs like medical detox or standard detox. Rehabilitation centers offer short-term and long-term services within a residential setting or an outpatient setting. Typically, the severity of addiction determines what type of treatment is needed and the length of time. However, the first step is getting the person to treatment, and this is where professional intervention works. Certified interventionists have the training and qualifications to help families organize and perform interventions.
The purpose of an intervention is to persuade the drug-addicted individual to seek help. Someone struggling with addiction may not recognize they have a problem or want to accept treatment. Family, friends, and the interventionist come together to help the addict understand the importance of getting help. Family intervention works and is the most effective way to convince an unwilling addict they need treatment. An interventionist also helps the family decide on consequences if the addict refuses to accept the help. The family must regain control and demonstrate that they are serious and want the addiction to stop.
Sources-NIDA. "Treatment Approaches for Drug Addiction DrugFacts." National Institute on Drug Abuse, 17 Jan. 2019, https://www.drugabuse.gov/publications/drugfacts/treatment-approaches-drug-addiction
NIDA. "What is drug addiction treatment?." National Institute on Drug Abuse, 18 Sep. 2020, https://www.drugabuse.gov/publications/principles-drug-addiction-treatment-research-based-guide-third-edition/frequently-asked-questions/what-drug-addiction-treatment
Saving a Life Starts Here
Learn more about our method for successful intervention. Contact us today for a free, confidential consultation with an Intervention Counselor.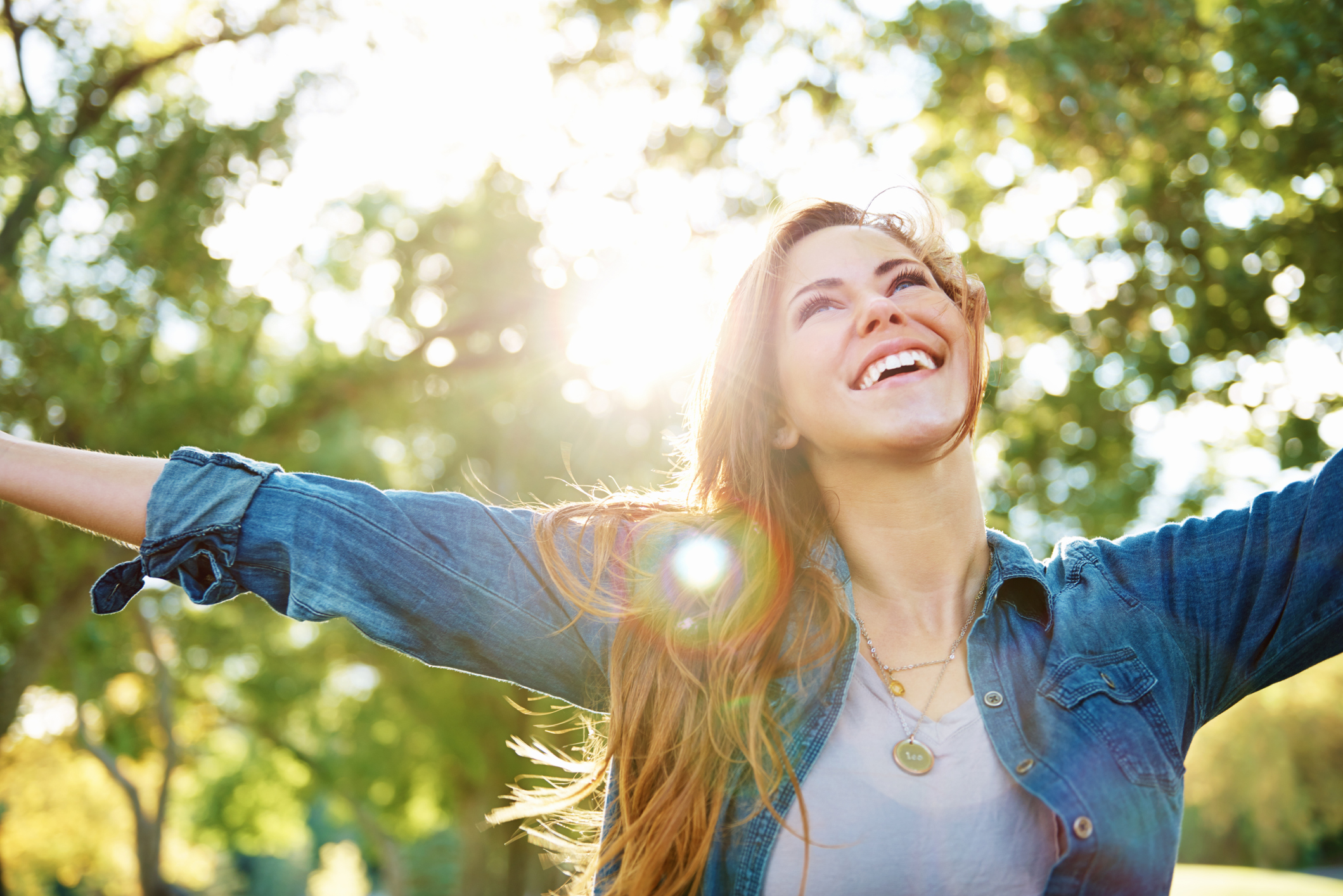 Please fill out the form and download your copy of the 25 tips for Successful Intervention