treatment and rehabilitation FAQs
How successful is drug and alcohol rehabilitation?
Drug and alcohol treatment programs help addicts stop their drug use, but along with this, the purpose of treatment is to return the person to be a productive and functioning member of their community, family, and society overall. Most people who go to treatment and remain in drug rehab stop using drugs, decrease their criminal activity and improve occupational, social, and psychological functioning. Many factors contribute to the success of treatment for an addict. The individual treatment outcomes depend on the extent of the addiction. Other factors include the type of treatment and related services, along with the willingness of the addict and interaction between the patient and treatment providers. The treatment process helps an addict counteract the disruptive effects of addiction physically and psychologically.
Much of the treatment process is showing the patient how to live a drug-free life, prevent relapse, and manage the triggers that cause someone to return to drugs or alcohol. Unfortunately, relapse is a possibility; however, if the time is placed into treatment such as long-term inpatient rehab and aftercare, relapse is less likely. Most relapses happen within weeks of leaving a drug rehab program because of falling back into old patterns and being aware of the triggers that lead to addiction. Having an effective aftercare program lined up after treatment is essential. The rehabilitation process does not stop when you have finished inpatient or outpatient treatment. Aftercare programs such as sober living homes or peer support groups are necessary for helping a former addict maintain sobriety.
The intent of drug treatment and why it is successful is because it helps an addict stop drug-seeking behavior. The treatment process can occur in a variety of different settings, and an addict needs to find a program that will meet his or her treatment needs. Typically, short-term, one-time treatment options are not always successful, and the average addict requires lengthy, in-depth help for their substance abuse problem. There are numerous evidence-based options available throughout the nation. For example, drug treatment can include behavioral therapy, such as cognitive-behavioral therapy, and many other forms of counseling. Behavioral therapies help motivate people to participate in drug treatment and offer strategies for coping with drug cravings. These types of programs also teach patients ways to avoid drugs and prevent relapse, while helping individuals deal with relapse if it occurs.
Most treatment programs employ both group and individual therapy. Both are effective and are beneficial for helping addicts recover from their addiction. Drug treatment programs also focus on physical health and include services such as nutritional therapy and or exercise programs. Substance abuse affects people physically and psychologically, which is why well-rounded treatment is the best solution for any drug problem.
Professional Intervention Contributes to Successful Rehabilitation
Hiring a professional interventionist does contribute to treatment success because of the continued support provided to the family and the addict during treatment. A significant part of the intervention is working with and counseling the family. Also, while the drug-addicted individual is attending treatment, the interventionist can also support them through rehabilitation. According to the Substance Abuse and Mental Health Services Administration, people who experience substance use disorders can take many pathways to recovery. Most addicts benefit from evidence-based substance use treatment that addresses their specific needs.
For example, this involves physical, psychosocial, and environmental issues. Professional interventionists have valuable insight into effective rehabilitation centers across the nation and help families locate the best possible options. The treatment center must be a good fit for the addict because it does help them stay in treatment. Per the National Institute on Drug Abuse, successful outcomes often depend on a person staying in treatment long enough to reap its full benefits. Whether a person stays in treatment depends on factors associated with both the individual and the program.
A well-rounded approach with treatment is also essential for the success of treatment, and certified interventionist help families determine what treatment approaches are the best option to consider. No single treatment is right for everyone, and addicts need to have quick access to treatment. Effective treatment addresses all of the patient's needs, not just his or her drug use. Working with a professional interventionist does help the family determine what is needed and can make treatment recommendations. It is important to utilize all the available resources and ensure your loved one receives the best possible treatment.
Sources-
https://www.samhsa.gov/data/sites/default/files/report_2716/ShortReport-2716.html
NIDA. "What helps people stay in treatment?." National Institute on Drug Abuse, 3 Jun. 2020, https://www.drugabuse.gov/publications/principles-drug-addiction-treatment-research-based-guide-third-edition/frequently-asked-questions/what-helps-people-stay-in-treatment
Saving a Life Starts Here
Learn more about our method for successful intervention. Contact us today for a free, confidential consultation with an Intervention Counselor.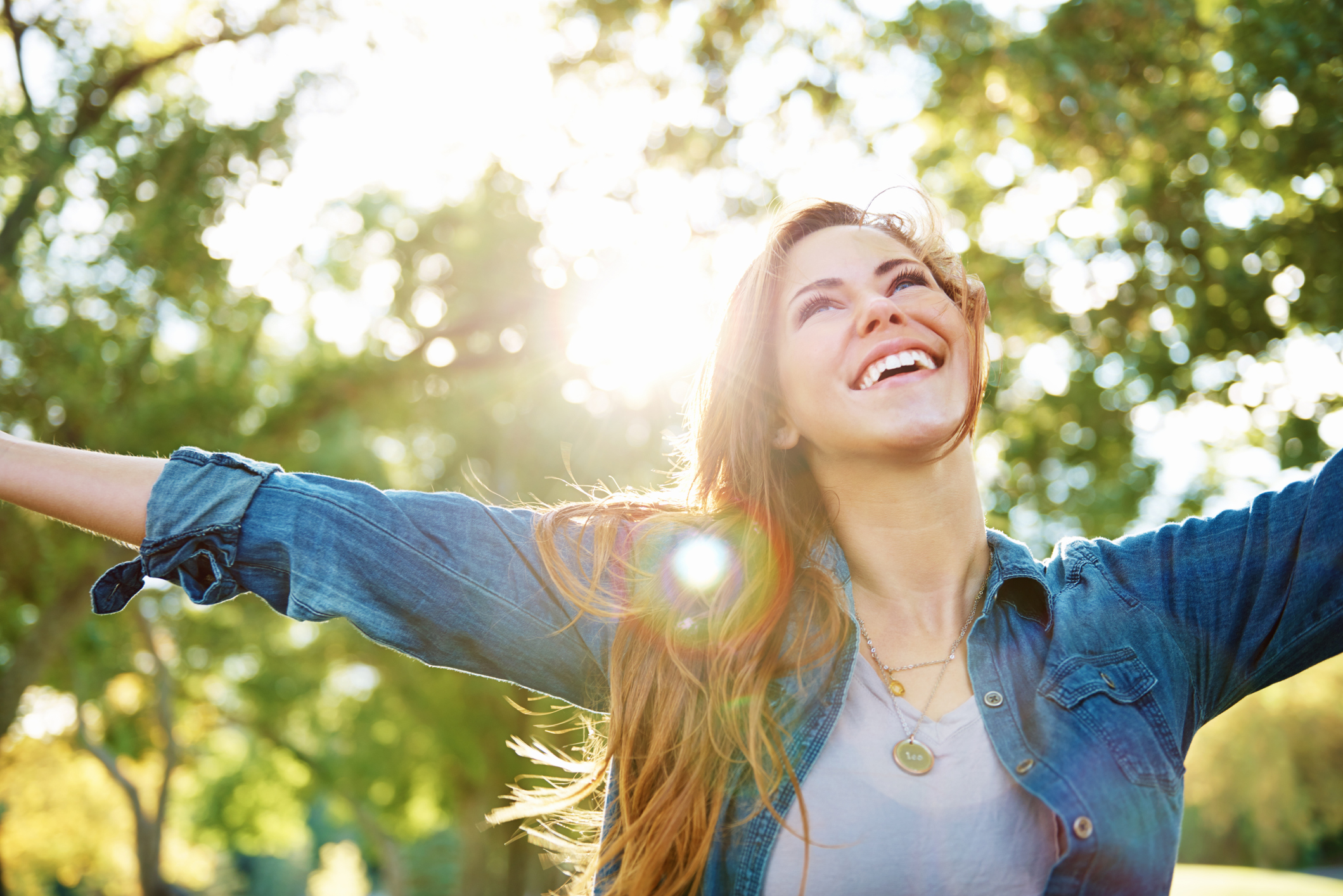 Please fill out the form and download your copy of the 25 tips for Successful Intervention