How important is a family intervention for prescription drug addiction?
Family intervention is an important first step for most families—early intervention, for example, saves lives and prevents the addiction from quickly spiraling out of control. Prescription drug addiction begins as easily as someone remaining on a prescription for longer than required. According to the 2019 National Survey on Drug Use and Health, 0.5% or 1.4 million people had a prescription pain medication addiction. However, the estimates in 2019 were lower than the estimates from 2015 to 2017 but were similar to those in 2018. Prescription pain medication addiction is an ongoing issue across the United States, resulting in countless addictions. Unfortunately, it becomes difficult to convince someone they need help, especially when they have a prescription for the medication.
Family intervention is a process that helps a family regain control and save the life of their loved one. Someone struggling with addiction does not realize how their addiction is affecting their life and the lives of their loved ones. During the first day with the interventionist, the time is spent educating the family about addiction and intervention. During this time, it is determined who will participate in the intervention, where it will take place, and when. Everything is planned, and an interventionist would also help the family locate a suitable drug rehabilitation program.
Family intervention does not have to be the last resort, and families do not have to wait until their loved one has hit rock bottom. Unfortunately, there is no rock bottom, and addiction becomes progressively worse with time. The rehabilitation process is essential, and it begins with a medically supervised detox. Prescription drug addiction creates physical and psychological cravings that have the potential to become dangerous. Medically supervised detox uses withdrawal management, which is a process of using medication to control withdrawal symptoms. Medical detox usually lasts one to two weeks, but this depends on the withdrawal symptoms and severity of the addiction.
A certified interventionist will help a family locate a prescription drug rehabilitation program and ensure their loved one arrives at the facility safely. During the time at treatment, it is important for the family to remain committed and not back down from the consequences they have set. An interventionist also works with the family during treatment and provides necessary counseling or therapy. During the first couple of weeks of rehabilitation, it is not uncommon for the addict to want to leave, and they will contact the family to find a way out. Treatment is essential, and the rehabilitation process should be well-rounded and address all aspects of the addiction.
Sources-
https://www.samhsa.gov/data/sites/default/files/reports/rpt29393/2019NSDUHFFRPDFWHTML/2019NSDUHFFR1PDFW090120.pdf
Saving a Life Starts Here
Learn more about our method for successful intervention. Contact us today for a free, confidential consultation with an Intervention Counselor.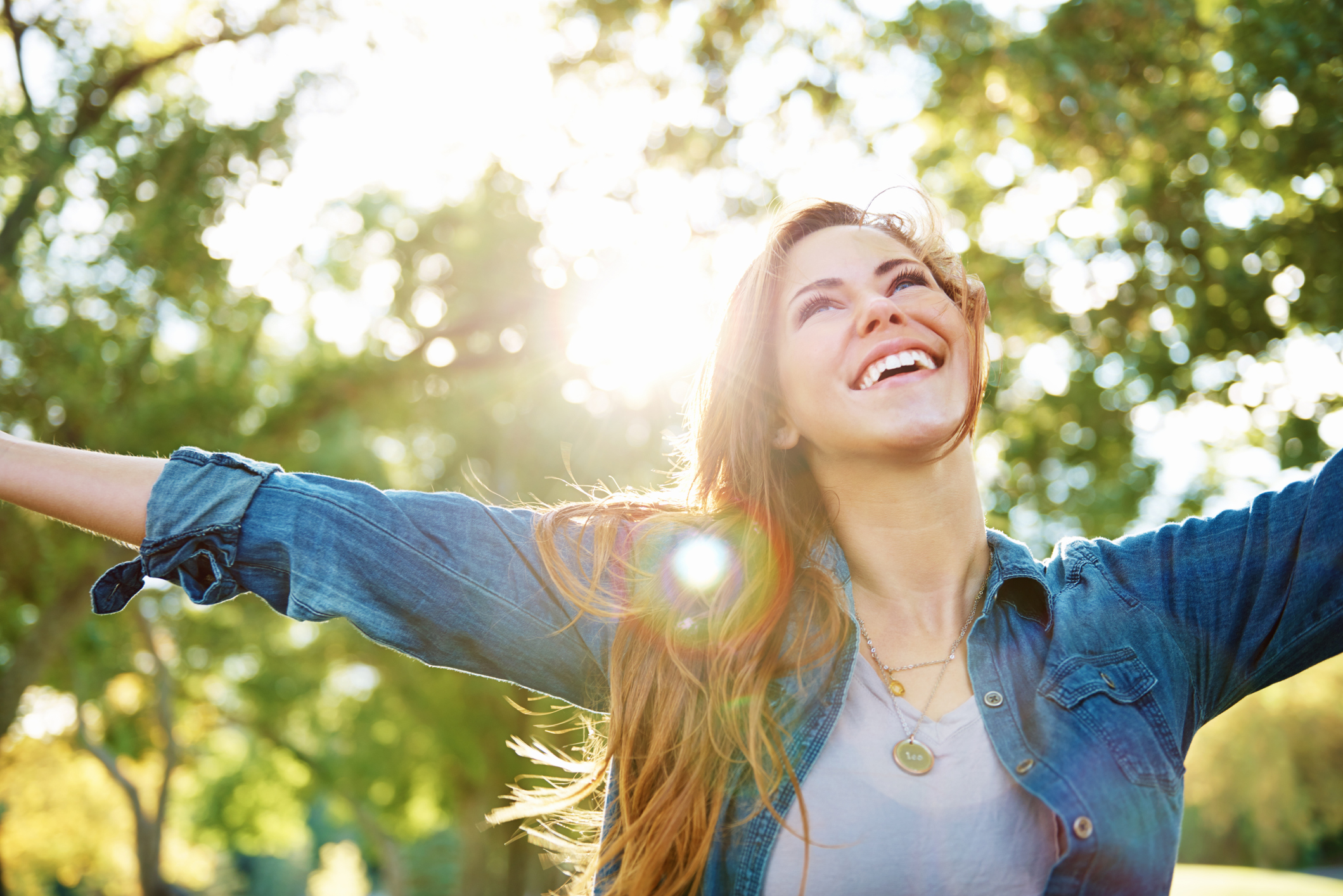 Please fill out the form and download your copy of the 25 tips for Successful Intervention