Does prescription drug addiction require complete substance abuse treatment?
The short answer is yes, a prescription drug abuse problem or addiction does require well-rounded and thorough treatment.  However, there are different stages of addiction and dependency, and not one type of rehabilitation works for every addict.  Prescription drugs are designed to treat a variety of various problems and ailments. Pharmaceutical companies have developed a medication to treat almost every type of ailment that someone could experience.  Yet, millions of Americans become addicted to or dependent on prescription drugs because of misuse and easy access. Classes of prescription drugs include opiates, benzodiazepines, barbiturates, and stimulants.  The type of treatment that is chosen is based on the severity of the addiction. Across the nation are thousands of drug treatment options for prescription drug addiction. If prescription drug misuse has developed into drug-seeking behavior and addiction, the drug user will want well-rounded treatment.  Furthermore, if the use of prescription drugs has grown into a dependency for the drug, the individual will want medically supervised detox followed by follow up treatment.  
There are many situations in the United States where prescription drug users have become dependent on their prescription, but have not started displaying symptoms of addiction.  The best approach is to work with the prescribing doctor to taper off the medication safely. Medically supervised detox programs throughout the nation routinely help people who are dependent on prescription drugs.  Medical detox is a safe process to help them manage withdrawal pain and control cravings. Some prescription drug users will use other medications such as buprenorphine or suboxone to manage the cravings, but this should not be relied on as the final solution.  The result of treatment should be for the drug user to become ultimately drug-free. A well-rounded approach in this situation is medical detox followed by some form of therapy or aftercare to ensure there are no addictive tendencies. There are often underlying reasons why someone remains on prescription drugs for longer than needed besides tolerance and dependency.  
Chronic drug use, drug-seeking behavior, and drug addiction most certainly require well-rounded, in-depth treatment.  Unfortunately, many addicts are not convinced they need lengthy inpatient treatment and choose short-term or outpatient rehab options.  These treatment approaches are practical and do work, but are often not always enough to treat all aspects of the addiction. Successful methods to address prescription drug addiction include medical detox, long-term inpatient rehab, and lengthy aftercare.  Medical detox is necessary to manage withdrawal pain and stabilize the physical and psychological withdrawal symptoms. Long-term residential treatment offers distraction-free, structured, and safe environments for an addict to dedicate the time they need to treat the addiction.  Long-term treatment is considered a program that would be 60, 90, or 120 days long. Residential long-term treatment does produce better results, but it does take work to convince an addict to commit to treatment. Following drug rehab, aftercare treatment includes sober living homes, peer support groups, or further one-on-one counseling.  Sobriety takes work and time, and the more time you dedicate to your sobriety the easier it becomes to live drug-free.
The rehabilitation process for prescription drug addiction is important because an addiction involves a physical and psychological addiction. Most prescription drugs cause physical dependence that requires medical detox. However, not everyone dependent on prescription drugs is addicted to them and would have become dependent on them from long-term use. Prescription drugs are meant to be taken for a specific time, but many drug users remain on these drugs longer than required. Complete substance abuse treatment begins with detox, and medically supervised detox programs are the best option to manage someone physically dependent on prescription drugs. Even if the problem is a physical dependency involving prescription drugs, withdrawal management is needed to control withdrawal symptoms.
Someone who is addicted to prescription drugs would also require a medically supervised detox to control withdrawal symptoms. Typically, medication is used to manage withdrawal symptoms, and the severity of addiction and accompanying withdrawal symptoms determines what type of detox is needed. Most medically supervised detox lasts one week or more, and this provides a smooth transition into treatment. There are millions of Americans dependent on prescription drugs for various reasons, and many of these problems involve other drugs like alcohol and street drugs. The combination of alcohol and other drugs with prescription drugs increases the risk of overdose. For example, alcohol and pain medication is deadly and is a common source of many fatal and non-fatal overdoses.
The process of getting a prescription drug user to admit to treatment is not easy, and most often requires professional intervention. Family intervention groups operate across the country performing interventions and have the proper training and qualifications to counsel a family and perform an intervention. Early intervention is essential because prescription drug addiction becomes progressively worse without help. An intervention is planned to help the addict understand the effect of their addiction on themselves and others. Typically, a family intervention lasts a couple of days. The first day is spent with the family educating them and helping them work past problems with enabling and co-dependency.
The second day is when the intervention takes place, and everything would have been planned, such as the time, place, and who is in attendance. Typically, the people attending the intervention, such as the family members and friends, are not antagonistic but levelheaded throughout the intervention. The goal of the intervention is not to place blame or point the finger but to help the addict understand the importance of receiving treatment. A family intervention creates a roller coaster of emotions, which is why it is important to have a third-party moderator, such as a family interventionist. Interventions are successful and work as long as properly organized and planned. Prescription drug addiction requires complete substance abuse treatment, and often the first step is a family intervention.
Saving a Life Starts Here
Learn more about our method for successful intervention. Contact us today for a free, confidential consultation with an Intervention Counselor.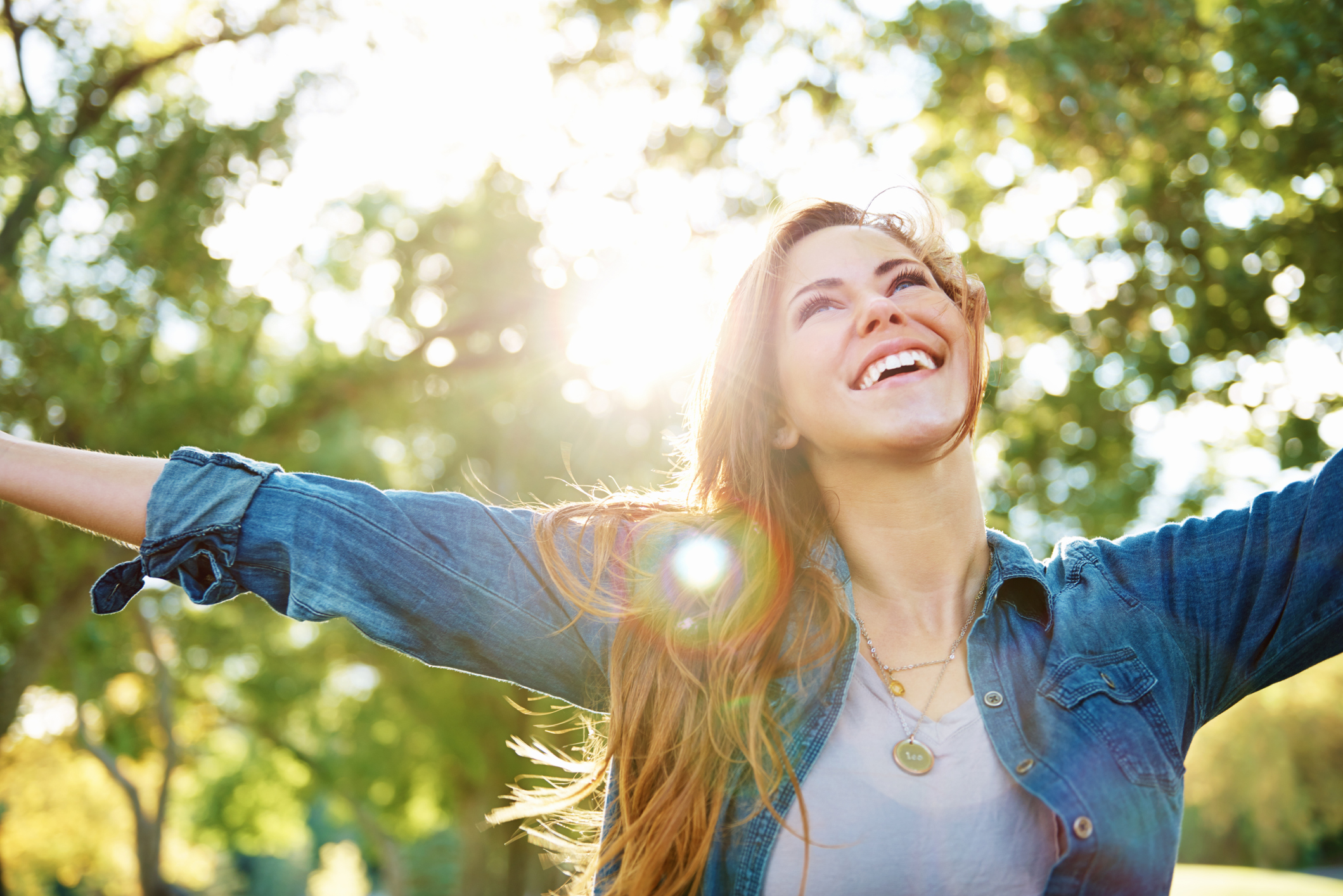 Please fill out the form and download your copy of the 25 tips for Successful Intervention