What are Opioid Treatment Programs?
Opioid Treatment Programs or Medication-Assisted Treatment are services for opioid addicts and other prescription drug users or severe alcoholics that use a combination of medication and behavioral counseling. From 2003 to 2016, the number of opioid treatment programs in the United States increased by 39%. The number of people accessing medication-assisted treatment for opioid use disorder also sharply increased. In 2003 there were 1,067 opioid treatment programs, and by 2016, this number rose to 1,482, and the options for medication-assisted treatment also increased. As the treatment for opioid addiction became more widely available the number of patients receiving buprenorphine sharply increased. Buprenorphine is now provided at more than half of the opioid treatment programs in the nation.
Opioid treatment programs and medication-assisted treatment was designed specifically for the treatment of opioid addictions. The programs have helped men and women focus on treatment without being dragged down by overpowering cravings from opioids. These facilities also help people who are addicted to opioids understand the process of what led them to abuse drugs such as pain medication or heroin. The behavioral counseling and therapy help them develop the skills and confidence needed to hold true to their treatment and recovery goals. Opioid treatment programs are only effective with proper behavioral counseling. However, it is not uncommon for some opiate addicts to believe that all they need is the medication. The medication used in opioid treatment programs are designed to reduce cravings and will not address the underlying issues connected to the addiction. If an opioid addict does not work through counseling or therapy, they will not maintain his or sobriety for long.
These treatment programs are located across the United States, and individuals have the opportunity to maximize their treatment experience with counseling and following through with proper aftercare treatment. The medications include buprenorphine or the brand name Subutex, which was approved by the FDA in 2002 for use within medication-assisted treatment programs. Buprenorphine is a partial opioid agonist-antagonist and is prescribed to individuals at the start of treatment. Subutex blocks the craving and physical withdrawal symptoms caused by the opioids. Suboxone is a combination of buprenorphine and naloxone and is an FDA approved medication. Suboxone works to alleviate physical withdrawal and decrease cravings. When someone uses opioids while taking suboxone, they experience adverse side effects because of the naloxone. Naloxone counteracts the effects that opioids have on the brain. Along with the medication both individual and group therapy are provided to each client to address the underlying issues connected to their addiction.
Opioid Addiction Detox and Rehabilitation
Rehabilitation for opioid addiction should be well-rounded and provide everything needed to overcome the addiction. The first phase of rehabilitation is detox, and medical detox providers are the best option. Opioids, whether legal or not, cause intense physical and psychological cravings, dependence, and tolerance. Unfortunately, when someone stops using the drug, they experience painful and even deadly withdrawal symptoms. Medical detox providers manage withdrawal cravings through withdrawal management and the use of medication to ease withdrawal pain.
When you take opioid medication for a long time, your body becomes desensitized to the effects. Over a short or even pro-longer duration of use, your body needs more and more of the drug to achieve the same effect. Prolonged use of opioids changes the way nerve receptors work in the brain, and these receptors become dependent on the drug. Withdrawal symptoms are the body's physical response to the absence of the drug. Early withdrawal symptoms include muscle aches, restlessness, anxiety, and excessive sweating. Later withdrawal symptoms involve diarrhea, abdominal cramps, nausea, vomiting, rapid heartbeat, and high blood pressure.
Medical detox is one of the safest approaches to managing opioid addiction withdrawal symptoms. The next phase of rehabilitation involves attending an inpatient or outpatient treatment center after detox. Detox should not be considered the only approach used, and behavioral counseling and other types of therapies are essential to help. It is also important to consider aftercare support, like outpatient treatment or a peer support group.
Opioid Addiction Family Intervention
When someone becomes addicted to opioids, they will likely require family intervention. An intervention is a carefully planned process done with family and friends and the help of a professional interventionist. During the intervention, everyone involved gathers together to confront the loved one about the consequences of addiction. A family intervention provides specific examples of destructive behaviors and their impact on the family and addiction. In addition, it offers a prearranged treatment plan with clear steps, goals, and guidelines. Interventions are successful when adequately planned and executed.
Saving a Life Starts Here
Learn more about our method for successful intervention. Contact us today for a free, confidential consultation with an Intervention Counselor.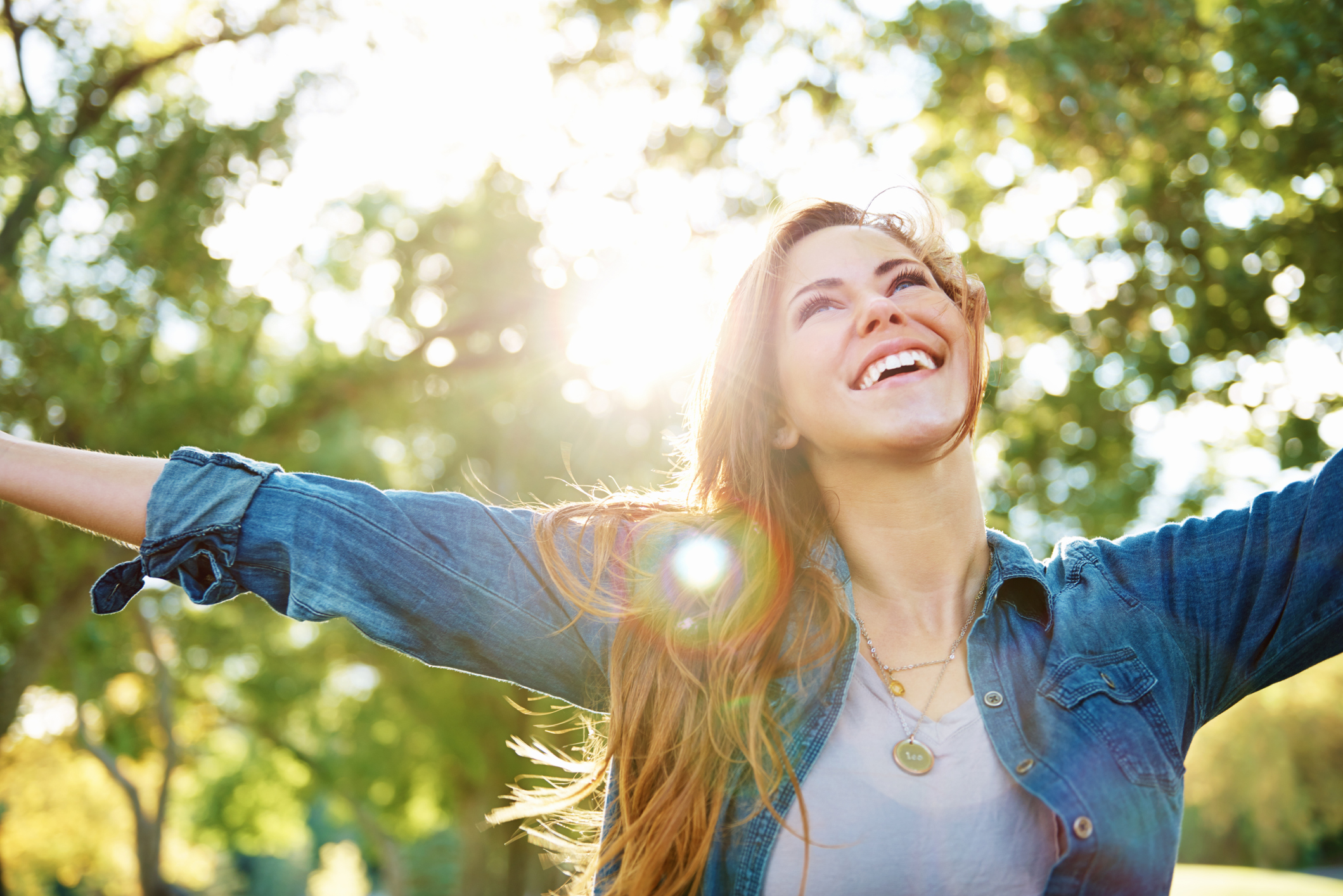 Please fill out the form and download your copy of the 25 tips for Successful Intervention