Can opioid addiction treatment work?
Yes, rehabilitation for opioid addiction can work. Opioid use, even short-term, can lead to addiction and too often overdose. Anyone who takes opioids is at risk of developing an addiction. Opioids trigger the release of endorphins, and the drugs cause physical and mental dependence. Opioids are most addictive when they are used in methods different from what was prescribed. However, countless opioid addicts began using heroin and progressed to prescription pain medication. Rehabilitation for opioid addiction is important, and it should be well-rounded. Treatment for opioid addiction should begin with medical detox, followed by residential treatment and aftercare support.
Medical detox providers help opioid addicts overcome withdrawal symptoms. The severity of withdrawal symptoms depends on how much is being used, the length of time, and what opioids are being misused. Medical detox uses withdrawal management techniques that involve the use of medication to control and ease withdrawal symptoms. Medical detox should not be considered the only step with treatment because it will not provide adequate counseling and therapy. The next phase of treatment should involve residential long-term or short-term treatment.
According to the National Institute on Drug Abuse, treatment aims to return people to productive functioning in the family, workplace, and community. According to research that tracks people in treatment, most people who get into and remain in treatment stop using drugs, decrease their criminal activity and improve their occupations, social, and psychological functioning. Someone struggling with a lengthy opioid addiction problem benefits from long-term treatment. Various counseling methods are offered, like cognitive behavioral therapy, non-traditional approach, and other evidence-based treatment options.
Additionally, it is also important to consider aftercare support, including outpatient treatment, 12-step meetings, peer support groups, and individual counseling. Aftercare support is important to help recovering addicts achieve their goals and continue to work on their sobriety. Aftercare support contributes to the effectiveness of opioid rehabilitation.
Sources-NIDA. "How effective is drug addiction treatment?." National Institute on Drug Abuse, 3 Jun. 2020, https://www.drugabuse.gov/publications/principles-drug-addiction-treatment-research-based-guide-third-edition/frequently-asked-questions/how-effective-drug-addiction-treatment
Opioid Addiction Family Intervention
Family intervention helps families regain control, and an intervention motivates someone to seek help for their addiction. It is challenging to help someone struggling with addiction. People who struggle with addiction are often in denial about their situation and unwilling to seek treatment. Most addicts do not recognize the negative effects their behavior has on themselves and others. A professional intervention presents the addict with a structured opportunity to make changes before things get even worse. Family intervention is a carefully planned process done by family, friends, and a professional interventionist. The best way to organize and execute a family intervention is by hiring a certified interventionist.
Saving a Life Starts Here
Learn more about our method for successful intervention. Contact us today for a free, confidential consultation with an Intervention Counselor.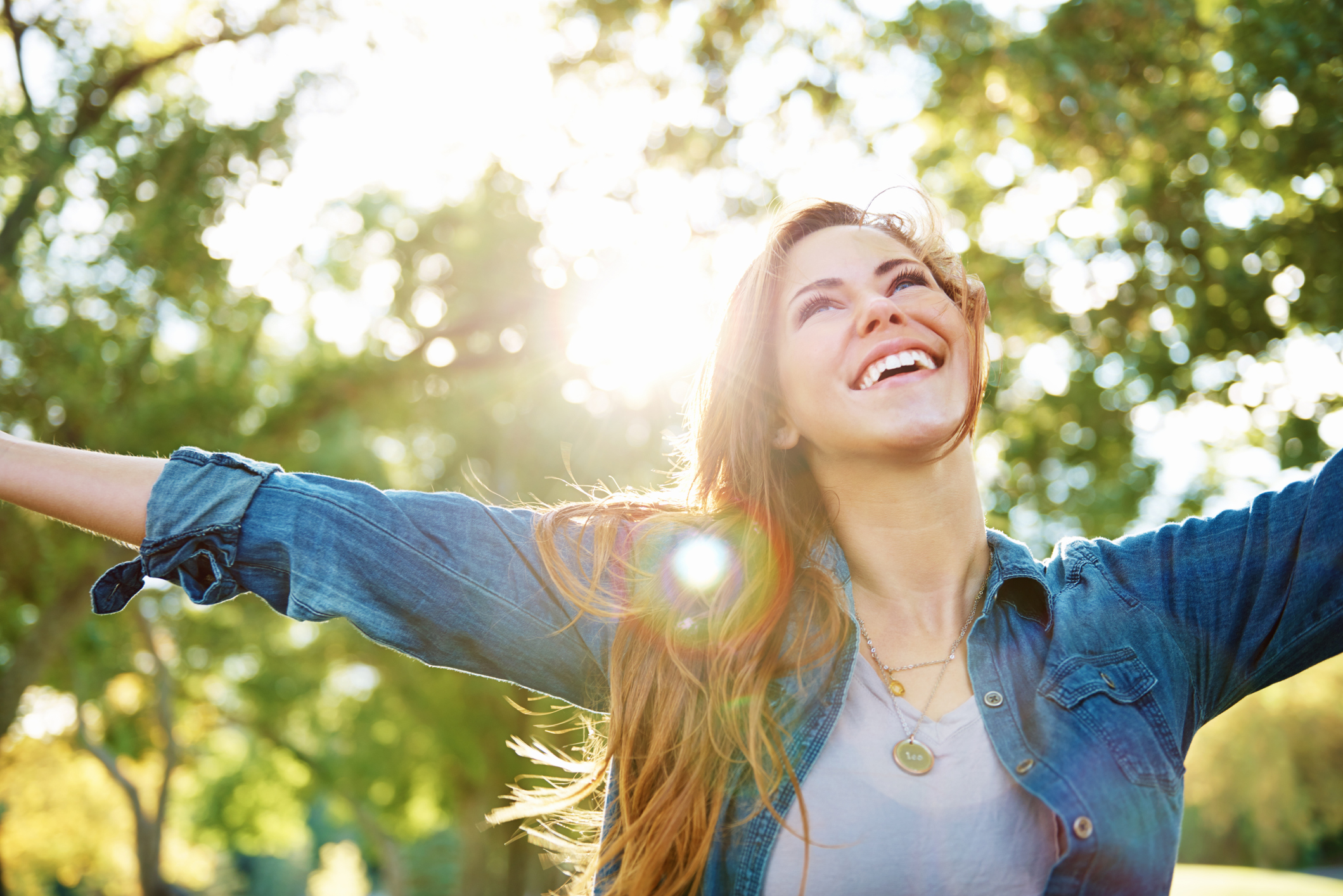 Please fill out the form and download your copy of the 25 tips for Successful Intervention