What is meth addiction treatment?
Treatment for methamphetamine addiction is the process of medical or psychotherapeutic treatment for dependency on psychoactive substances like methamphetamine. According to the Centers for Disease Control and Prevention, between 2015 and 2018, an estimated 1.6 million American adults aged 18 and older reported past-year methamphetamine use. Approximately 52.9% had a methamphetamine use disorder, and 22.3% reported injecting methamphetamine within the past year. Methamphetamine is a highly addictive drug and requires extensive well-rounded rehabilitation.
Rehabilitation for a methamphetamine addiction involves traditional or non-traditional approaches. Most substance abuse treatment programs use more than one approach. Some facilities are based on 12-step methods and may incorporate a holistic approach. Other facilities may only offer standardized forms of counseling and therapy, like group or individual counseling. Experiential therapy is a common approach used, and this involves adventure or wilderness therapy, art, music therapy, or equine therapy. Substance abuse treatment should focus on the mind, body, and spirit.
Traditional forms of therapy are cognitive behavioral therapy, which is a therapy method that teaches techniques to help addicts learn to recognize and change maladaptive behavior. The process helps with coping skills, identifying the risky situation, and knowing what to do about them. CBT is commonly paired with other approaches to treat addiction. Contingency management is an effective approach and is used to encourage or reinforce sobriety. The method provides material rewards as motivation for desirable behaviors. Motivation interviewing is a process used to resolve ambivalence in recovering addicts.
When searching for treatment programs, an addiction assessment is a good place to begin, and this could be done over the phone or in-person. The purpose of an assessment is to determine the extent of addiction and what treatment options are available. The first step with rehabilitation is detox, and typically the severity of withdrawal symptoms determines what method of detox is needed. Medically supervised detox primarily helps addicts addicted to opioids, alcohol, or prescription drugs. Withdrawal management is a process of using medication to control withdrawal symptoms. Conventional detox programs are usually used for methamphetamine addiction because withdrawal symptoms are always severe
Detox should not be considered the only treatment approach, and after detox, the next step involves inpatient or outpatient rehabilitation. The severity of addiction determines what length of time is needed for treatment. Lengthier programs are usually a better option for someone addicted to methamphetamine. Moreover, aftercare support is essential because it helps a recovering addict make a smooth transition back to society again. However, it is not always easy to convince someone addicted to meth that they need help. Family intervention is the best solution, and this involves the help of a professional interventionist.
The intervention aims to help the family regain control and stop patterns of enabling and co-dependency. Interventions are successful because it is organized, well planned, and rehearsed. Certified interventionists ensure the process is done right and spend a significant time working with the family. Interventions provide the addict an ultimatum of attending treatment or facing the consequences. All of this, combined with treatment, helps methamphetamine addicts overcome addiction.
Saving a Life Starts Here
Learn more about our method for successful intervention. Contact us today for a free, confidential consultation with an Intervention Counselor.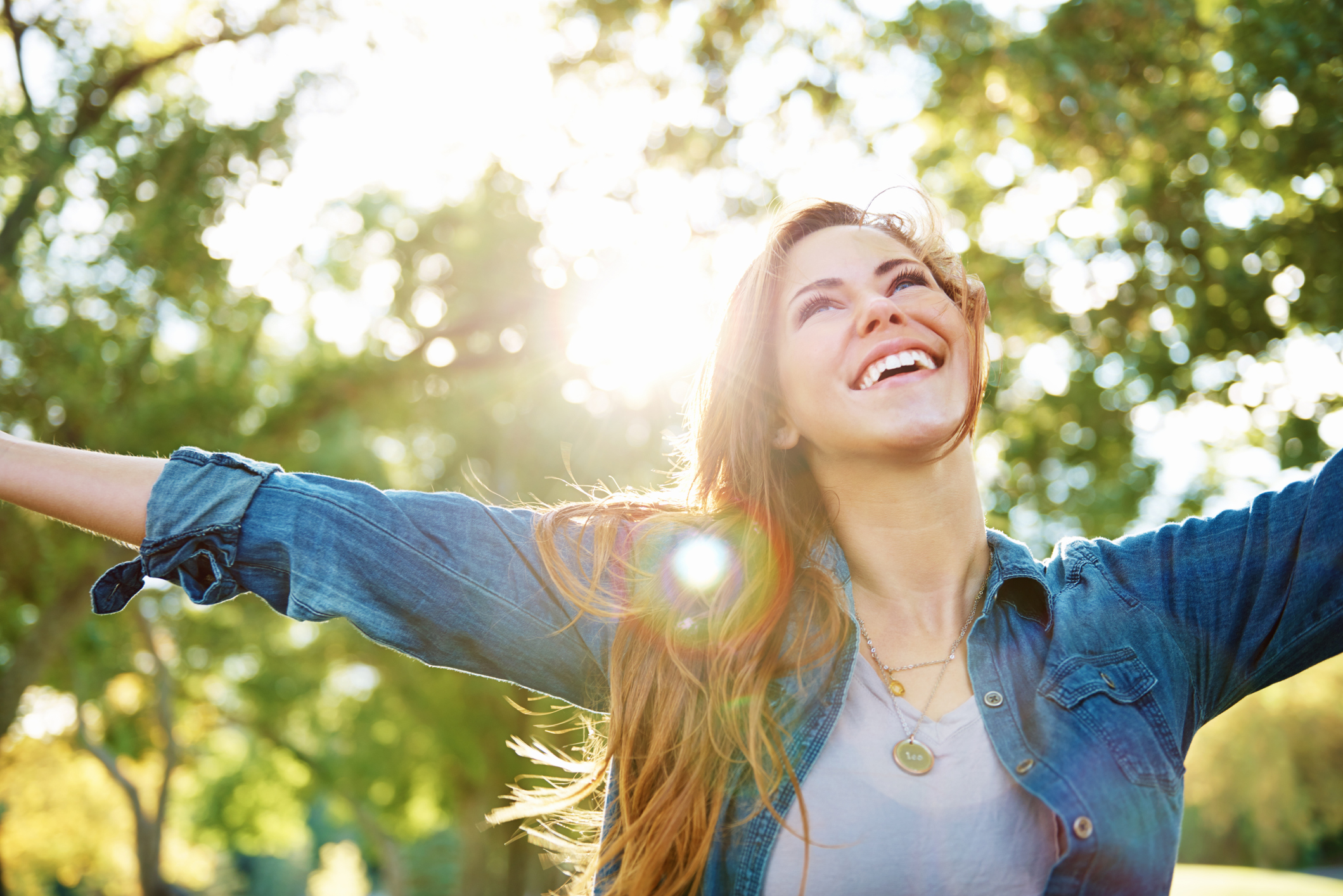 Please fill out the form and download your copy of the 25 tips for Successful Intervention