Is Prescription Drug Rehab Necessary,
and Does TRICARE Cover the Cost?
Prescription drug addiction is an ongoing problem across the United States. According to the Centers for Disease Control, drug overdose deaths rose 4.6% in 2019 to 70,980, and 50,042 of these deaths involved opioids. According to the National Institute on Drug Abuse, the misuse of prescription opioids, CNS depressants, and stimulants is a serious public health problem. Prescription drug rehabilitation is necessary, along with proper medical detox. Per the TRICARE website, covered services include intensive outpatient programs, detoxification, partial hospitalization programs, and residential substance abuse treatment. The extent of coverage and what is paid for depends on the plan. The best approach is to contact your TRICARE health insurance representative and find out what coverage you have.
According to the National Institute on Drug Abuse, an estimated 18 million people aged 12 and older misused prescription drugs. The reasons for the high prevalence of prescription drug misuse vary by age, gender, and other factors, but it is likely due to ease of access. Since the 1990s, the number of prescriptions for some of these drugs increased dramatically. However, thanks to prescription drug monitoring programs harder access to certain drugs, the number of illegal prescriptions has declined. The treatment process for prescription drug addiction involves an assessment to determine the extent of addiction. Typically, an assessment could be done over the phone or in-person, which benefits the family and addict. The purpose of an assessment is to find the best detox and rehabilitation solutions.
Medically supervised detox is likely required due to dangerous withdrawal symptoms. Most prescription stimulants, depressants, and opioids cause significant physical dependence. Withdrawal management is a process of administering medication to alleviate withdrawal symptoms. Medical detox usually lasts five to seven days, but it could take longer. Someone could be addicted to prescription drugs and abuse them despite the consequences. Other circumstances involve dependence on these drugs because of long-term medical use. Either problem requires medically supervised detox.
Following detox, the next step with treatment should be counseling and therapy. Lengthier residential rehabilitation programs provide a better option because more services are offered. However, outpatient treatment is more accessible and affordable for families. Someone struggling with a prescription drug addiction requires counseling to address underlying issues. There are numerous methodologies of counseling provided, and an assessment would determine what option is best.
Convincing someone they need treatment is not always easy, and most families have to organize a family intervention. The best way to plan and execute an intervention is by hiring a professional interventionist. Interventions help families regain control and save the life of their loved ones ensuring they enter a treatment program. Family intervention is successful when properly organized and planned with the help of a professional.
Sources-
https://www.aha.org/news/headline/2020-07-16-cdc-drug-overdose-deaths-46-2019
https://www.drugabuse.gov/publications/research-reports/misuse-prescription-drugs/what-scope-prescription-drug-misuse
Saving a Life Starts Here
Learn more about our method for successful intervention. Contact us today for a free, confidential consultation with an Intervention Counselor.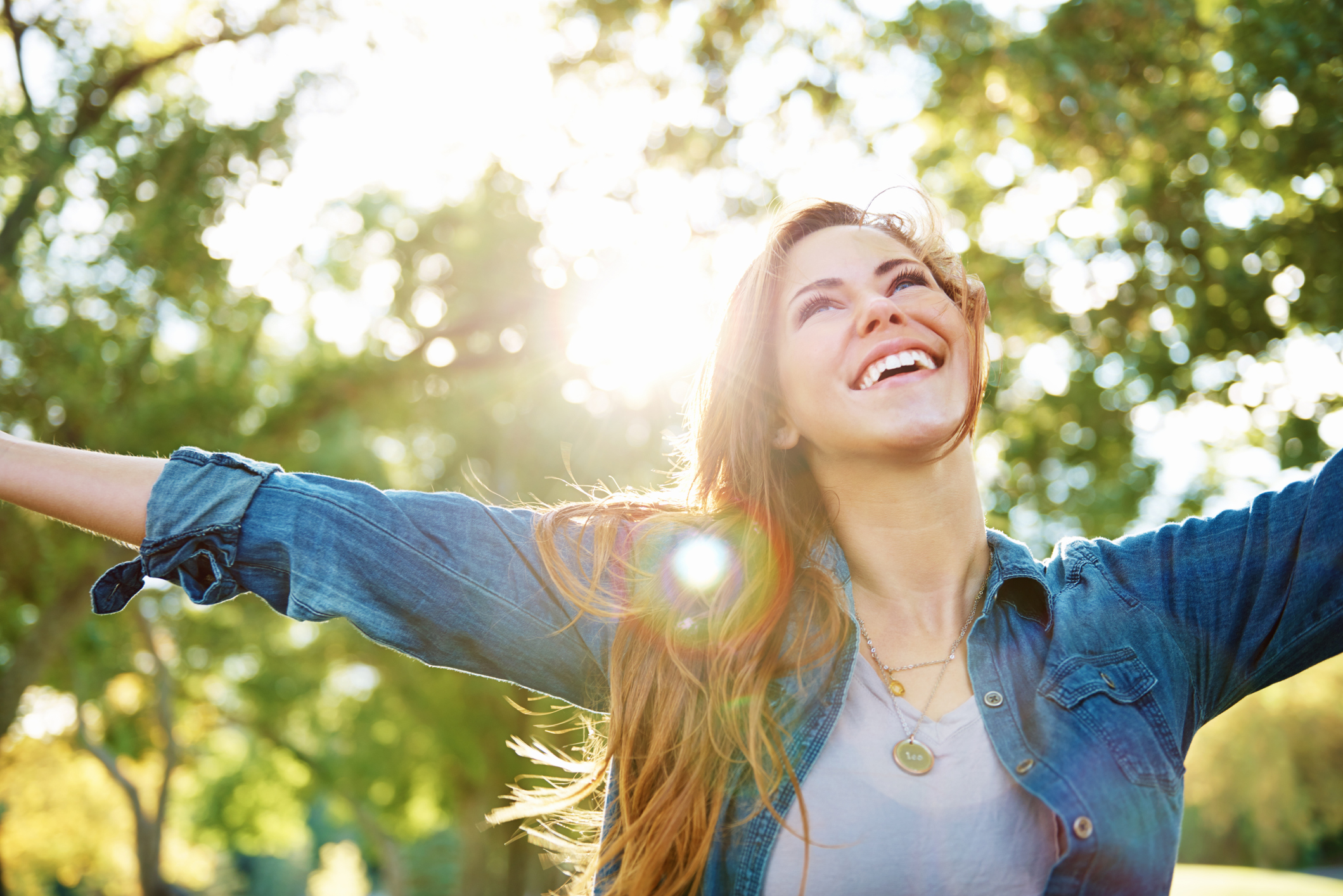 Please fill out the form and download your copy of the 25 tips for Successful Intervention