Does TRICARE Cover Prescription Drug Detox?
According to the TRICARE website, some of the covered services include detoxification, medication-assisted treatment, opioid treatment programs, and partial hospitalization programs. Prescription drug addiction is a dangerous problem and impacts millions of Americans. Prescription drug detox is essential to manage withdrawal cravings and symptoms. Typically, this is a medical detox using withdrawal management or medication-assisted treatment. Medication is used to control withdrawal symptoms managing dangerous symptoms. The level of coverage from TRICARE for detox depends on the plan. It is a good idea to contact your TRICARE health insurance provider and determine what coverage is available.
All types of prescription drugs are abused. According to the 2019 National Survey on Drug Use and Health, 9.7 million people aged 12 or older misused pain medication. Also, 4.8 million misused benzodiazepines, 5.9 million misused tranquilizers, and 4.9 million misused stimulants. Many of the addiction problems begin with prescriptions that have been taken too long or misused. Unfortunately, prescription drug addiction becomes a difficult problem to overcome. Whether a person is addicted or dependent on these drugs, they require a medically supervised detox. Medical is a necessary step and cannot be avoided. Also, the treatment should not stop with detox, and counseling or therapy should follow.
The next step with treatment is inpatient or outpatient drug rehabilitation. Residential rehabilitation programs are usually the better option because all necessary services are provided onsite. Also, lengthier treatment programs provide better treatment for people with a long history of addiction and chronic relapse. Long-term residential rehabilitation usually lasts three to six months, whereas short-term programs provide services for three to six weeks. Counseling methods may include behavioral counseling, 12-step support, or holistic and non-traditional approaches. Outpatient drug rehabilitation centers are also common options because they are more affordable and accessible to most families.
However, it is not always easy to convince an addict they need help, and most families must organize a family intervention. The best way to organize a family intervention is by hiring a professional interventionist. Intervention groups operate across the nation and travel to where the family is located to perform the intervention. Family interventions are successful, but it takes careful planning and organization. Typically, an intervention is a two-day process, and the first day is spent with the family providing information and counseling. Everything is organized, and the family is prepared for every scenario. The second day is when the intervention happens, and when it is successful, the individual is escorted to the treatment center. During their stay at treatment, an interventionist continues to work with the family.
Sources-
https://www.samhsa.gov/data/sites/default/files/reports/rpt29393/2019NSDUHFFRPDFWHTML/2019NSDUHFFR1PDFW090120.pdf
Saving a Life Starts Here
Learn more about our method for successful intervention. Contact us today for a free, confidential consultation with an Intervention Counselor.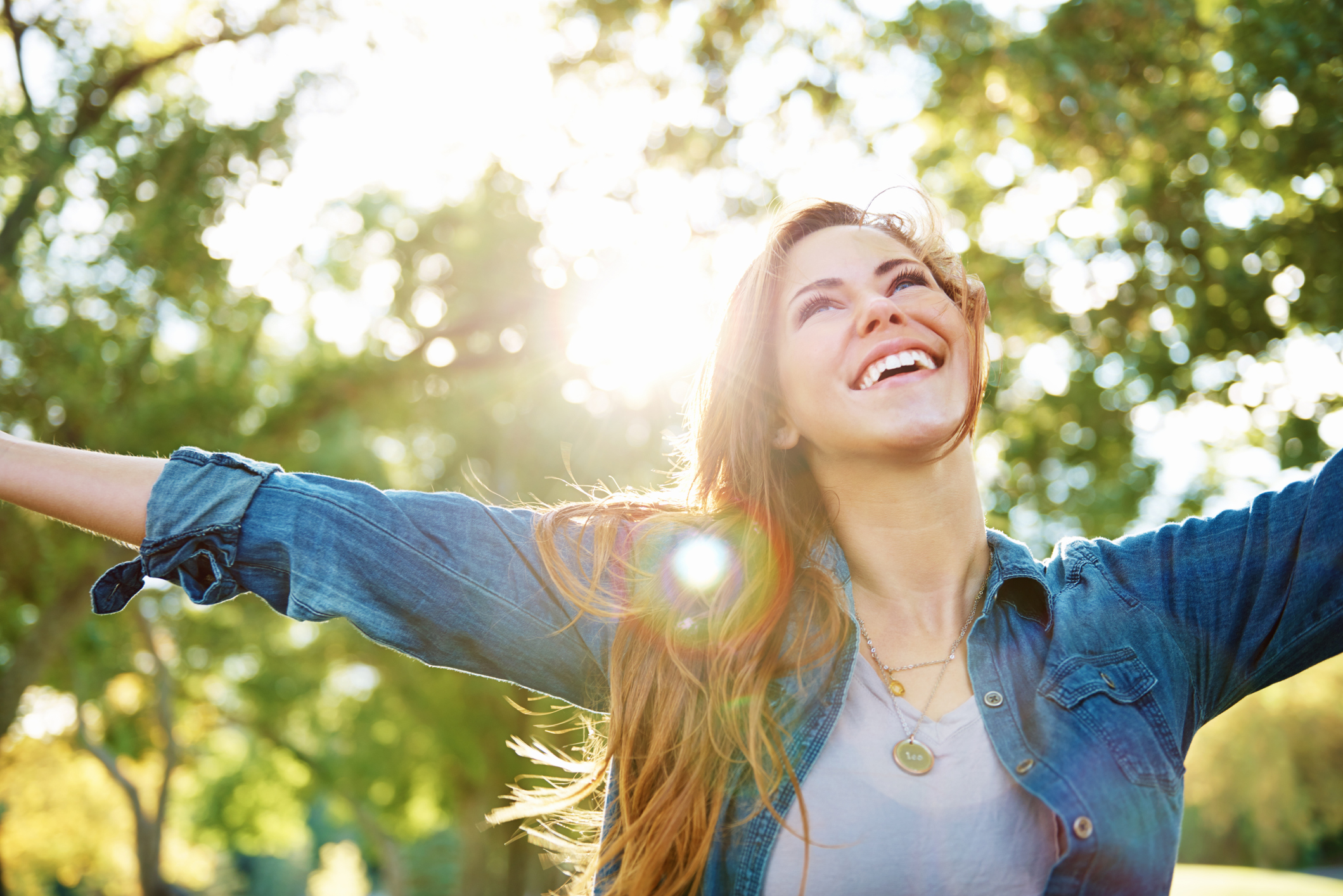 Please fill out the form and download your copy of the 25 tips for Successful Intervention