How is Addiction Inpatient Coverage Managed with TRICARE?
TRICARE health insurance plans cover certain treatment methods and services. The type of coverage varies, and this depends on the plan. Per the TRICARE website, covered services inpatient treatment, intensive outpatient programs, medication-assisted treatment, detox, and residential programs. Plans vary in terms of what is covered how long they cover the treatment. It is important to check with your TRICARE health plan provider and find out what services are covered. Out of pocket expenses vary, but an insurance plan covers the bulk of treatment with a deductible. TRICARE may ask you to choose from a small set of approved in-network providers. Also, they may ask those seeking detox to pick up some of the cost.
Overall, some insurance plans cover 100% of detox and treatment expenses once a member meets their deductible. Other providers require that insured members pay copayments for each service the facility charges the company for. Out of network treatment facilities will likely cost an insured member the most. When determining what methods of rehabilitation you need, an addiction assessment is a good place to begin. An assessment could be done over the phone or in-person and helps the addict and family determine the extent of addiction and what treatment methods are the best option. The first step with treatment involved detox, and the severity of withdrawal symptoms determines what method of detox is required.
Opioid addiction, severe alcoholism, and most cases of prescription drug addiction require a medically supervised detox. Withdrawal management is essential to control withdrawal symptoms, and medically supervised detox utilizes medication to manage these symptoms. Conventional detox programs use traditional methods and manage most forms of street drug addiction. Detox should not be considered the only treatment approach because it will not provide necessary counseling and therapy. Following detox, the next step with treatment involves attending inpatient or outpatient treatment. Typically, the extent and severity of addiction determine whether a person needs residential or outpatient treatment. Residential treatment programs offer long-term and short-term programs.
Long-term residential treatment centers usually last three to six months or more, whereas short-term facilities provide services for three to six weeks. Addicts who struggle with chronic relapse and lengthy addiction benefit from long-term residential treatment. Short-term treatment centers are a good option for addicts with a brief history of addiction. When considering outpatient treatment, it is important to have family support to ensure sobriety. Rehabilitation should be well-rounded and provide adequate support, counseling, and therapy. Lengthier programs are the most effective because more intensive counseling is offered.
However, convincing someone to attend drug rehab is not easy, and most families choose a family intervention to convince their loved one they need help. The best way to organize a family intervention is by hiring a professional interventionist. Certified intervention groups are qualified to work with families and help them work through problems with enabling and co-dependency. Typically, an intervention takes two days, and the first day involves extensive planning and the second day is the intervention. Following the intervention, inpatient treatment covered through TRICARE will provide the necessary counseling and therapy.
Saving a Life Starts Here
Learn more about our method for successful intervention. Contact us today for a free, confidential consultation with an Intervention Counselor.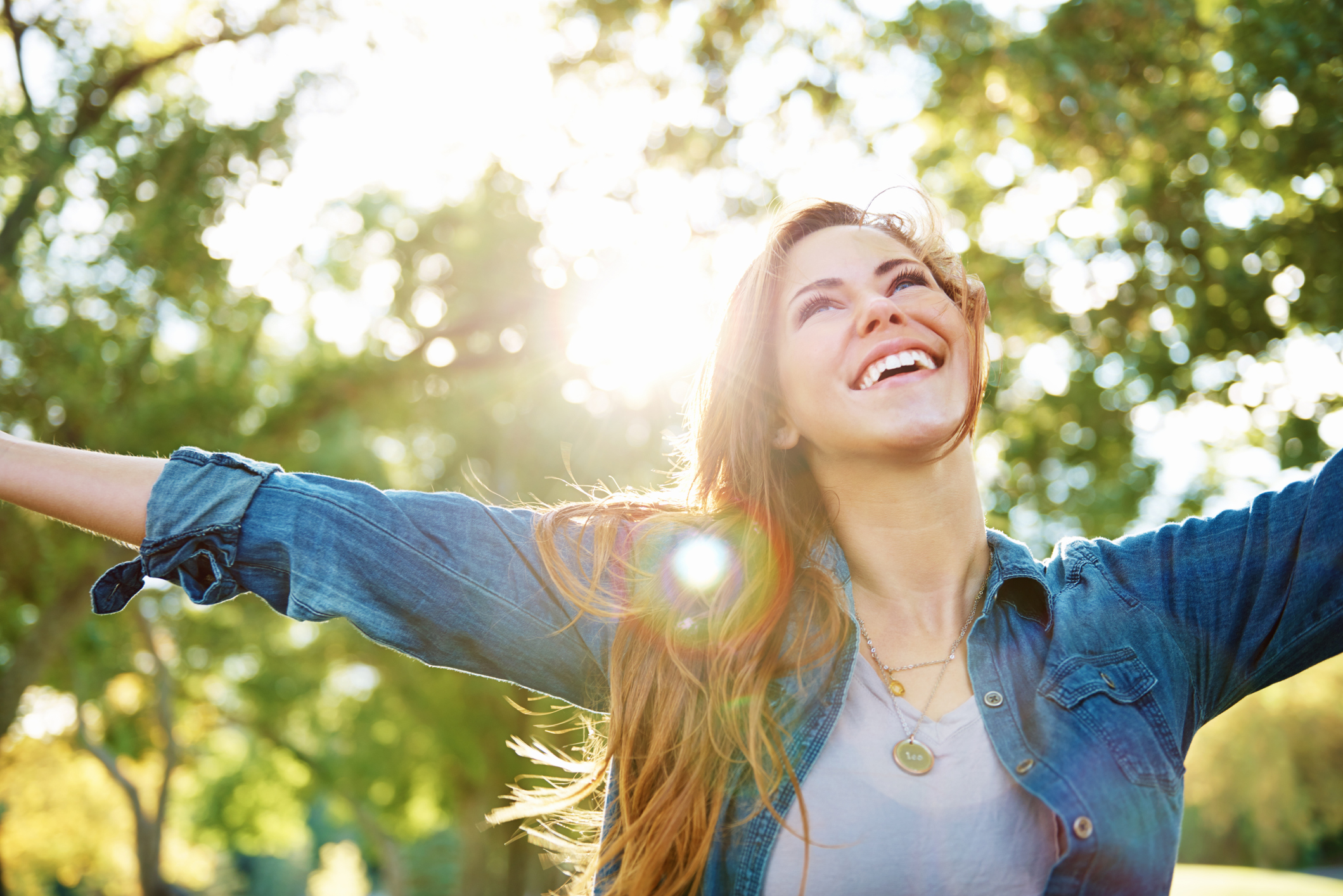 Please fill out the form and download your copy of the 25 tips for Successful Intervention