How Does Health Insurance Like TRICARE Cover Drug Rehab?
Health insurance providers like TRICARE provide coverage for substance abuse treatment. However, the level of coverage varies, and it depends on the health insurance plan. Per the TRICARE website, covered services could include inpatient services, intensive outpatient programs, detox, medication-assisted treatment, opioid treatment programs, partial hospitalization programs, and residential substance abuse. A health insurance provider may ask its members to choose from a small set of approved or in-network providers. However, how much an insurance company covers still depends on someone's individual plan and the treatment program they choose. Some cases require a person looking to receive treatment must attain a referral from their primary care physician before their insurance provider pays for treatment.
Some health insurance plans cover 100% of detox and treatment once a member meets its deductible. Some insurance providers require that insured members pay copayments for each service the facility charges the company. When a family selects an out of network treatment provider, it may cost insured members the most. When searching for substance abuse treatment, it is a good idea to speak to a TRICARE representative and find out what is covered by your plan. Also, an addiction assessment is beneficial because it helps the family and addict determine the extent of addiction and what rehabilitation centers are available.
The length of treatment is also determined, and it is important to know how long insurance will pay for rehabilitation. Insurance companies typically use different criteria, and they will likely work with the treatment provider to determine the necessary treatment. There are varying levels of care and therapy options available, and choosing the right one is essential. Following an addiction assessment, the first step with treatment is detox, and the method of detox is determined by the severity of withdrawal symptoms. Detox methods usually involve conventional detox or medically supervised detox. Medical detox programs manage severe cases of addiction involving opioids, alcohol, or prescription drugs. Traditional detox programs treat most street drug addiction, which does not involve dangerous withdrawal symptoms.
Detox should not be considered the only approach to treatment because it will not offer proper counseling and therapy. Residential and outpatient treatment centers are the best option for treating addiction. Typically, the extent and type of addiction determine what rehabilitation is required. Long-term drug rehab usually lasts three to six months, whereas short-term programs provide services for three to six weeks. Also, it is beneficial to consider aftercare support like a sober living home or peer support group. However, some addicts are not willing to accept treatment, and family intervention is the best approach. Organizing a family intervention begins with hiring a professional interventionist who helps the family regain control and save the life of the addict.
Saving a Life Starts Here
Learn more about our method for successful intervention. Contact us today for a free, confidential consultation with an Intervention Counselor.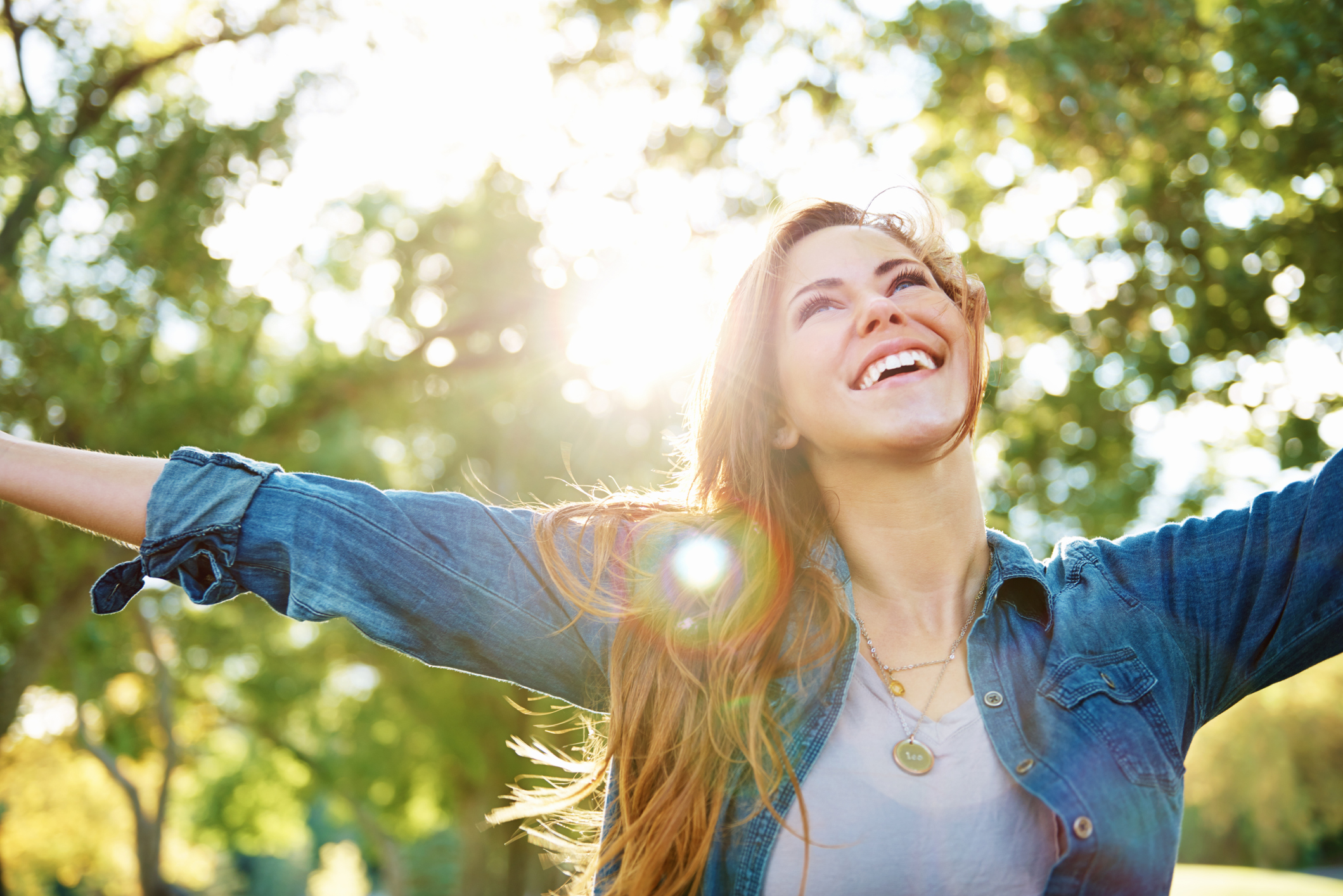 Please fill out the form and download your copy of the 25 tips for Successful Intervention