What is the scope of heroin abuse in the United States?
In 2016 there were 948,000 Americans who reported using heroin in the past year, and this number has been on the rise since 2007.  Many of the states that have seen declines in prescription pain medication misuse have seen an increase in heroin abuse. Heroin has been in demand because of tighter regulations surrounding prescription pain medication.  Much of the heroin abuse in the United States is driven by young adults aged 18 to 25, where the most significant increase in use has been seen. The number of Americans using heroin for the first time in 2016 was over 170,000, which is close to twice the amount when compared to 2006.  The heroin use among teens aged 12 to 17 has been on a decline, and past year heroin use among high school students has also been on a decline.
Heroin is an illegal and highly addictive substance that is processed from morphine and is a naturally occurring substance extracted from the seed pod of certain poppy plants.  The drug is typically sold as a white or brown powder that is then cut with sugar, starch, powdered milk, or other products. Highly pure heroin can be smoked or snorted, which is more appealing to new users who do not want to start intravenous drug use.  Heroin affects the reward system of the brain and produces a euphoric feeling increasing the levels of dopamine and endorphins within the body. This is part of what causes psychological addiction, which leads to dependency and tolerance creating painful withdrawal symptoms.
The increase in availability of heroin within the United States has been fueled by several factors, which include the increased production and trafficking of heroin by Mexican drug networks.  Mexican drug cartels are the major suppliers and key producers of most illegal drugs that are smuggled into the United States. In 2017, the nationwide heroin seizures reached 7,979 kg, with more than 39% seized at the southwest border.  There has also been an increase in federal arrests and sentences for heroin-related crimes. The Drug Enforcement Agency made 5,408 heroin-related arrests in 2017, which was up from 2,500 ten years prior. The majority of heroin making its way into the United States is originating in Mexico and to a lesser degree, in Columbia.  Over the past decade, the amount of heroin being seized at the southwest border has increased.
Heroin addiction is a devastating problem that affects countless Americans throughout the country.  When struggling with an addiction to heroin, the proper treatment requires detox and residential drug rehab.  Because of the ongoing opioid epidemic within the nation, there has been more attention placed on treatment for opioid addiction.  Most prescription pain medication addicts will eventually start using heroin because it is cheaper and easier to get than prescription pain medication.
Works cited
https://www.drugabuse.gov/publications/research-reports/heroin/scope-heroin-use-in-united-states
https://fas.org/sgp/crs/misc/R44599.pdf
Heroin Addiction Medical Detox and Rehabilitation
Heroin addiction has become a growing problem in the United States amid the ongoing opioid epidemic. According to an article published in The Lancet, in 2019, reported deaths from a drug overdose in the United States reached an all-time high of almost 72,000, with opioids involved in more than two-thirds of the total deaths. Unfortunately, 2020 has had a similar trend, and although final numbers are not released, the pandemic and increase in opioid overdose is cause for concern. In addition, the border closures had forced addicts to find their drug of choice locally, leading to more overdose deaths.
Heroin addiction requires extensive treatment, and most heroin addicts have a lengthy history of addiction. Heroin abuse creates intense physical and psychological dependence requiring medical detox and long-term inpatient rehabilitation. The withdrawal symptoms caused by heroin addiction usually need medical supervision and proper withdrawal management. Withdrawal symptoms may only last one week or more but can be serious. Withdrawal symptoms include the following:
Nausea
Sweating
Shaking
Nervousness
Depression
Muscle spasms
Cravings for drugs
Abdominal pain
Medical detox providers use the combination of withdrawal management and medication to control withdrawal symptoms. The purpose is to move through withdrawal safely to enter treatment and receive proper counseling and therapy. Heroin is highly addictive, and due to the powerful withdrawal symptoms, addicts fare better with medical detox.
However, medical detox should not be considered the only treatment approach because it will not provide adequate counseling and therapy. Long-term residential rehabilitation is usually the better option because more services are provided. Residential treatment offers traditional and non-traditional approaches to counseling and evidence-based treatment options. Long-term treatment usually lasts three to six months or longer, but this varies with each program. Short-term rehabilitation usually lasts three to six weeks.
Outpatient treatment is effective, but it is not the right choice for every addict because it is not a live-in facility. Outpatient treatment centers are excellent options for addicts who are still working and have family support at home. Heroin addiction does not always benefit from outpatient treatment, but an addiction assessment would help determine what options are needed.
Sources-https://www.thelancet.com/journals/lancet/article/PIIS0140-6736(20)32113-9/fulltext#coronavirus-linkback-header
Heroin Addiction Family Intervention
Convincing someone they are addicted to heroin is not easy, and most families choose the route of a family intervention. Overall, it is challenging to help a loved one struggling with any type of addiction. Direct heart-to-heart conversation can start the road to recovery, but family intervention ensures they agree to get help. People who struggle with addiction are often in denial about their situation and unwilling to seek treatment. Typically, they do recognize the negative effects their behavior has on themselves and others.
A family intervention presents the drug-addicted loved one with an opportunity to make changes. The intervention persuades them to accept treatment or face the consequences. Tough love is effective, and when done with the help of a professional interventionist, it helps the addict and the family. The first step with organizing a family intervention is hiring a professional interventionist.
Saving a Life Starts Here
Learn more about our method for successful intervention. Contact us today for a free, confidential consultation with an Intervention Counselor.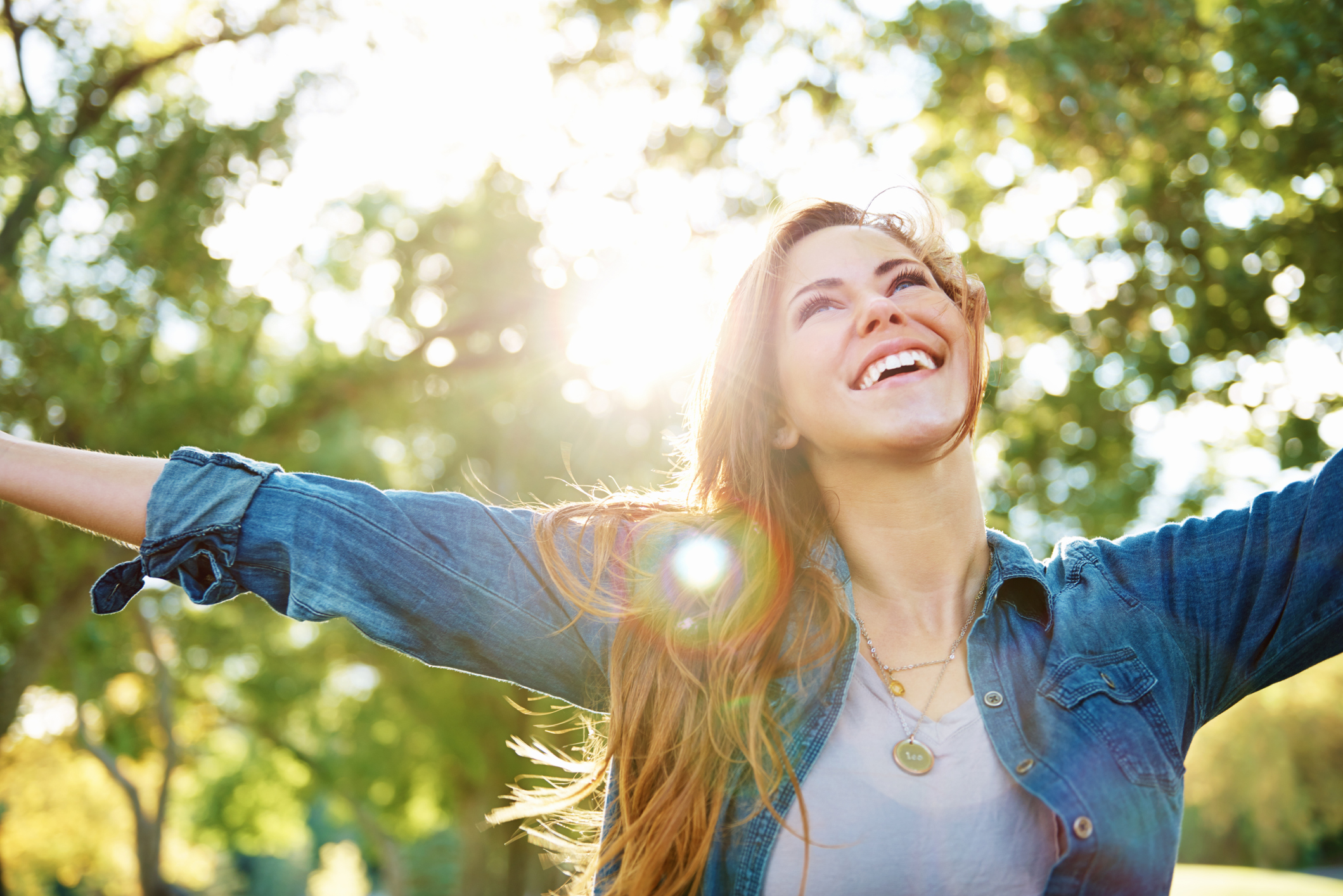 Please fill out the form and download your copy of the 25 tips for Successful Intervention