What is the best treatment for heroin addiction?
The best treatment for a heroin addiction begins with a medical detox provider and long-term residential treatment. Heroin is a dangerous and addictive drug that creates intense physical and psychological cravings. Heroin and other opioids contribute to countless fatal and non-fatal overdose deaths across the United States. According to an article published in the Journal of the American Medical Association, an estimated 19,416 individuals died of a drug overdose in the United States in the first three months of 2020. If the increased rate for drug overdose deaths holds, the United States is on track to reach a new all-time record for overdose fatalities.
Heroin abuse causes significant short-term and long-term effects. People who use heroin report feeling a rush and intense euphoria. The short-term effects include dry mouth, warm flushing skin, heaving feeling in the arms and legs, nausea, severe itching, and clouded mental functioning. The long-term effects include insomnia, collapsed veins, infections, liver and kidney disease, and psychological issues. A significant risk of heroin abuse is an overdose—when people overdose on heroin, their breathing often slows or stops.
Medical detox providers manage withdrawal symptoms and make it possible to transition to a treatment center. The purpose of medical detox is withdrawal management, which is a process of administering medication to control and ease withdrawal symptoms. Within six to twelve hours after using heroin, withdrawal symptoms begin. After one to three days, most of the withdrawal symptoms have peaked and usually subside within one week. However, symptoms can persist for weeks, or even months of proper help is not gotten.
Detox should not be considered the only treatment approach because it will not adequately provide enough counseling and therapy. The next phase of treatment involves attending inpatient or outpatient treatment. Typically, long-term residential rehabilitation is the better option because more services are offered, like counseling and therapy. It is also important to consider aftercare support, like 12-step meetings and peer support groups. Aftercare programs help with the transition back to society after treatment is finished.
Well-rounded treatment is important, and the rehabilitation process should meet the treatment needs of the person attending. An addiction assessment would help determine what steps are needed to treat the addiction. An assessment also helps with narrowing down treatment options and what rehabilitation options provide the best support.
Sources-https://jamanetwork.com/channels/health-forum/fullarticle/2772241
NIDA. "Heroin DrugFacts." National Institute on Drug Abuse, 21 Nov. 2019, https://www.drugabuse.gov/publications/drugfacts/heroin Accessed 18 Dec. 2020.
Saving a Life Starts Here
Learn more about our method for successful intervention. Contact us today for a free, confidential consultation with an Intervention Counselor.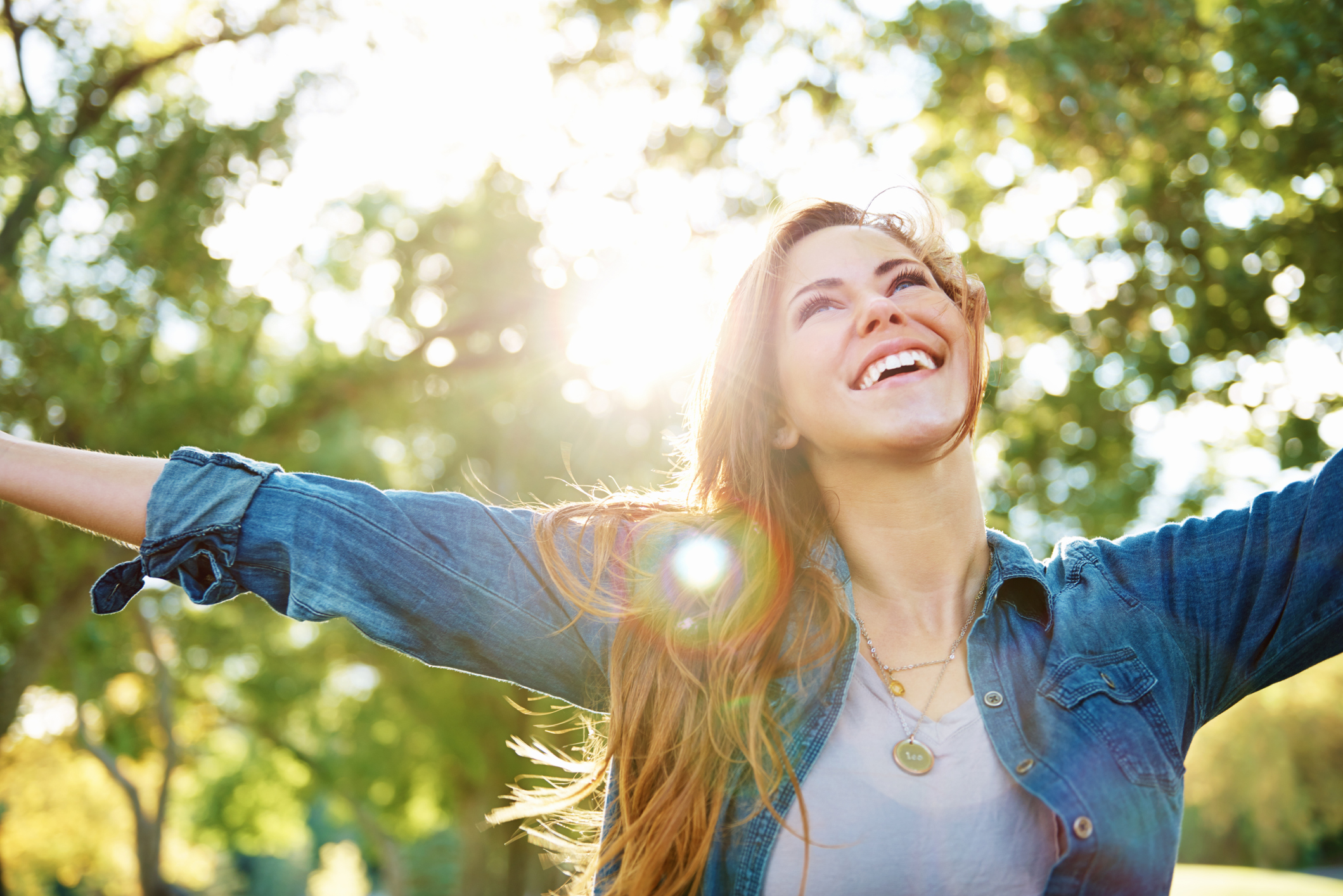 Please fill out the form and download your copy of the 25 tips for Successful Intervention