Should I seek heroin addiction treatment centers near me?
According to the U.S. Addiction Rehab Industry, there are now 14,000 plus treatment facilities, and it is growing. It was estimated in 2019 that over 3.7 million people received treatment, but many government-funded facilities are at capacity. Not every community in America has addiction treatment centers close by, yet, most local health agencies provide resources to help. There is a common misconception that attending rehabilitation close to home is the best option. However, if there is an opportunity to attend a rehabilitation center away in another city, county, or even state, it does increase the success. Most addicts are abusing drugs close to home and are in an environment that is supportive of their drug use.
When an addict can attend rehabilitation in another location and away from the existing environment, it helps remove distractions and increases success. There are a variety of effective treatments available for heroin addiction. Residential rehabilitation centers are common in many large and small communities. These facilities are also privately operated and or subsidized by the government. When determining what the best treatment option is, an addiction assessment is a good place to begin. The purpose of an addiction assessment is to determine the extent of addiction and what treatment options are available.
Rehabilitation should be well-rounded and help a person physically, mentally, and even spiritually. The first phase of treatment involves a medical detox provider. Withdrawal management is essential,and the process uses medication to ease withdrawal symptoms. Detox should not be the first and only step to treat heroin addiction. Following detox, the next phase of rehabilitation involves attending an inpatient or outpatient treatment center. Long-term rehabilitation is usually the better option because more services are provided to help the addict.
Long-term treatment usually lasts three to six months, whereas short-term programs are three to six weeks. Outpatient treatment is also effective and is a great solution for aftercare support after completing residential rehabilitation. Residential treatment centers also provide more behavioral therapy options and non-traditional approaches.
Heroin Addiction Family Intervention
Someone struggling with heroin addiction is often in denial about their addiction and unwilling to seek treatment. A family intervention presents the opportunity to accept treatment or face the consequences. Intervention is a carefully planned process that is done with family, friends, and a professional interventionist. During the intervention, everyone involved comes together to confront the addict. The intervention provides specific examples of destructive behaviors and their impact on the family and addict. Also, it offers a prearranged treatment plan with clear steps, goals, and guidelines. Overall, family intervention is the best option because it helps the family regain control of the addiction and get their loved one's help.
Sources-https://www.globenewswire.com/news-release/2020/01/29/1976908/0/en/United-States-Addiction-Rehab-Industry-Report-2020-SAMHSA-Survey-Findings-Major-Trends-Issues-Operating-Ratios-Competitor-Profiles-and-More.html
Saving a Life Starts Here
Learn more about our method for successful intervention. Contact us today for a free, confidential consultation with an Intervention Counselor.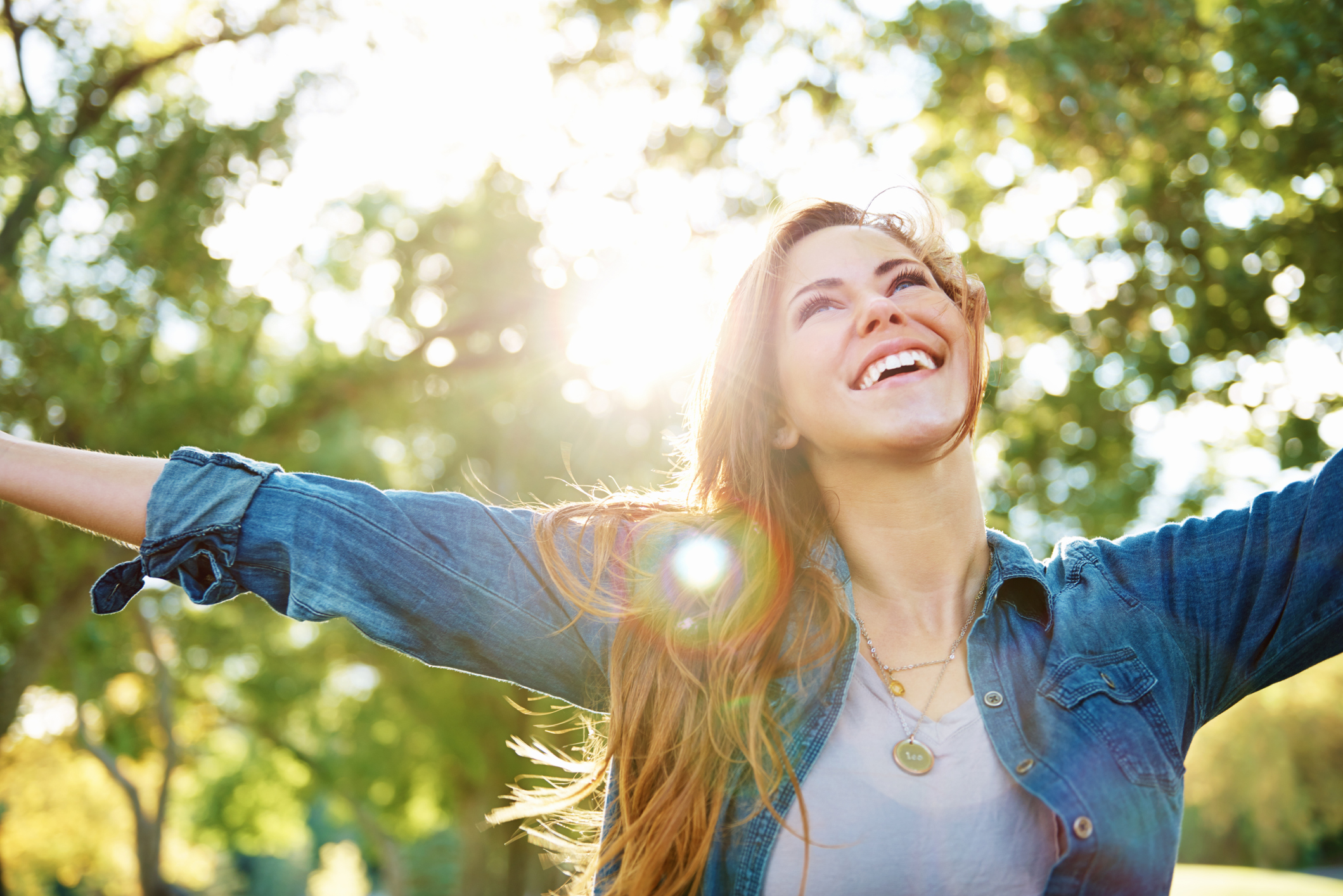 Please fill out the form and download your copy of the 25 tips for Successful Intervention