Does prescription pain medication misuse lead to heroin addiction?
Heroin abuse in the United States is often higher among those who reported prior nonmedical use of pain medication.  Over 80% of young urban injection intravenous drug users had used pain medication for non-medical reasons prior to using heroin.  Most prescription pain drug users who are misusing the drugs will get them from friends, family, and their personal prescription. Opioid abuse is a growing problem throughout the country, but not every pain medication user switches to heroin.  The National Survey on Drug Use and Health indicated that less than 4% of people who had abused pain medication started using heroin within five years. Prescription opioid misuse is one fact that leads to heroin abuse, but both prescription opioids and heroin have similar effects.  
One main factor that contributes to the popularity of heroin is the increased availability of heroin and the drug being inexpensive.  Since 2006, the number of heroin users in the United States has nearly doubled, and over 50% of all overdose deaths are opioid-related.  Pain medication and heroin act the same way when someone uses them. Pain medication can also be used intravenously, and there are more potent opioid pain drugs.  The progression to heroin happens because the drug is cheaper and a pain medication addiction becomes expensive. Most states have enacted prescription drug monitoring programs, which means the average addict is buying pain medication from a street-level drug dealer.  Drug addiction is costly and when you are addicted to drugs or alcohol, you are searching for inexpensive ways to get high.  
The annual cost of addiction to heroin is estimated at over $50,000.  Heroin is a heavily manufactured drug, and the price will vary depending on where it is coming from and the type of heroin it is.  A single dose of heroin in the United States can cost from $5 to $20. Severely addicted heroin addicts will spend between $150 to $200 per day to support his or her habit.  The annual cost of a prescription opioid addiction can range upwards of $70,000 plus per year. Millions of Americans have become addicted to pain medication. The average street price of Vicodin is $5 to $25, Percocet is $10 to $15, and one hydrocodone pill will cost between $5 to $20.  One oxycodone pill can cost between $12 to $40, and one oxycontin pill can cost between $50 to $80. The cost of a pain medication addiction also varies depending on the severity of the addiction.  
When someone is prescribed pain medication and begins to misuse the drug, the chances of them becoming dependent on the drug is high.  If they choose to remain on the pain medication, they are faced with the problem of finding a way to stay on it. Most doctors may recognize that you no longer need the pain medication, but some may not, and you will not receive another script.  However, eventually, you will have to obtain the pain medication to fuel your dependency illegally. The prescribing doctor will catch on, and prescription drug monitoring programs make it challenging to doctor shop. Not every pain medication user turns to heroin, but the possibility is always there that opioid addiction progresses to heroin.  Pure heroin can be smoked, which eliminates the use of a needle. Mexican drug cartels have been meeting the increasing demand for heroin within the united states. Both urban and rural areas have been affected. If your addiction to pain medication has progressed into heroin addiction, it is time to get help.
Heroin Addiction Rehabilitation and Treatment
Heroin addiction and opioid abuse impact countless Americans, and the problem persists. Heroin addicts abuse pain medication, and many heroin addicts began abusing pain medication before heroin. The COVID-19 pandemic has exacerbated the opioid epidemic, and 2020 will likely see a significant spike in overdose deaths. According to an article published in The Lancet, in 2019, the reported deaths from drug overdose in the USA reached an all-time high of almost 72,000, with opioids involved in more than two-thirds of the total deaths. As of July 2020, deaths from a drug overdose in the USA rose by an estimated 13% in the first half of the year, compared with 2019.
Heroin addiction requires extensive treatment and detox because of severe physical and psychological addiction. Heroin withdrawal symptoms are severe and may only last a week or so, but the symptoms can be serious. Some of the withdrawal symptoms include nausea, abdominal pain, sweating, nervousness, agitation, depression, shaking, muscle spasms, and cravings for drugs. Medically supervised detox is the best option, and detox providers use medications and therapy in combination with withdrawal management to control and ease withdrawal symptoms.
Typically, within six to twelve hours after using heroin, the withdrawal symptoms begin and then peak within one to three days. After one week, many of the symptoms have subsided, but symptoms can persist for weeks or even months without proper help and treatment. Medical detox should not be considered the only treatment approach because it will not provide adequate counseling and therapy. Residential long-term treatment is the better option because more services are provided to help the addict and their family.
Long-term rehabilitation usually lasts three to six months or more, whereas short-term programs last three to six weeks. Overall, rehabilitation should be well-rounded and address every aspect of addiction. Outpatient treatment is also a viable option but is usually done as aftercare support after long-term residential treatment.
Sources-https://www.thelancet.com/journals/lancet/article/PIIS0140-6736(20)32113-9/fulltext#coronavirus-linkback-header
Heroin Addiction Family Intervention
It is challenging to help someone addicted to heroin, and a direct heart-to-heart conversation is not always effective. Most heroin addicts require formal family intervention with the help of a professional interventionist. Taking a tough-love approach works because it gives the addict only two options, which is to accept help or face the consequences. Family intervention is a focused approach because people struggling with addiction are often in denial about their addiction and unwilling to seek treatment.
A family intervention presents the addict with a structured opportunity to make changes before things get even worse. An intervention is a carefully planned process that is done with family, friends, and certified interventionist. The process provides specific examples of destructive behaviors and their impact on the addict and their family. In addition, it offers prearranged treatment with clear steps, goals, and guidelines. Family intervention is well-rehearsed, and everyone has something specific to say. The purpose is to persuade the addict to accept help.
Saving a Life Starts Here
Learn more about our method for successful intervention. Contact us today for a free, confidential consultation with an Intervention Counselor.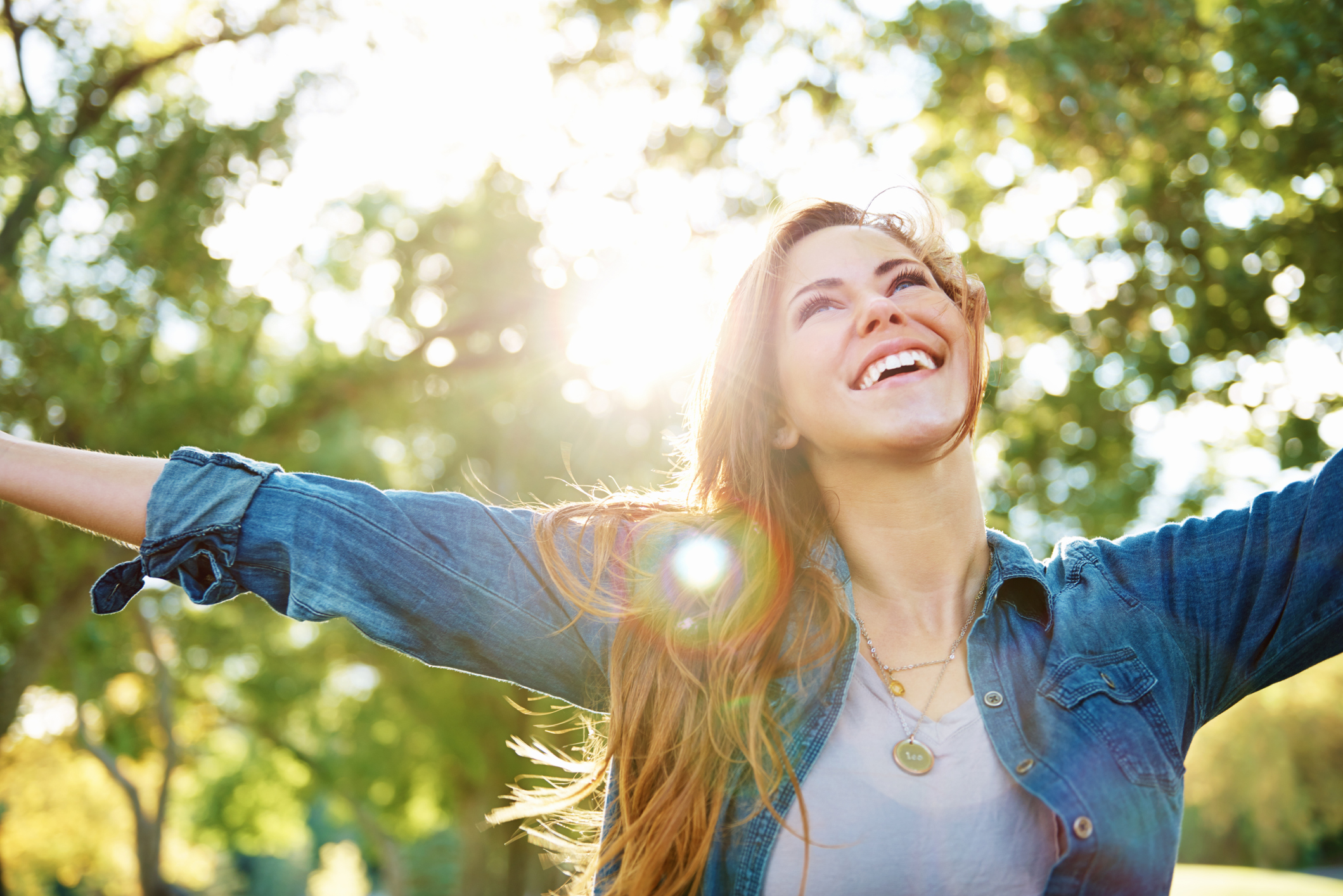 Please fill out the form and download your copy of the 25 tips for Successful Intervention