HELPING FAMILIES WITH DRUG AND ALCOHOL INTERVENTIONS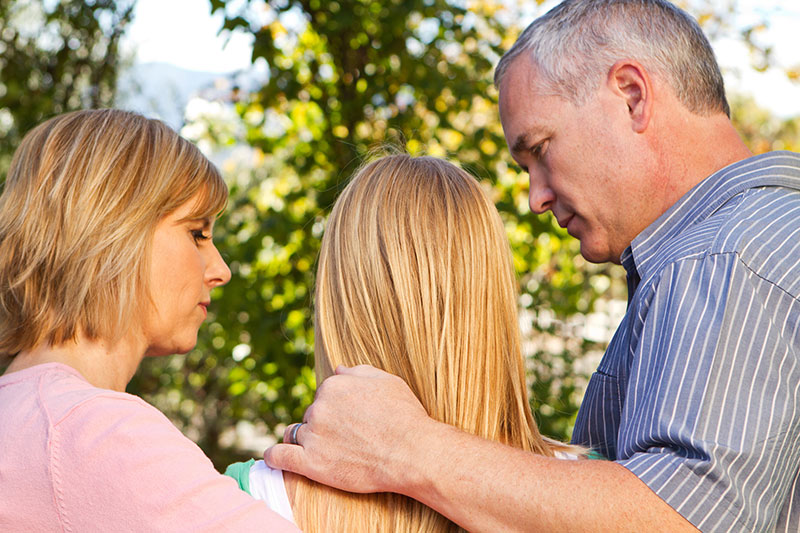 In this episode Dee interviews Bobby Newman, CIP, ICPS, ICDAC.
He is an Internationally Certified Alcohol and Drug Counselor and Certified Intervention Professional, who has been dealing with drug addicts and alcoholics for well over 30 years, the last 18 years being sober.
After having an intervention done on him nearly 19 years ago, since then he has educated over 135,000 kids, youth, young adults and parents on the dangers of addiction and has helped thousands of people enter rehabilitation programs. www.newmaninterventions.com enter code: podcast for a 10% discount on an online intervention course.