Does TRICARE Health Insurance Cover Alcohol Detox?
TRICARE health insurance may cover alcohol detoxes, such as treatment for managing withdrawal symptoms, medication-assisted treatment, partial hospitalization programs, and residential substance use treatment services. When searching for substance treatment programs, it is beneficial to contact your insurance provider and treatment center. TRICARE would help a family locate or provide information for the programs that are covered by health insurance. Alcohol detox programs would also help a family understand how their health insurance would cover the cost of alcohol detox. Alcohol addiction is a devastating problem across the United States. According to the 2019 National Survey on Drug Use and Health, approximately 5.3% or 14.5 million Americans had an alcohol use disorder in 2019.
TriCare Alcohol Treatment and Detoxification
The first step in treating alcohol addiction is alcohol detox, and these services are usually medically supervised. Medical detox or withdrawal management uses medication to help an addict work through withdrawal symptoms. The process controls the withdrawal symptoms to prevent severe withdrawal. Alcohol is a central nervous system depressant, and it slows down brain function. When alcohol levels suddenly drop, the brain stays in a heightened state. The symptoms can range from being mild to severe, and it depends on how much was consumed and how long.
Most mild symptoms show up as early as six hours after drinking and could linger for days. Some of these symptoms include anxiety, shaky hands, headache, nausea, vomiting, insomnia, and sweating. More serious withdrawal symptoms occur within 12 to 24 hours after drinking. These symptoms could include hallucinations, seizures, or even delirium tremens when chronic daily long-term alcoholics. Alcohol detox is essential to manage these withdrawal symptoms because they could quickly spiral out of control. Other symptoms include confusion, racing heart rate, high blood pressure, fever, and heavy sweating.
Alcohol Detox and Treatment
Following an alcohol detox, the next step in treatment involves attending an inpatient or outpatient drug rehab center. Long-term drug rehabilitation is usually the better option because it provides all the necessary services onsite for the patient. Long-term drug rehabilitation usually lasts three to six months, whereas short-term programs usually last three to six weeks. Counseling and therapy are essential to treat underlying issues. Also, it is recommended to follow through with aftercare support, which could include group meetings, 12-step support, or other forms of peer support.
However, it is not always easy to convince someone they need treatment, and most families organize a family intervention. Family intervention works; the best way to plan intervention is by hiring a professional interventionist. Interventions help families take control and save the life of their loved ones. An interventionist spends significant time with the family, providing information, guidance, and counseling. There are often barriers such as enabling and co-dependency to overcome, which an interventionist helps a family manage. Interventions are successful, especially for alcoholism, because most alcoholics are resistant to the idea of treatment. Once alcohol detox is complete, it is essential to follow through with other forms of rehabilitation.
Sources-
https://www.samhsa.gov/data/sites/default/files/reports/rpt29393/2019NSDUHFFRPDFWHTML/2019NSDUHFFR1PDFW090120.pdf
Saving a Life Starts Here
Learn more about our method for successful intervention. Contact us today for a free, confidential consultation with an Intervention Counselor.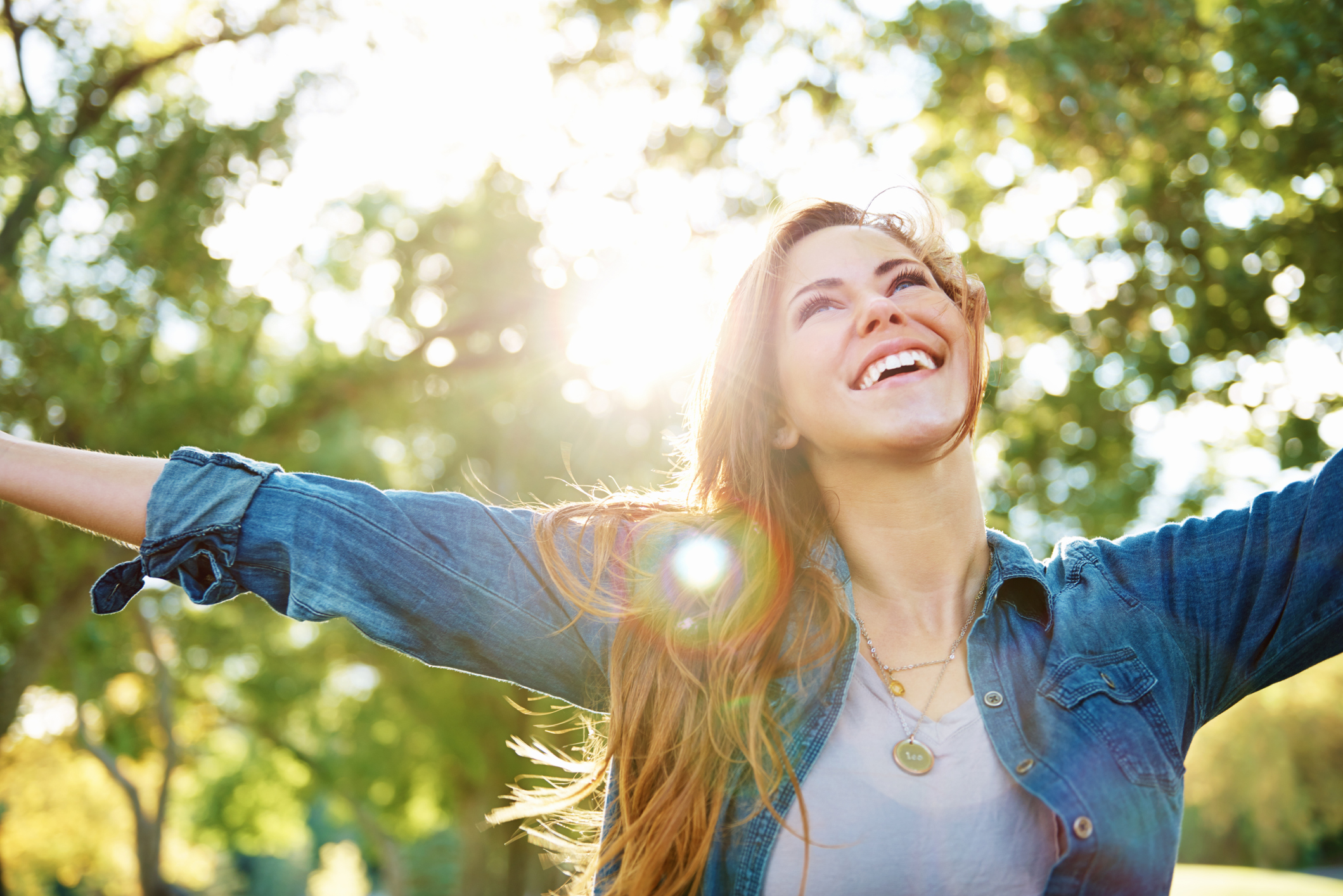 Please fill out the form and download your copy of the 25 tips for Successful Intervention