Why is substance abuse detox required before rehabilitation?
Detox is required before drug rehabilitation because it stabilizes the patient before any therapy or counseling and is an observation period before treatment. Most addicts need detox because they are using drugs right up to the point they are going to treatment. For example, cocaine users or methamphetamine addicts will often use drugs up to the point of going to drug rehab. If you are entering a drug treatment center under the influence of drugs and alcohol, it will become impossible to start therapy. Going through detox is not easy, and most addicts have second thoughts about treatment when experiencing withdrawal discomfort. This is why detox is used as an observation period to ensure that a patient is ready for treatment. Most drug and alcohol treatment centers, whether residential or outpatient, require each patient to go through detox.
There are some cases where an addict has already gone through detox and is on a waiting list to get into treatment. This is a common problem in the United States where addicts go to detox first and then are waiting for the bed to be available at the drug rehab center. This may not always be the most beneficial approach to take because there is a higher chance of relapse. However, if you have already gone through detox, the drug rehab center will likely drug test you to ensure you are not under the influence of drugs or have relapsed. Many inpatient drug rehab centers in the nation have detox as part of treatment. When detox is part of the residential center, everything is done on-site and does make it much easier to transition into treatment after detox. When searching for drug rehab programs, you will come across various options, and depending on your situation, detox may or may not be needed.
There are many benefits with inpatient detox, such as inpatient centers being able to dedicate medical staff, and they are well equipped to manage both the physical and emotional symptoms of withdrawal. Residential detox programs provide a safe place to recover and remove the temptation and help addicts with replacement medication during severe detox symptoms. Within an inpatient detox, people are protected from stress factors that may serve as triggers for returning to drug use. Detox is always beneficial and does help make the transition into treatment smoother.
Effectiveness of Residential Detox for Addiction
A residential detox is the first step that most addicts take before they go into treatment. According to the Substance Abuse and Mental Health Services Administration, detoxification can take place in a wide variety of settings and at a number of levels of intensity within these settings. A successful detoxification process can also be measured in part by whether an individual who is addicted to drugs or alcohol remains in treatment after detox. Detox is the process of facilitating the safe clearance of drugs or alcohol from a person's body. The detoxification process can last a few days or even a week or longer.
Residential detox, which could involve medical detox providers or standard detox providers, is usually the best approach before rehabilitation. Every addiction is different from the next, and some addicts require more intensive detox than others. For example, the symptoms of heroin withdrawal usually occur within the first 12 hours after stopping and usually peak within one to three days. Still, residual effects can last a week or more. An addiction assessment would help an addict and their family determine what detox is needed before they enter treatment.
Family Intervention and Organizing Detox and Treatment
The first step before anything is getting the person to detox and treatment. Usually, a family would organize and plan an intervention. Family intervention motivates someone to seek help for alcohol or drug use. Someone who is struggling with addiction is often in denial about their situation and unwilling to seek treatment. Also, they may not recognize the negative effects the addiction has on themselves and the people around them. Overall, family intervention is a carefully planned process that is done with family, friends, and an interventionist.
Intervention brings people together to confront the addict about the consequences of addiction and ask them to accept treatment. It is often an emotionally charged situation, and having a professional interventionist there does help keep the intervention on track. Intervention offers a prearranged treatment plan with clear steps, goals, and guidelines. Everything is arranged, and the family is prepared for anything that could happen. Family interventions work and are the best way to get your love don't agree to detox and rehabilitation.
Sources-
Center for Substance Abuse Treatment. Detoxification and Substance Abuse Treatment. Rockville (MD): Substance Abuse and Mental Health Services Administration (US); 2006. (Treatment Improvement Protocol (TIP) Series, No. 45.) Executive Summary. Available from: https://www.ncbi.nlm.nih.gov/books/NBK64108/
Saving a Life Starts Here
Learn more about our method for successful intervention. Contact us today for a free, confidential consultation with an Intervention Counselor.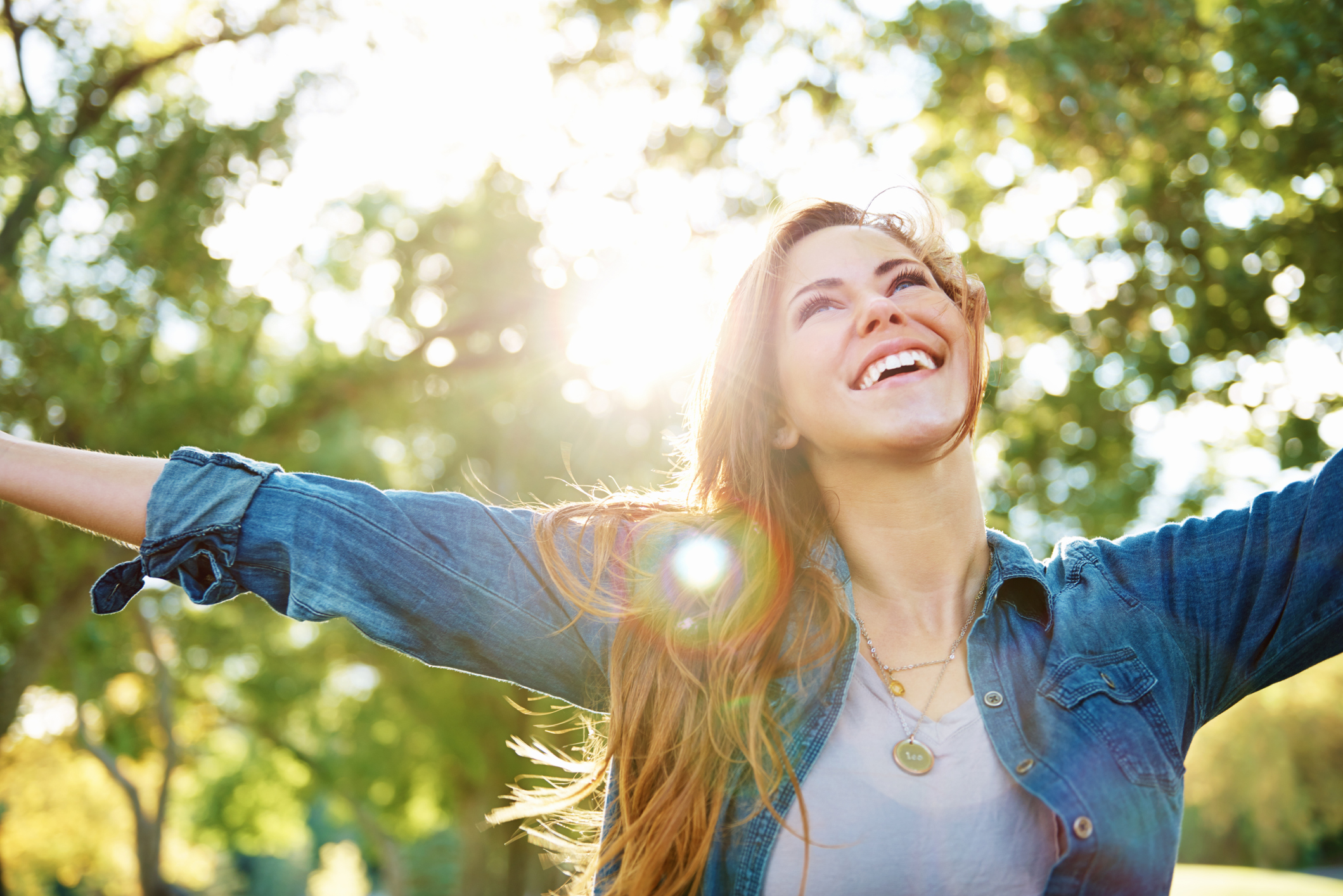 Please fill out the form and download your copy of the 25 tips for Successful Intervention