Should Medical Detoxification happen before a professional drug intervention?
Professional drug intervention is the first step that a family would take before their drug-addicted loved one attends medical detox. The purpose of an intervention is to motivate the individual to seek help for their addiction. It is challenging to help a loved one struggling with addiction, and a general conversation may not be effective, and a more focused approach is needed. Someone who is struggling with addiction is often in denial about their situation and unwilling to accept help. Substance abuse causes the individual to no longer recognize the negative effects their behavior has on themselves and others.
Professional drug intervention presents the addict with a structured opportunity to make a change before things get worse. The best process for organizing a family intervention is by speaking to and or hiring a professional interventionist. Family intervention is carefully planned and is done with friends, family, and an interventionist. The intervention provides specific examples of destructive behaviors and the impact it has had on the addict and their family. Also, the intervention offers prearranged treatment plans with clear steps. Everything is arranged before the intervention occurs, like medical detox and residential or outpatient rehabilitation.
Medical Detox and Transitioning to Rehabilitation
Medical detox providers offer specific and safe forms of withdrawal management under medical supervision. The detox process usually involves medication to ease withdrawal symptoms, and the goal is to help the addict get through painful withdrawal symptoms as safely and comfortably as possible. Medical detox would occur after a family intervention, but it should not be considered the only approach to treatment. According to the Substance Abuse and Mental Health Services Administration, detoxification, in itself, does not constitute complete substance abuse treatment.
Generally, detox can occur in a wide variety of settings and at a number of intensity levels within these settings. Medical detox is one option, and another would be a standard detox program. Typically, anyone requiring treatment for addiction should receive detox or some observation period before entering rehabilitation. SAMHSA also points out that a successful detox process can be measured in part by whether an individual who is addicted to drugs or alcohol enters and remains in treatment.
Sources-
Center for Substance Abuse Treatment. Detoxification and Substance Abuse Treatment. Rockville (MD): Substance Abuse and Mental Health Services Administration (US); 2006. (Treatment Improvement Protocol (TIP) Series, No. 45.) Executive Summary. Available from: https://www.ncbi.nlm.nih.gov/books/NBK64108/
Saving a Life Starts Here
Learn more about our method for successful intervention. Contact us today for a free, confidential consultation with an Intervention Counselor.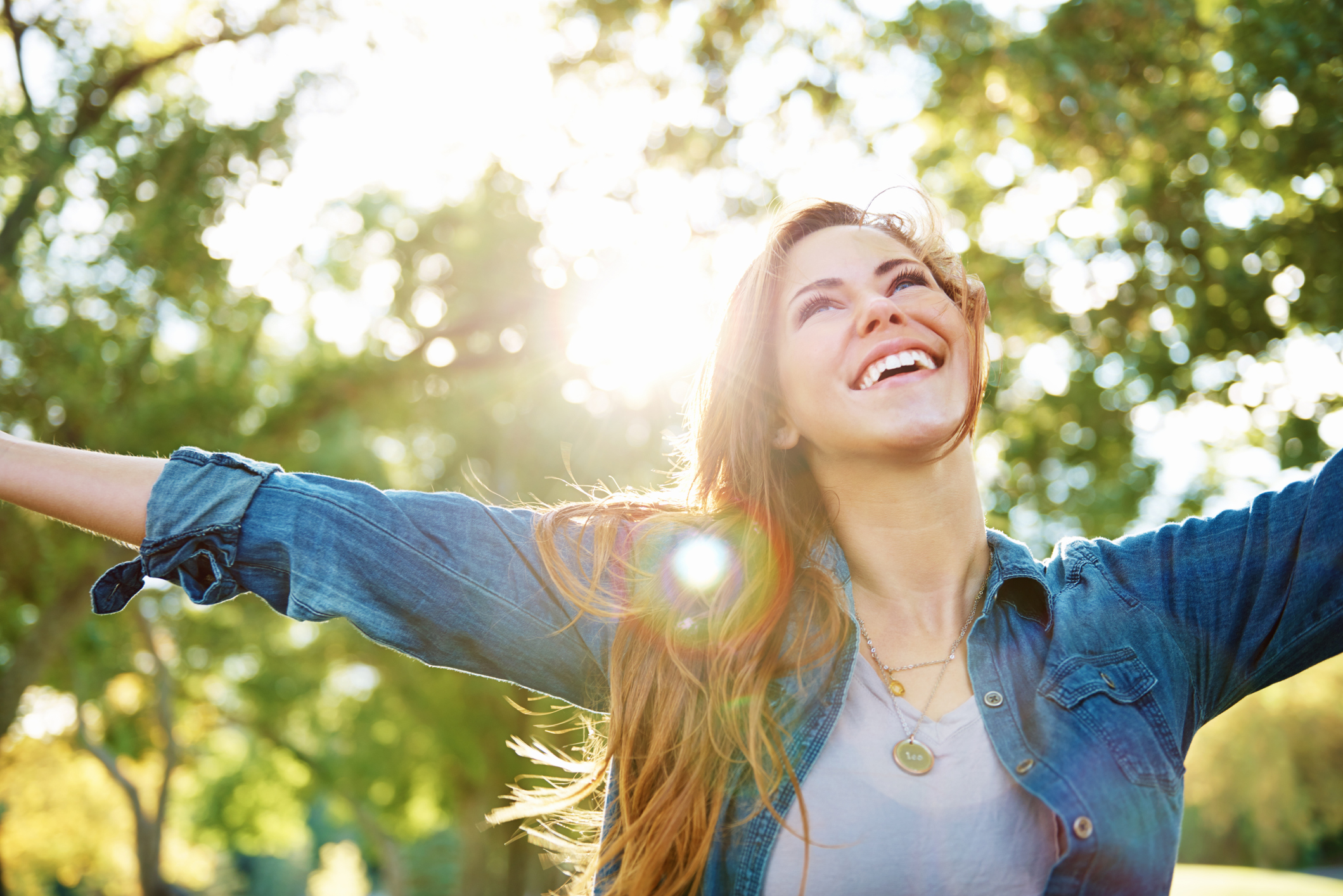 Please fill out the form and download your copy of the 25 tips for Successful Intervention