Coronavirus (Covid -19) Addicts and Addiction
I want to talk to you today about the coronavirus. Obviously, it's a big issue. Just today, they shut down all the restaurants and bars and restricted … shut down schools, restricted social gatherings and implementing social distancing and things of that nature, which that's all well and good. I guess I certainly don't want to catch the coronavirus. I don't want anybody else to either, but at the same time, in the treatment industry, I mean, it's shut down everything.
I've talked to treatment centers across the country, and this is a big concern, because people are now putting coronavirus ahead of their addiction problems. And addicts are actually more susceptible to catching the coronavirus than a healthy person would be. Obviously, their immune systems are going to be shot.
So we in the treatment industry and those of us that have struggled with our own addiction problems over the years, we're very concerned about the overall outlook on this. It's not something that you want to take lightly. You don't want to put the coronavirus ahead of your loved one who's struggling with addiction. Treatment centers are more than equipped and deal with issues very similar to the coronavirus, just from the nature. They have to check and screen everybody. They have to do very cautious about what goes on, cleanliness, sanitizing, and things of that nature. They do that naturally. They do that day in and day out. They're probably doing it more so now just to take the extra precaution, but at the same time, this is something that they deal with, and they're more than equipped to deal with it now.
So please don't take … if you have a loved one suffering from addiction, and you need help, give us a call. Let's get them help. They're going to be put in a safe environment, in a place that's actually going to be very well taken care of under medical supervision, which would be better than them being out on the street or who knows what.
So I want to show you, the fact is … the other thing that really bothers me is the fact that people are making a big deal of coronavirus and maybe they should, but let's look at some statistics. I want to show you in 2018, 67,000 people died from drug overdose. 67,000 people, that's somebody every eight minutes. All right. And there was a study that I pulled up from 2016 where 128,000 people died from taking prescription drugs as prescribed. Okay? So that's 128,000 people taking prescription drugs as prescribed. Then you have alcohol related deaths, 88,000 people. If all those numbers are combined, that's about 283,000 people also known as somebody dying every two minutes.
I'm going to show you where I get these statistics. This website, the National Institute of Drug Abuse. This is the graph. 2018, 67,000 people. That it's gone down 3,000, which is great, but still 67,000 people also known as every eight minutes somebody died. US news reports that in 1998, 106,000 people died. More recently, analysis estimated 128,000 people. This is an article from Death By Prescription in US news. Okay? Then you've got alcohol. You've got the National Institute of Alcohol Abuse and Alcoholism estimated 88,000 people. It's a very serious issue. And those of us in the treatment industry, we continue to take it seriously. We hope that you do too.
Where's the outrage in that? I'm outraged by the fact that we're going to put coronavirus ahead of people with addiction problems. I'm not saying people are doing that, so please don't. I don't want to get anybody the wrong idea. I'm not trying to attack anybody. I'm just sitting there going, "Wait a minute, what are we doing here?" Please give us a call if you need to. Our number 866-989-4499. Let's don't put addiction secondary to the coronavirus. Thank you.
Saving a Life Starts Here
Learn more about our method for successful intervention. Contact us today for a free, confidential consultation with an Intervention Counselor.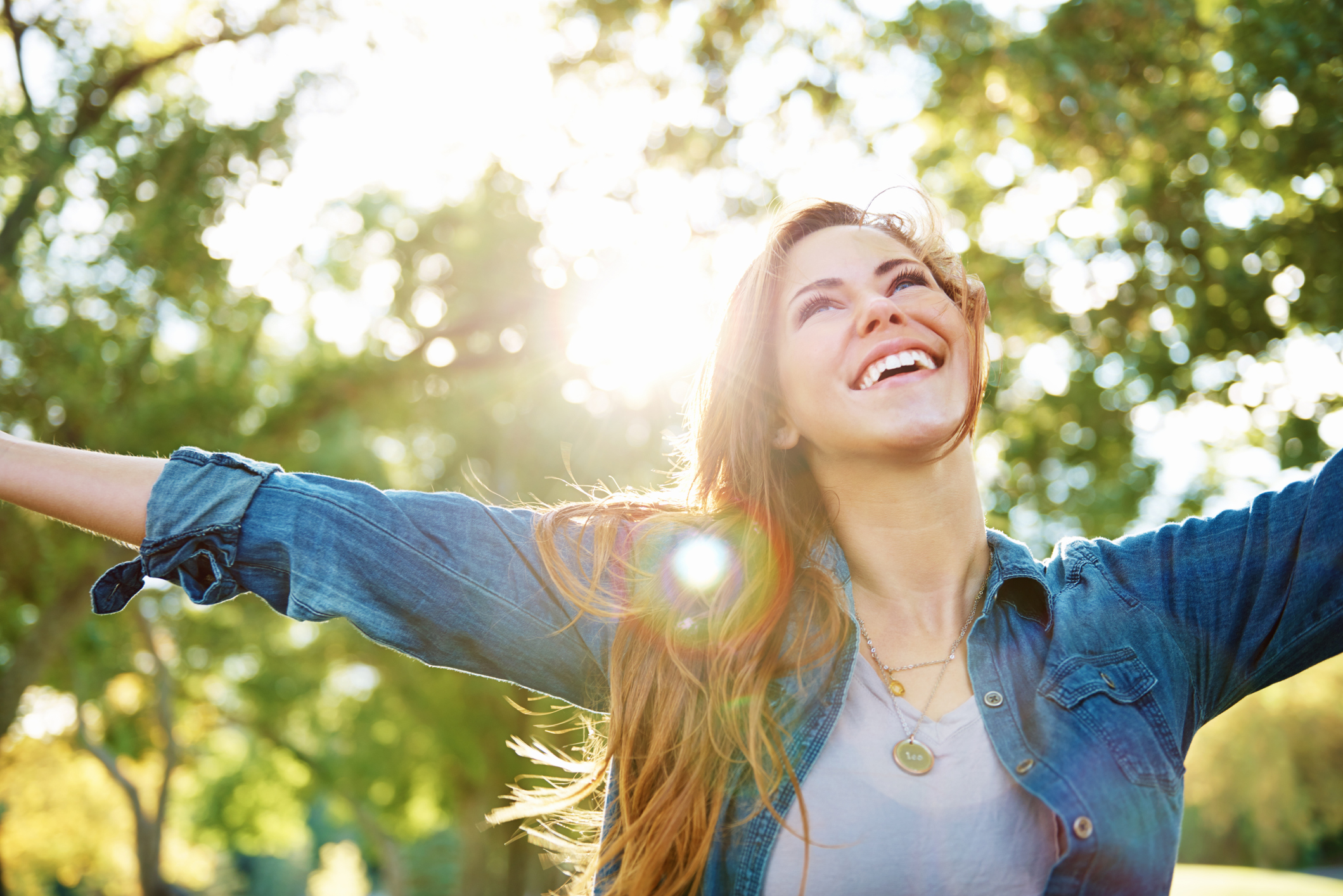 Please fill out the form and download your copy of the 25 tips for Successful Intervention