What is the best treatment for benzodiazepine addiction?
Benzodiazepine addiction requires well-rounded rehabilitation that involves detox and residential treatment. Addiction often involves polydrug use, which means the addict is abusing more than one drug. Many other circumstances involve the person becoming physically dependent on benzodiazepines because of a long-term prescription. Both situations require treatment, whether detox or detox and rehabilitation. The best treatment for benzodiazepine addiction is medical detox, which provides withdrawal management and medication to control and ease withdrawal symptoms. Benzo withdrawal can also be managed with a gradual dose reduction, which does cause milder symptoms.
Typically, an addiction assessment and speaking with qualified medical professionals helps determine what treatment is needed. Withdrawal symptoms can occur after as little as one month of use, even on small doses. The severity of withdrawal symptoms is associated with a variety of factors like the current dose, how long it has been used, and whether you take more than one benzodiazepine. Medical detox providers offer all the necessary help and assistance to overcome the problem. However, medical detox should not be considered the only approach to treatment.
The next phase of rehabilitation involves attending an inpatient or outpatient treatment center. Residential rehabilitation is the best option because more services and counseling options are provided. Inpatient centers provide short-term and long-term treatment options. Outpatient treatment is also effective but not usually for people with a lengthy addiction history. It is also important to consider aftercare support, like 12-step meetings or peer support groups.
Benzodiazepine Addiction Family Intervention
Benzodiazepines are some of the most commonly prescribed medications in the United States. Unfortunately, countless people become addicted to and dependent on these drugs. According to an article in the Journal of the American Medical Association, approximately 5.2% of US adults aged 18 to 80 used benzodiazepines. The percentage who used benzodiazepines increased with age, and the older you are, the more difficult it is to stop taking the drug. Many families have to plan and organize a family intervention to help their loved ones.
Family intervention can motivate the person struggling with addiction to seek help. It is challenging to help a loved one struggling with any type of addiction. Usually, a casual conversation does not cut it, and a more focused approach is needed. People struggling with addiction are often in denial about their situation and unwilling to seek treatment. The addict may not recognize the negative effects their behavior has on themselves and others. Intervention is a carefully planned process, and with the help of a family interventionist, it helps the addict get the treatment they need.
Sources- Olfson M, King M, Schoenbaum M. Benzodiazepine use in the United States. JAMA Psychiatry. 2015 Feb;72(2):136-42. doi: 10.1001/jamapsychiatry.2014.1763. PMID: 25517224. https://pubmed.ncbi.nlm.nih.gov/25517224/
Saving a Life Starts Here
Learn more about our method for successful intervention. Contact us today for a free, confidential consultation with an Intervention Counselor.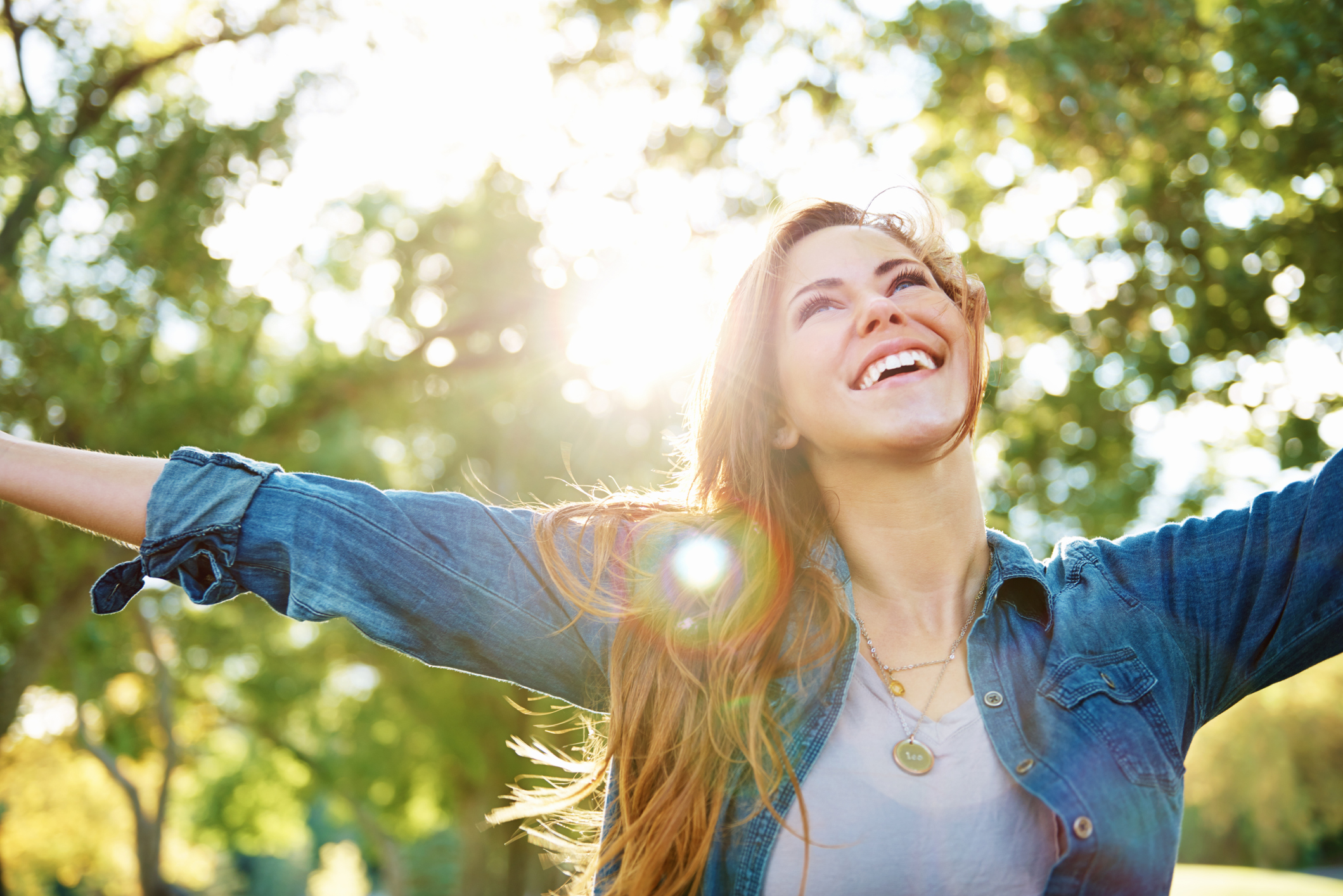 Please fill out the form and download your copy of the 25 tips for Successful Intervention