Should Xanax, Klonopin, and other benzodiazepine addictions be used to treat alcohol addiction during detox or treatment and after treatment?
Medical detox is a safe and effective method used for overcoming dangerous withdrawal symptoms connected to addiction. There are different medical detox approaches, but the most standard form involves gradual weaning using a drug similar to the drug being abused. For example, benzodiazepines are commonly used to manage severe alcohol withdrawal. Since the introduction of benzodiazepines in the 1960s, they have been the drug of choice for treating severe alcohol withdrawal cases. The drugs slow down the central nervous system providing tranquilizing effects alleviating and controlling withdrawal symptoms.
According to an article in Psychology Today, the most common regiment for treating alcohol withdrawal includes three days of long-acting benzodiazepines on a fixed schedule with additional medication available as needed. Benzos are useful for helping long-term alcoholics manage dangerous and severe withdrawal symptoms. However, it should be done in a controlled setting with proper medical supervision, and an initial assessment should be done to determine if the treatment is effective.
According to an article, 'Benzodiazepines for alcohol withdrawal,'—57 trials were done with thousands of people determining the effectiveness of benzos and alcohol withdrawal. The results indicated that benzodiazepines offered a large benefit against alcohol withdrawal seizures compared to the placebo. Benzos also had similar success rates as other drugs, such as anticonvulsants. However, many problems occur when the use of benzodiazepines is continued after detox. The risk of addiction is high and could occur quite easily. The goal for most people recovering from addiction should be to accomplish being drug-free.
Sources- https://www.psychologytoday.com/us/blog/all-about-addiction/201205/treating-alcohol-withdrawal-benzodiazepines-safe-if-mindful
Ntais C, Pakos E, Kyzas P, Ioannidis JP. Benzodiazepines for alcohol withdrawal. Cochrane Database Syst Rev. 2005 Jul 20;(3):CD005063. doi: 10.1002/14651858.CD005063.pub2. Update in: Cochrane Database Syst Rev. 2010;(3):CD005063. PMID: 16034964. https://pubmed.ncbi.nlm.nih.gov/16034964/
Benzodiazepine Addiction Family Intervention and Treatment
Before someone attends medical detox, there is usually a process to get them there. There are circumstances where an addict willingly accepts help, but other situations require family intervention. An intervention can motivate someone to seek help for their addiction. People who struggle with addiction are often in denial about their situation and unwilling to seek treatment. They may not recognize the negative effects that their behavior has on themselves and their family. Family intervention helps the family regain control and persuade the addict to find help. Intervention brings the addict to detox and treatment. The best form of rehabilitation is usually long-term residential treatment; however, an addiction assessment could help determine this. It is also important to consider aftercare support, like outpatient treatment or a peer support group.
Saving a Life Starts Here
Learn more about our method for successful intervention. Contact us today for a free, confidential consultation with an Intervention Counselor.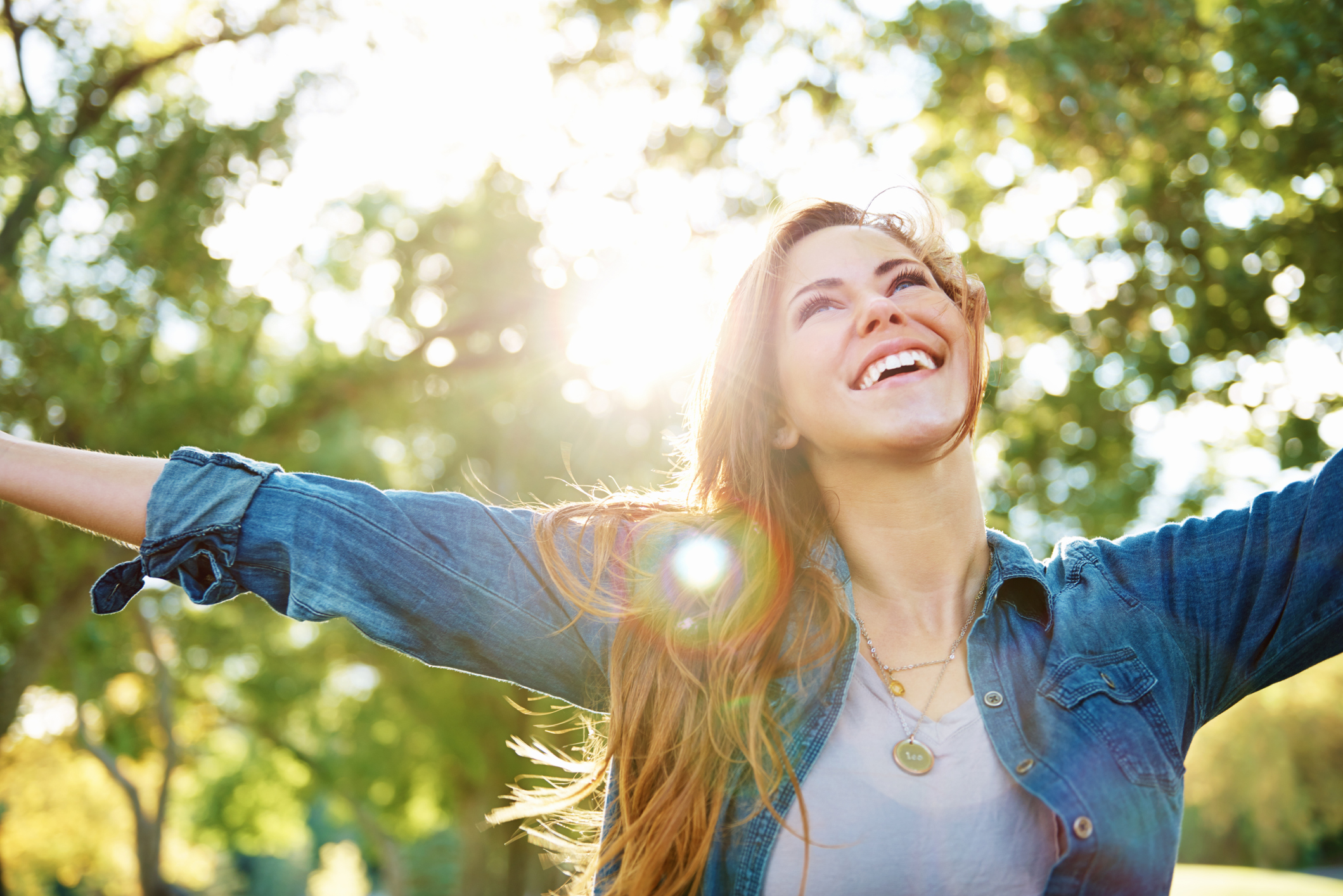 Please fill out the form and download your copy of the 25 tips for Successful Intervention