Do Xanax, Klonopin, and other benzodiazepine addictions require medical detoxification?
Drugs like Xanax, Ativan, Klonopin, Valium, and Restoril are prescription drugs that slow down activity in the central nervous system. Even when these drugs are used as prescribed, they are highly addictive. Long-term use can lead to significant physical dependence requiring professional help. Benzodiazepine use is widespread across the United States and is often part of polydrug use. According to the 2019 National Survey on Drug Use and Health among people aged 12 or older, percentages for the past year's misuse of prescription benzodiazepines declined from 2.1% to 1.8%. Also, among people aged 12 or older, 0.2% had a prescription tranquilizer or sedative use disorder in the past year.
Addiction or dependence involving benzodiazepines requires medical detox to control and ease withdrawal symptoms. The primary difference between the drugs mentioned above is the length of time they stay active in the body. These drugs are often abused for their relaxing and euphoric effects, yet even therapeutic doses cause physical dependence. Withdrawal symptoms can occur after as little as one month of use. The withdrawal symptoms can be mild, moderate, and severe, but several factors determine this. The severity of withdrawal symptoms is associated with the current dose, how long it has been taken, and if more than one drug is used. Medical detox providers use withdrawal management as a means of controlling withdrawal symptoms.
However, detox should not be considered the only approach to treatment because it will not address the underlying reasons attached to the addiction. Detox centers do not provide adequate counseling or therapy to address the needs of the addict. The next phase of treatment involves attending an inpatient or outpatient treatment center. Residential rehabilitation is the best option because it provides more counseling and therapy options. Outpatient programs are also an option and help recovering addicts with aftercare support.
Sources- https://www.samhsa.gov/data/sites/default/files/reports/rpt29393/2019NSDUHFFRPDFWHTML/2019NSDUHFFR1PDFW090120.pdf
Benzodiazepine Addiction Family Intervention
Benzo addiction is a dangerous problem, and the addiction can quickly spiral out of control. An intervention can motivate someone to seek help for alcohol or drug misuse. It is challenging to help a loved one struggling with addiction. However, many circumstances require professional intervention because a heart-to-heart conversation does not work. People struggling with addiction are often in denial about their situation and unwilling to seek treatment. It is not uncommon for them to not recognize the negative effects their behavior has on themselves and others.
Family intervention is a carefully planned process that could be done with family or friends and with the help of a professional interventionist. During an intervention, people gather together to confront the addict and provide the option for treatment. An intervention provides specific examples of destructive behaviors and their impact. Also, it offers prearranged treatment plans with clear steps, goals, and guidelines. Interventions work regardless of the addiction, and it benefits the addict and family.
Saving a Life Starts Here
Learn more about our method for successful intervention. Contact us today for a free, confidential consultation with an Intervention Counselor.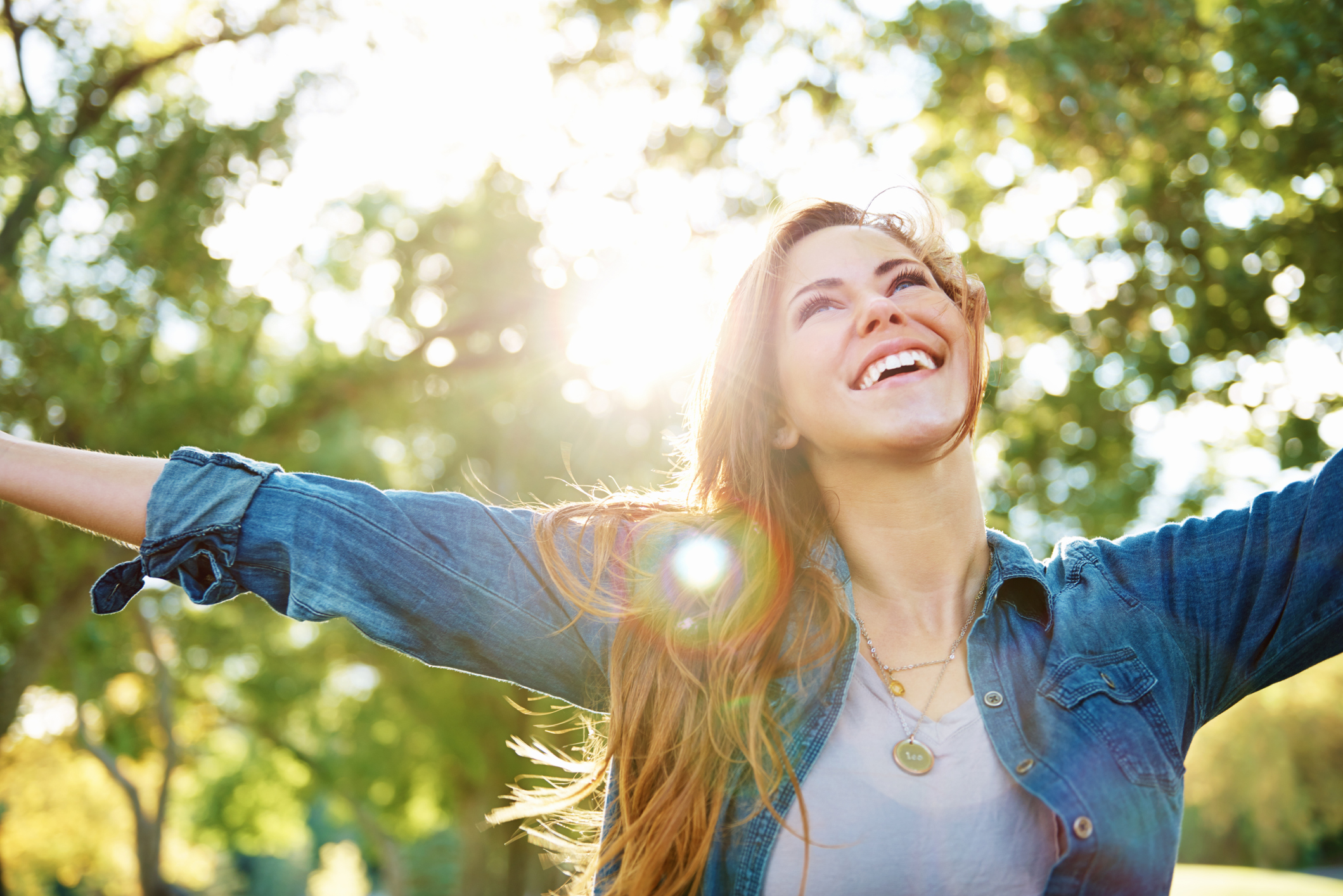 Please fill out the form and download your copy of the 25 tips for Successful Intervention