What is alcoholism or an alcohol use disorder?
When someone can no longer control their alcohol consumption and compulsively abuses alcohol despite the negative ramifications, they are suffering from alcoholism. Alcoholics who experience emotional distress when they are not drinking may suffer from an alcohol use disorder. Alcohol use disorder is a chronic relapsing problem, which means that despite every attempt to stop on their own, they continuously relapse. Someone who is struggling with alcoholism will use alcohol in higher amounts for a longer time than initially intended. An alcoholic will be unable to cut down on alcohol use despite a desire to do so, along with spending a lot of time obtaining, using, and recovering from the effects of alcohol. Alcoholics will have severe cravings and a strong desire to use alcohol.
When you struggle with alcoholism, you are continuing to use alcohol despite adverse interpersonal or social problems because of alcohol use. Alcoholics will give up previously enjoyed social, occupational, or recreational activities because of alcohol use. When you become addicted to alcohol, you putting yourself in physically dangerous situations such as driving a vehicle. Alcohol abuse continues despite the presence of developing psychological or physical problems. Alcoholics develop a tolerance, which means they need to drink more substantial or more frequent amounts of alcohol increasingly to achieve the desired effect. Someone who is struggling with alcoholism is developing symptoms of withdrawal when efforts are made to stop using alcohol.
The National Institute on Alcohol Abuse and Alcoholism defines women who have no more than three drinks on a given day and no more than seven drinks per week as low-risk for alcohol addiction. For men, this low-risk range is defined as no more than four drinks on a given day and no more than 14 drinks per week. Having a drinking problem starts when your drinking causes trouble in your relationships, in school, social activities, and affects how you think and feel. If you are concerned about your alcohol use and if you feel you have a drinking problem, it is crucial to reach out for help.
Alcohol Addiction Treatment and Family Intervention Services
Helping someone who is deep into an alcohol addiction is not easy. Severe alcoholism is a dangerous problem, and eventually,alcohol addiction causes irreversible damage. Anyone connected to an alcoholic must intervene and help. Alcoholism does not go away or disappear—it becomes worse and more problematic. Severe alcoholism leads to health complications with the heart, liver, and other organs, along with financial problems, and legal issues involving a DUI. All of these issues make it much more difficult to treat the person and find programs medically equipped to help the person, especially through the initial withdrawals.
Family intervention is the best option, especially at this stage of the addiction. Alcohol intervention should be organized with the help of a professional interventionist. An interventionist is trained and qualified to help the family and prepare them for a difficult intervention. An alcoholic coming to the realization they can never drink again is frightening, and the intervention process becomes emotional and even hostile at some points. The family and friends involved with the intervention are those that are not easily swayed and are emotionally strong. Overall, the intervention process lasts two days—the first day is spent with the family, and the next day the intervention takes place.
When the intervention is successful, the interventionist will also escort the individual to treatment and continue to work with the family. During the first week or two at the treatment center, it is not uncommon for the person to want to leave. It is essential for the family to remain strong and focused on why they are there. The rehabilitation process begins with a medically supervised detox, which is crucial for someone severely physically and psychologically addicted to alcohol. Medical detox uses an approach involving withdrawal management, which involves the use of medication to control withdrawal symptoms and cravings.
The length of time needed for detox is different for each person, but it may last a few days or one week. Following medical detox, alcohol inpatient treatment is the next step, and long-term residential rehabilitation is always the best option. Residential drug rehab provides the necessary support, counseling, therapy, and relapse prevention training for alcohol use disorder. Also, living at the treatment center is important because it helps the person focus on their treatment without any distractions. Most long-term residential treatment centers last three to six months or more, but this is different for each facility.
Short-term residential treatment is brief but intensive and usually lasts three to six weeks. Following rehabilitation, it is also recommended that aftercare support is lined up. For example, this would include a sober living home, 12-step meeting, or other forms of peer support. Anyone recovering from alcohol addiction benefits from being connected to other sober people. A support network does help make the transition from rehabilitation to society much easier to manage. When searching for all the right treatment options, a professional interventionist has access to the resources to guide the family in the right direction.
Works Cited
https://www.niaaa.nih.gov/alcohol-health/overview-alcohol-consumption/moderate-binge-drinking
Saving a Life Starts Here
Learn more about our method for successful intervention. Contact us today for a free, confidential consultation with an Intervention Counselor.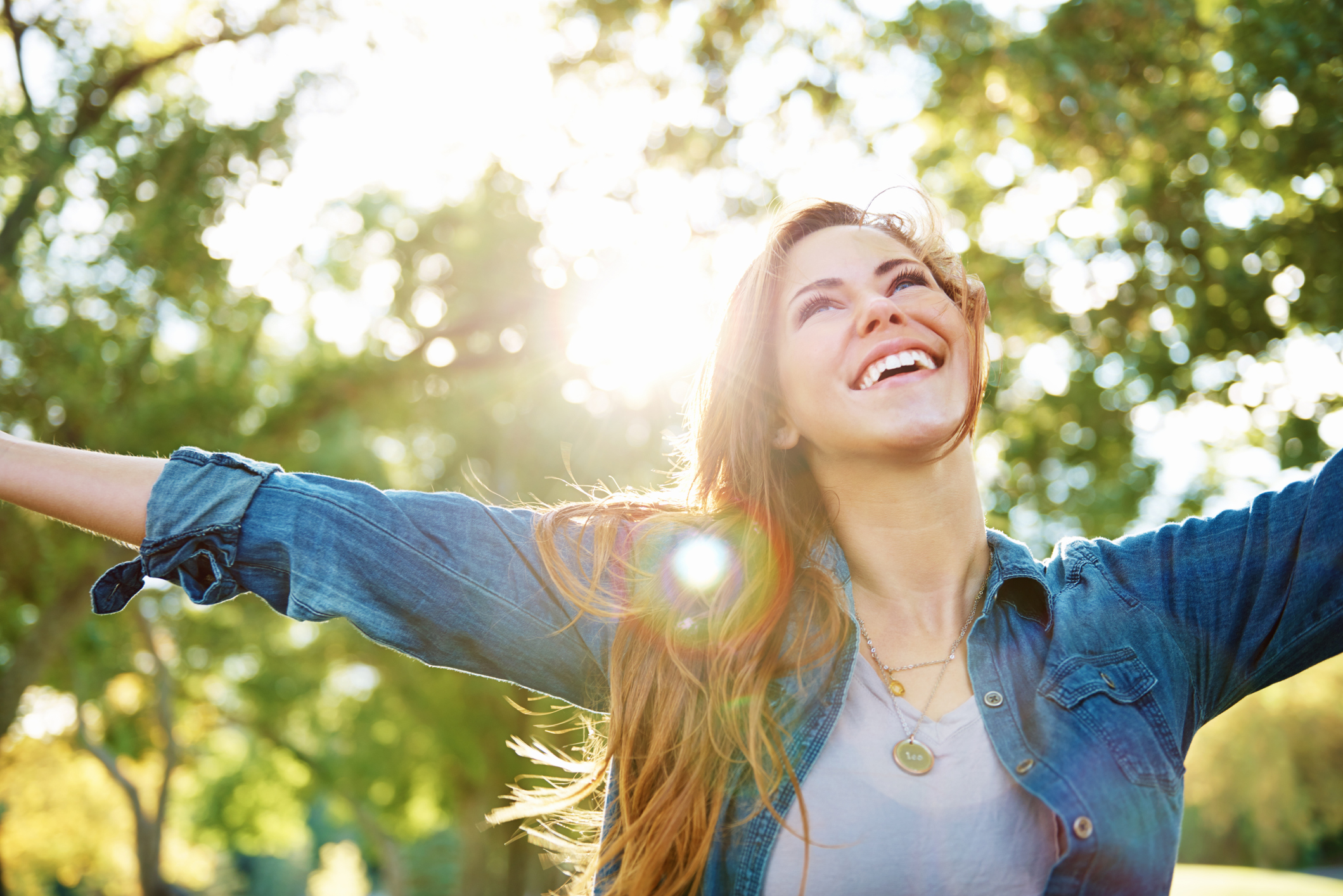 Please fill out the form and download your copy of the 25 tips for Successful Intervention