What are the symptoms of alcohol withdrawal?
Alcohol withdrawal can range from mild to physically dangerous and includes a variety of different symptoms. Alcohol detox is the first step that any alcoholic takes before they start counseling or therapy. When alcoholics are left unmanaged, the heavy alcohol users may experience uncomfortable and potentially severe alcohol withdrawal symptoms when they attempt to stop drinking. Withdrawal symptoms include irritability, anxiety, agitation, increased heart rate, high blood pressure, seizures, and in rare cases, delirium tremens. Medical detox or a hospital inpatient program is the only successful way to help an alcoholic overcome his or her addiction. A medically supervised detox helps an alcoholic avoid unnecessary discomfort or life-threatening withdrawal complications.
Alcohol withdrawal is caused in a particular way because alcohol interacts with unique receptor complexes in the brain. Alcohol modifies the responsiveness of these receptor proteins and enhances the signaling power. Essentially alcohol replaces the naturally occurring receptors, and the brain becomes accustomed to this newly enhanced reaction. However, there is no ceiling effect, which means the brain develops a tolerance to the effects of alcohol and requires more to meet the demand. A person eventually grows dependent on alcohol, and when they stop using it or drink less than what they need, it starts a chain reaction. When an alcohol user stops, or slows down their drinking, the brain becomes overly excited in a negative way. It no longer has the enhanced receptors and starts to have a meltdown becoming excessively enthusiastic and flooding the brain with natural receptors, causing withdrawal symptoms.
Alcohol withdrawal symptoms are experienced as soon as eight hours after the last time alcohol was consumed. Depending on the severity of the dependency, the withdrawal symptoms can continue to arise beyond the 24-hour mark. The more severe withdrawal symptoms start to emerge within the two to the four-day range after drinking has stopped. Mild withdrawal symptoms include anxiety, headaches, insomnia, tremors, palpitations, and gastrointestinal disturbances. Moderate withdrawal symptoms may consist of hyperthermia, excessive sweating, increased blood pressure, shallow breathing, and confusion. Severe withdrawal symptoms include delirium tremens or DTs, and the symptoms progress in severity. The alcoholic may begin to become disorientated and experience impaired attention, visual and or auditory hallucinations, and seizures. Medical detox is the only successful treatment option for an alcoholic who is going through severe withdrawal.
Alcohol Addiction Treatment and Family Intervention Services
Someone struggling with severe alcoholism usually experiences dangerous withdrawal symptoms, which require a specific method of help and treatment. However, getting someone addicted to alcohol to accept help is not always easy. Professional intervention is the best approach, and hiring a certified interventionist ensures the family takes control and saves the life of their loved one. Someone who experiences extreme withdrawal symptoms from their alcohol addiction requires immediate help. Intervention is the best way to accomplish this, and the first day within the interventionist is spent with the family. The initial day is about family education and providing the family information about intervention and addiction.
Also, the interventionist helps the family work through any problems connected with enabling and co-dependency. There are many things thing that prevents someone with alcohol addiction from accepting treatment. The people at the intervention should be the family friends that the strongest emotionally and cannot be swayed by what occurs at the intervention. The process of intervention usually happens quickly, and there is a moment when the person is sober enough to understand what is being said to them. However, interventions for alcoholics are successful and do help the family save their life.
The first step with treatment when the intervention is successful is an inpatient medical detox program. Medically supervised detox is essential for managing alcohol withdrawal symptoms. The process of withdrawal management involves the use of medication to control withdrawal symptoms. Having a professional intervention working with the family ensures the process of convincing them to accept help and getting them to a medical detox program is smooth. Alcohol detox is not easy, and it takes time—medical detox may last one week or more, depending on the severity of the addiction. However, after detox is complete, the next step is inpatient drug rehabilitation.
Alcoholics benefit from attending residential drug treatment centers because everything they need is provided onsite. Long-term residential drug rehab is beneficial for someone who has a long history with addiction and struggles with chronic relapse. Typically, most long-term residential treatment centers provide services for three to six months or more, but this is different for each program. Short-term residential treatment is also a good option, and the services are brief but intensive. Overall, the rehabilitation process should be well-rounded and help the person heal physically, mentally, and even spiritually.
Before the intervention and when speaking with the interventionist, they will help the family locate the best possible medical detox program and alcohol inpatient treatment center. Family intervention saves lives, and it helps the family begin the healing process.
Saving a Life Starts Here
Learn more about our method for successful intervention. Contact us today for a free, confidential consultation with an Intervention Counselor.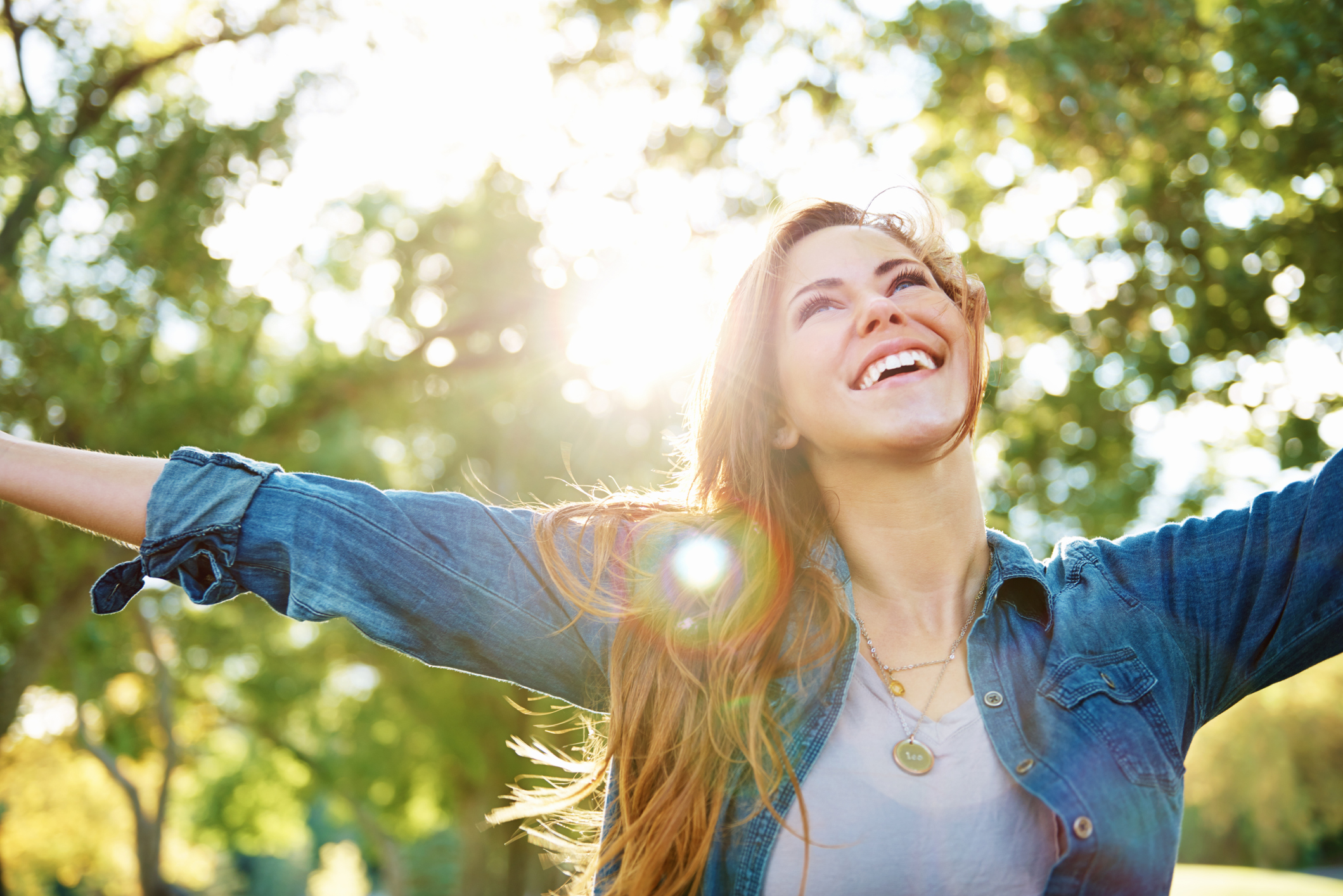 Please fill out the form and download your copy of the 25 tips for Successful Intervention