How do I locate alcohol treatment facilities near me?
Every community is different, and the county, city, or town you live in may not have local resources to help, or there could be treatment centers within driving distance of your town or city. However, most communities have a local public health office with resources for people struggling with addiction. Other options include searching the internet and calling facilities directly; however, the number may not always be for a drug rehab center, it may be a referral service. Some families choose to speak with their family doctor, who may know of local treatment resources that help people battling addiction. Also, local 12-step meetings are a good place to start. Overall, the process of locating an alcohol treatment facility near you does not have to be difficult.
Internet searches produce many results, and it is important to be specific with your search. However, you will likely come across a website that helps refer people to treatment programs. These services have access to directories of the different treatment resources within your state and across the nation. Other search results would include the treatment facility directly, but it may not be an alcohol treatment facility in your state or county. There are endless options when searching on the internet, and it is important to contact more than one location.
Most local public health services provide addiction assessment resources, which helps a family and addict understand the extent of the addiction and narrow down treatment options. Assessments are done by qualified professionals trained to help assess addiction. However, not every addict is willing to accept help or even admit they have an addiction. Under these circumstances, a family intervention would have to be organized. The best way to plan and organize a family intervention is by hiring a professional interventionist. The intervention specialist will also refer the family to an alcohol treatment center.
A common method to locate an alcohol treatment facility is seeking out a 12-step support group. Most twelve-step groups know of treatment centers and programs that they may have attended or who work with the peer support group. Locating a suitable alcohol inpatient treatment center should not be difficult, and the internet would be the quickest way to find phone numbers and speak to people that would help.
Saving a Life Starts Here
Learn more about our method for successful intervention. Contact us today for a free, confidential consultation with an Intervention Counselor.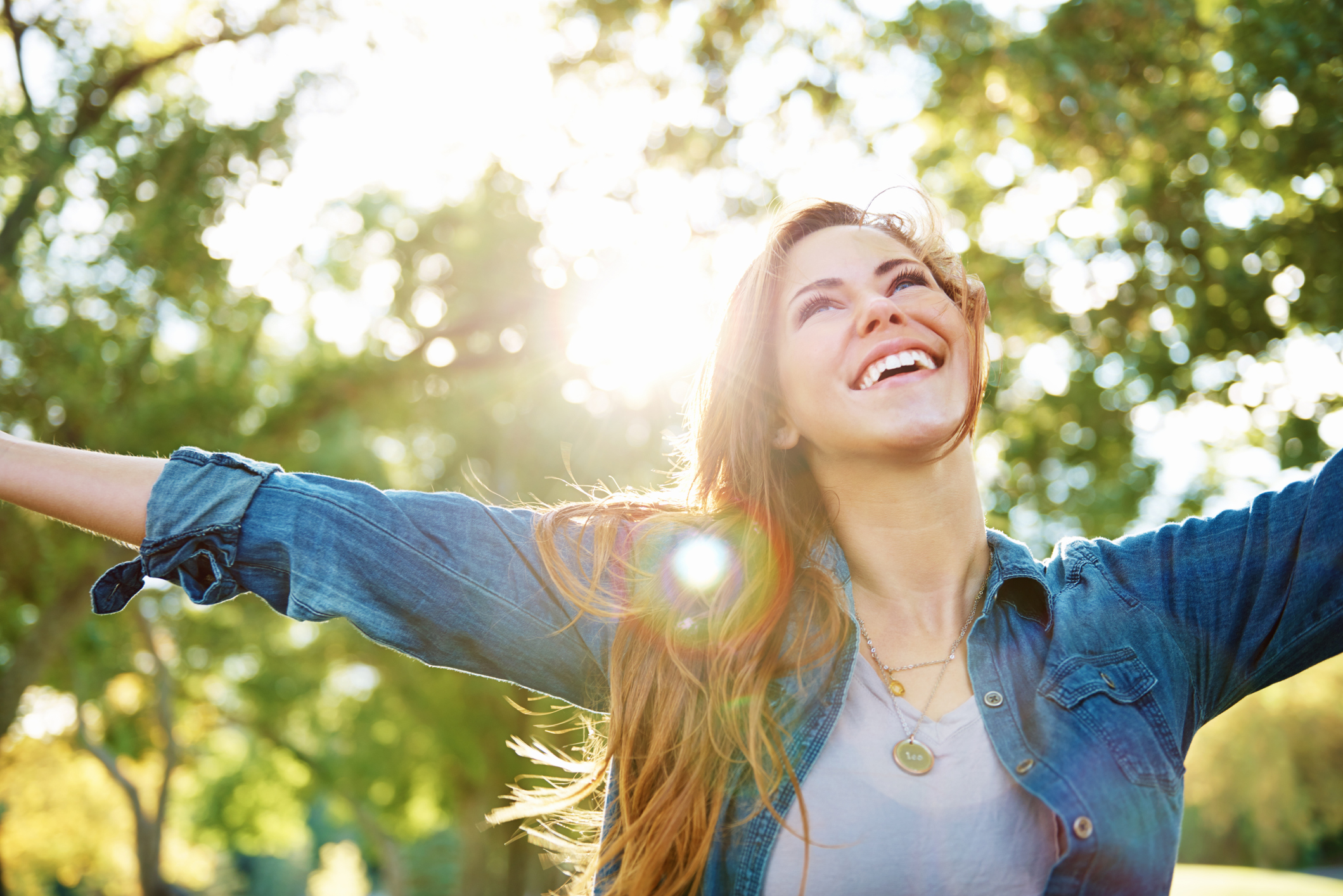 Please fill out the form and download your copy of the 25 tips for Successful Intervention