Does Alcohol Detox Diet Work?
Alcohol withdrawal is a different experience for each person, and the severity of the withdrawal symptoms varies. Someone who is struggling with mild, moderate, or severe alcoholism who detoxes will experience withdrawal symptoms. Withdrawal symptoms include feeling sick, having shakes, raised temperature, sweating, and psychological symptoms.
Medication is the most sought out solution to help with alcohol withdrawal, but this is not a permanent solution—medication is usually only provided for severe alcohol addiction and the accompanying withdrawal symptoms. Healthy food, vitamins, and water are effective options when detoxing from alcohol. Initially, the first step is focusing on hydration. The withdrawal symptoms such as fatigue, anxiety, depression, loss of appetite, nausea, and vomiting are most severe between 24 and 72 hours after the last drink. It is at this time where the individual would become severely de-hydrated. It is essential to drink plenty of fluids during this time to help rehydrate the body and remove some of the toxins.
Additionally, a balanced diet is important once you begin eating again. During that first 24 to 72 hours, it may be difficult to eat because of nausea. Like any well-balanced diet, it is important to focus on eating foods from a variety of food groups in the right amounts to meet caloric needs. For example, this includes eating plenty of fruits and vegetables, protein, and even whole grains. The best way to plan the diet is working with a medical professional and qualified dietician.
Vitamins and minerals are crucial because drugs and alcohol deplete the body of all its vitamin and mineral stores. For example, supplementation with calcium, iron, magnesium, potassium, and zinc help during alcohol withdrawal. It is natural during alcohol withdrawal to want to supplement with sugar, caffeine, and nicotine because these chemicals work faster. However, it does not replace what your body has lost due to alcohol abuse. Vitamins B1, B3, and B5, for example, help your body convert sugar into energy, while B6 and B12 help your body produce blood cells.
The best way to ease into this is by beginning with a balanced diet and a multivitamin at the guidance of a healthcare professional or dietician. Avoid things that will do more harm, such as juice cleanses, if you are choosing to detox at home and incorporate an alcohol detox diet. Overall, the best place to get started on a proper diet during alcohol detox is a medical detox facility, followed by inpatient drug rehabilitation.
Even if family intervention was organized to begin the treatment process; detox is the first step with treatment, followed by residential or outpatient drug rehabilitation. Attending a treatment facility helps build a routine and structure, which incorporates proper eating habits, diet, and nutrition.
Saving a Life Starts Here
Learn more about our method for successful intervention. Contact us today for a free, confidential consultation with an Intervention Counselor.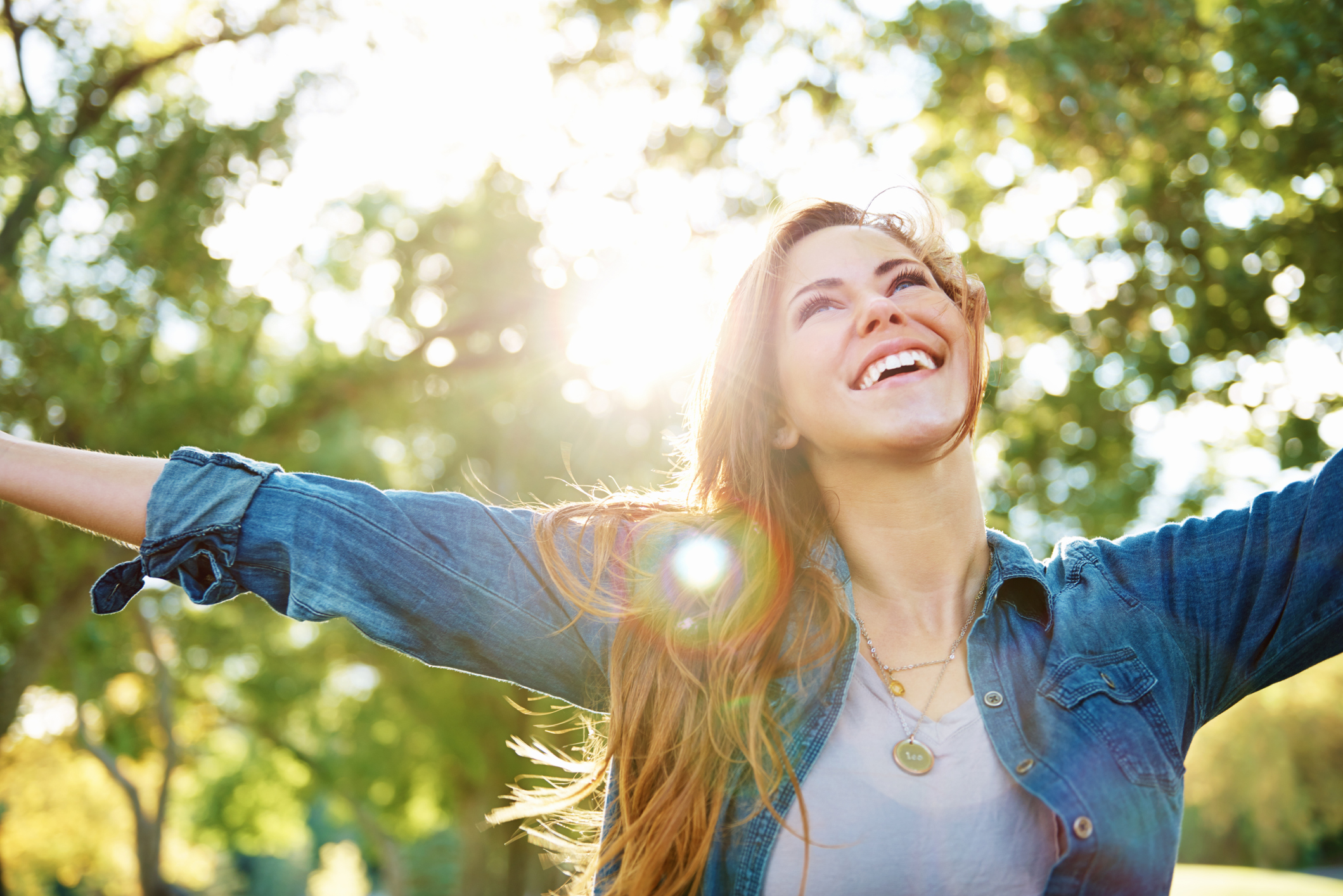 Please fill out the form and download your copy of the 25 tips for Successful Intervention