Does alcohol affect the fertility of men and women?
Heavy drinking among women can make it more challenging to get pregnant and does affect the developing baby's health. Heavy alcohol consumption among men does reduce a man's sex drive and affect the quality of sperm along with causing impotence. Heavy drinking and alcohol abuse do reduce both men's and women's fertility. Heavy drinking also increases the time it takes to get pregnant and reduces the chances of having a healthy baby. For women who are pregnant or who are choosing to become pregnant, not drinking is the safest approach to take. Binge drinking, for example, will cause miscarriage, stillbirth, premature birth, small birth weight, and Fetal Alcohol Spectrum Disorder. Alcohol is a poison and affects your brain, central nervous system, and every organ and system throughout your entire body.
Men who drink heavily can have erectile dysfunction, reduced sex drive, and the quality of sperm is affected. Excessive drinking among men also causes weight gain, heart problems, liver problems, and respiratory issues. Many medical experts do not know how alcohol affects women's fertility, but even light drinking has been reported to make it difficult for some women to become pregnant. Women who drink large amounts of alcohol are more likely to have irregular periods and even fertility problems. If a woman is considering becoming pregnant and is a heavy drinker, they should consider stopping drinking. Doing this will increase the chances of becoming pregnant and also producing a healthy baby.
Binge drinking and heavy alcohol use are problematic in the United States, and many studies have shown that heavy binge drinking does have adverse effects on a man's sperm. For example, more than 14 alcoholic drinks in a week can lower testosterone levels affecting the sperm count. Heavy drinking among men will lower testosterone, cause impotence or infertility, and change the shape, size, and movement of healthy sperm. There are endless health problems connected with binge drinking, heavy drinking or just weekly casual drinking. If you are planning to have children and want to increase your chances of having a healthy baby, experts recommend that you stop drinking alcohol.
Alcohol Addiction Treatment and Family Intervention
Men and women who are struggling with alcohol addiction are at risk of serious long-term damage if they do not get treatment. Struggling with fertility issues is only one problem, but with proper alcohol addiction detox and rehabilitation, the mind and body tend to make a full recovery. However, there is a process of getting a person who is addicted to alcohol into detox and committed to rehabilitation. Most families organize a professional intervention, and the best way is by hiring a certified interventionist. Intervention groups operate across the country performing interventions. Contacting a professional family interventionist is the first step.
Without any treatment, alcohol addiction becomes progressively worse and does eventually do damage to the mind and body that becomes difficult to recover from. Family intervention helps the family regain control and save a person's life. Once contact is made with an interventionist, there is a significant amount of time spent with the family. It is essential to choose people for the intervention who are not swayed by the emotions. Also, most families struggle with co-dependency issues and problems with enabling. A certified interventionist helps a family work through all of this and gets everyone prepared for the intervention.
Alcohol interventions are not always easy because most alcoholics are still functioning, which means still working, paying bills, and managing some parts of their life. However, the people close to the alcoholic know the direction everything is heading. Upon completion of a successful family intervention, the first step with rehabilitation is detox. The severity of alcohol addiction determines the method of detox. For example, severe alcoholism or those who are drinking every day all day would likely require a medical detox. Medically supervised detox is essential to manage withdrawal cravings and symptoms with proper medical supervision.
During medical detox, medication is used to control the withdrawal symptoms, which is a form of withdrawal management. Conventional detox could be an option if the addiction has not gotten to a point where stopping drinking causes dangerous withdrawal symptoms. Following any type of detox, the next step is a residential alcohol addiction treatment center. Long-term rehabilitation is usually the best option, and these programs tend to last three to six months or more. Short-term residential treatment is brief but intensive and usually lasts three to six weeks.
Overall, alcohol addiction treatment must be a well-rounded approach to work effectively. The rehabilitation should include helping a person heal physically, mentally, and even spiritually. Across the United States are numerous alcohol treatment programs and detox services. A family interventionist can also help a family locate the best possible treatment because they work with so many different treatment centers. Also, an addiction assessment is a good place to begin, which could be done over the phone or in-person with qualified professionals.
Works Cited
https://www.yourfertility.org.au/everyone/lifestyle/alcohol
https://www.healthline.com/health/does-alcohol-kill-sperm-2#effect-on-female-fertility
Saving a Life Starts Here
Learn more about our method for successful intervention. Contact us today for a free, confidential consultation with an Intervention Counselor.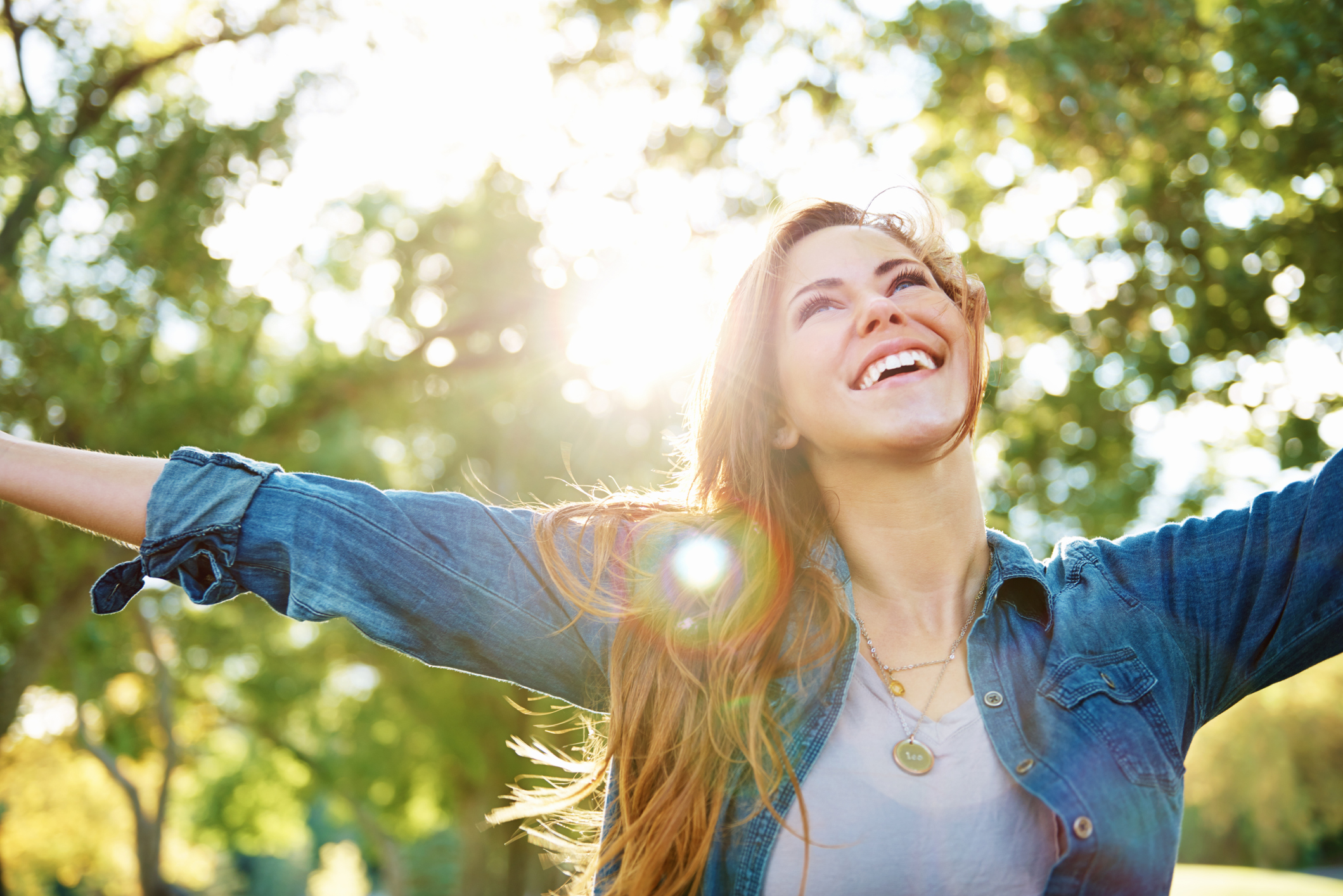 Please fill out the form and download your copy of the 25 tips for Successful Intervention