Can an alcoholic be functional?
Some people react differently to alcohol than others, and the functioning alcoholic manages to appear normal and sober and in some cases, leads to maintain routine and structure in his or her life. For example, it is not uncommon for a functioning alcoholic to hold down a job, keep their family lives, and other responsibilities in their lives. It is usually an un-expected alcohol-related event such as a DUI charge or liver disease that shows the person as being addicted to alcohol. A functioning alcoholic is bound by denial and tolerance, and even a social drinker builds up tolerance to alcohol. So long as a drinker does not develop a dependency on alcohol there is no harm caused by increased tolerance and the people around them are none the wiser.
However, functioning alcoholics will develop alcohol dependency because the frequency of drinking does tend to increase with time. The overconsumption starts to occur regularly, and eventually, they will no longer be feeling a hangover. Typically, what happens is the alcoholic will be in denial and will be unable to realize they are consuming too much alcohol. Every alcoholic develops a physical tolerance to the effects of large amounts of alcohol. Even with a dependency on alcohol and increased tolerance, a functioning alcoholic can still seem to live a normal life. Family and friends notice that they are drinking more consistently throughout each day, yet are making it to work, holding down the job, and other responsibilities.
Trying to help a functioning alcoholic is difficult because it often always results in a professional intervention. The alcoholic has not lost anything, and they are in complete denial about their drinking and do not consider it to be a problem. Someone who has never had to face the consequences because of their alcohol use is difficult to convince to get help. A professional alcohol intervention is the only way to help them understand their drinking is problematic.
Alcohol Addiction Treatment and Family Intervention Services
A functioning alcoholic is difficult to convince that they need help—this form of alcoholism is easily brushed off as someone having a good time. However, it is only the people close to the individual that realize what is happening. Someone who is functioning, and an alcoholic requires a professionally organized family intervention. The interventionist is the third-party mitigator keeping the process in check and from becoming out of control. A professional interventionist is crucial for someone who is an alcoholic but still working, paying bills, no DUI's, and functioning. There are many reasons why this person would not want to attend a treatment program, which are all barriers to overcome.
Additionally, there is often a family member or friend who could be enabling or co-dependent on one another, which is a major hurdle to overcome. Certified interventionists have the knowledge and training to help a family resolve these issues so an intervention can happen. During the intervention, emotions will run high, which is why the people attending are the strongest emotionally. Overall, it is a group effort that convinces the person they need help; otherwise, there are consequences. The ultimatum is something that family and friends know will convince their loved one they need treatment. If nothing else is working, then the interventionist presents the ultimatum.
Before the intervention, when searching for rehabilitation options, intervention groups have access to a variety of resources because they work with numerous programs across the nation. Someone who is functioning, and an alcoholic would benefit from outpatient treatment or alcohol inpatient treatment. An addiction assessment would help a family determine this. Outpatient treatment programs are effective and usually accessed by someone who is still working. Along with standard outpatient programs, there are also intensive outpatient treatment centers.
Short-term residential programs are also effective, while brief but intensive, these programs usually last for three to six weeks. Ideally, residential treatment is the best option because it allows the patient to focus on rehabilitation. Before the intervention, the family may have engaged the person's employer; if they knew them, to work out an arrangement. Most employers have Employee Assistance Programs through insurance to help someone in this situation. There are countless benefits from attending residential drug rehabs, such as more counseling, therapy, and relapse prevention.
Following rehabilitation, the next step with treatment should involve some form of aftercare. For example, this would include 12-step meetings, peer support, and other support groups for recovering alcoholics. Anyone recovering from alcohol addiction benefits from being connected to other sober people. Overall, a functioning alcoholic can be helped, and with the right support, intervention, and treatment, future problems are prevented.
Saving a Life Starts Here
Learn more about our method for successful intervention. Contact us today for a free, confidential consultation with an Intervention Counselor.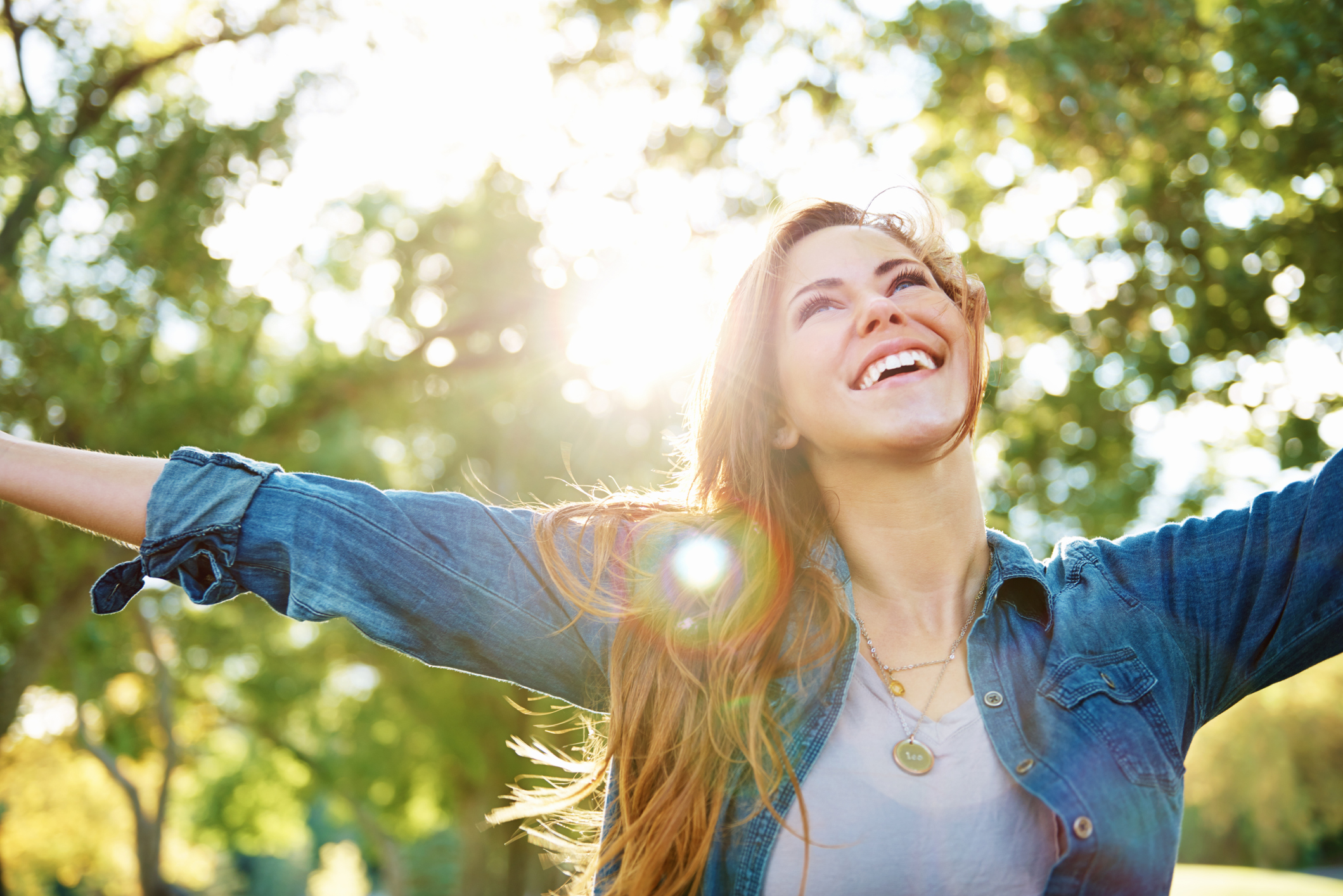 Please fill out the form and download your copy of the 25 tips for Successful Intervention