Successful Intervention tip #1 
find the right treatment for your loved one
Complete this step before starting the intervention or even moving forward. Finding the right treatment program is vital. There are a few reasons for this.
1). The treatment center usually has interventionist they use who are familiar with their treatment modality and facility and;
2.) You do not want to get the agreement from the addicted person and then try to find a treatment program as usually there is only a small window of opportunity of getting the person to the treatment program after getting their agreement.
Drug or alcohol cravings can take over causing the person to change their mind making things all the more difficult. If you need help learning finding the right treatment program for you loved one, please give us a call and we will be glad to discuss your treatment needs and options. 
When it comes to treatment, although it may look like there are a variety of treatment modalities, in actuality, there are only few. Knowing what they are can go a long way in determining the best treatment option for you or your loved one. 
There are also other issues to consider. What type of drugs is the person abusing? Are there any health issues? Has the person been to treatment before? What drug or alcohol treatment programs will my insurance cover? To name a few. 
If you need assistance to find the right treatment program for your loved one, call Newman Intervention Services  and let us see what we can do. 
Do you see any difficulty in carrying out this step? Contact us without delay to discuss the issue and see if we can resolve it together. It could be the breakthrough that your loved one needs.
Saving a Life Starts Here
Learn more about our method for successful intervention. Contact us today for a free, confidential consultation with an Intervention Counselor.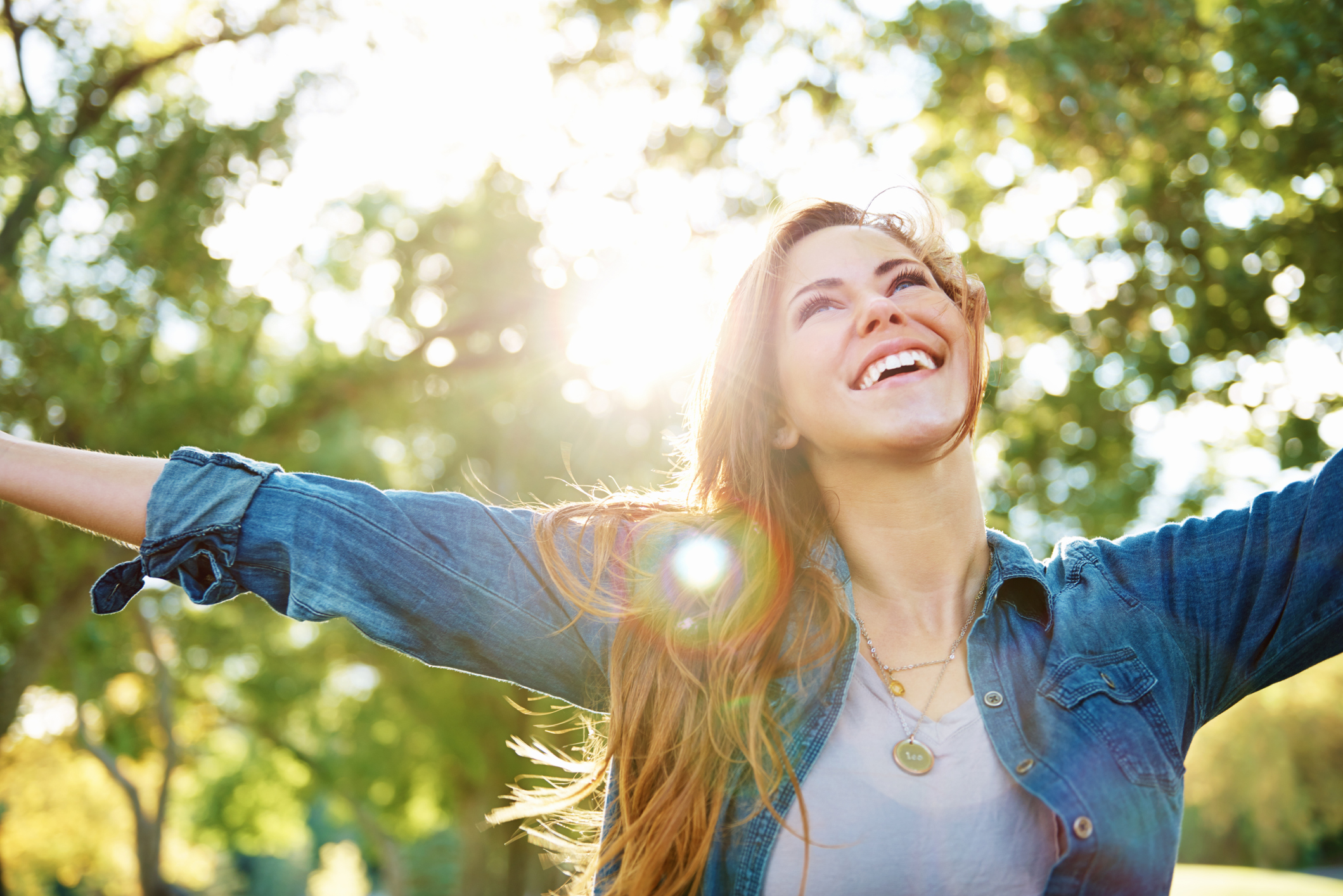 Please fill out the form and download your copy of the 25 tips for Successful Intervention