Successful intervention tip #2.
Pick your intervention team
Picking and assembling your intervention team is the second step in performing a drug or alcohol intervention. Carefully choose the family members and close friends who are the strongest and most analytical and are likely to be the most effective in getting the addicted person's agreement on going to rehab. It is not a good idea to have someone present who may make an already possibly volatile situation worse. You want people there who are respected by, and have an emotional attachment to, the addicted person. Go over these with the interventionist. Watch the video below to learn more.
Do you see any difficulty in carrying out this step? Contact us without delay to discuss the issue and see if we can resolve it together. It could be the breakthrough that your loved one needs.
Saving a Life Starts Here
Learn more about our method for successful intervention. Contact us today for a free, confidential consultation with an Intervention Counselor.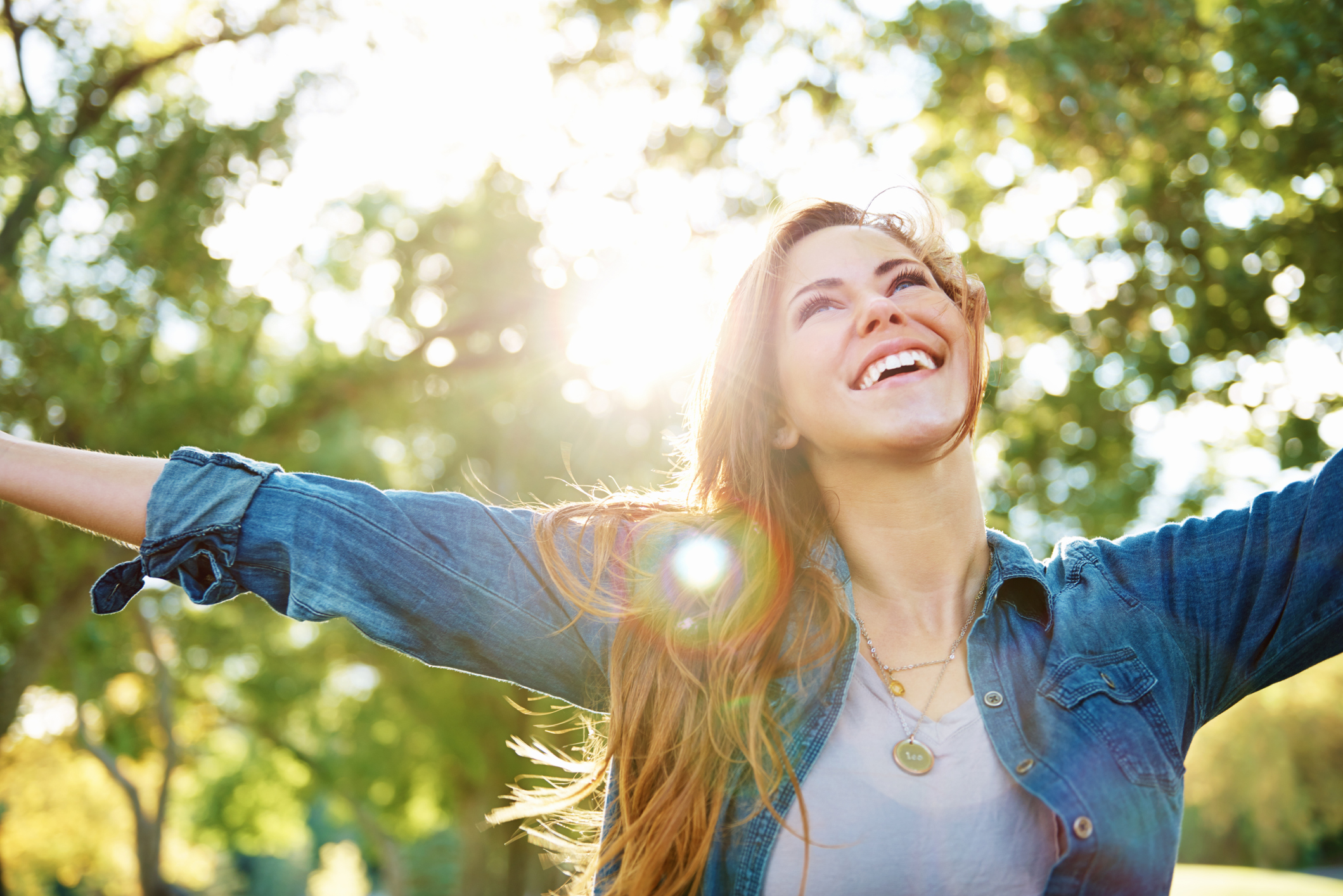 Please fill out the form and download your copy of the 25 tips for Successful Intervention