What type of drug addiction help is best?
The extent and severity of drug addiction determine the best method of drug addiction help. There are countless programs and services across the nation, either federally or state-funded and private non-profit or for-profit organizations. Usually, when determining what drug addiction help is the best option, an addiction assessment is a good place to begin. An assessment could be done over the phone or in-person, and this process determines the extent of addiction and what rehabilitation is available. An addiction assessment is done with certified addiction specialists or counselors, and even a family interventionist could help find optimal treatment centers. When a family organizes and hires a professional interventionist, they are taking the first step with regaining control of the situation.
If a family is unable to locate a suitable treatment program, a family interventionist will help them. Professional interventionists work with numerous treatment providers across the nation and are familiar with effective programs and the services they provide. Every addiction is entirely unique, and the problems the addict faces are not the same as the next person. The detox, counseling, therapy, and even aftercare should be geared to what the addict needs. The first step with rehabilitation is always detox, and this is crucial in managing withdrawal symptoms and cravings. Detox is different for each person, and the best drug detox help is based on the severity of addiction and accompanying withdrawal symptoms.
Detox should not be considered the only treatment approach because it will not manage all the underlying issues effectively with counseling. Detoxification is only the first step, and following detox, the next phase of rehabilitation involves inpatient or outpatient substance abuse treatment. When deciding on what type of drug addiction help is best; the severity and extent of addiction would determine this. Residential drug rehab programs are either long-term or short-term. Lengthier programs are also a better option because more services are offered. Addicts with an extensive history of addiction and chronic relapse would benefit from a long-term drug rehabilitation center. Most long-term treatment centers provide resources for three to six months or longer. Short-term drug rehabilitation centers offer services for three to six weeks, which is brief and intensive.
The treatment process and program could be a perfect fit for the addict, but it is up to the individual to work through the program and ensure every step is taken to treat the addiction. According to the National Survey on Drug Use and Health, an estimated 21.2 million Americans aged 12 or older needed substance use treatment in 2018. Unfortunately, only 3.7 million people aged 12 and older received any substance use treatment in the past year, which is only 1.4% of the population. Rehabilitation works, and there are excellent treatment services across the nation.
Saving a Life Starts Here
Learn more about our method for successful intervention. Contact us today for a free, confidential consultation with an Intervention Counselor.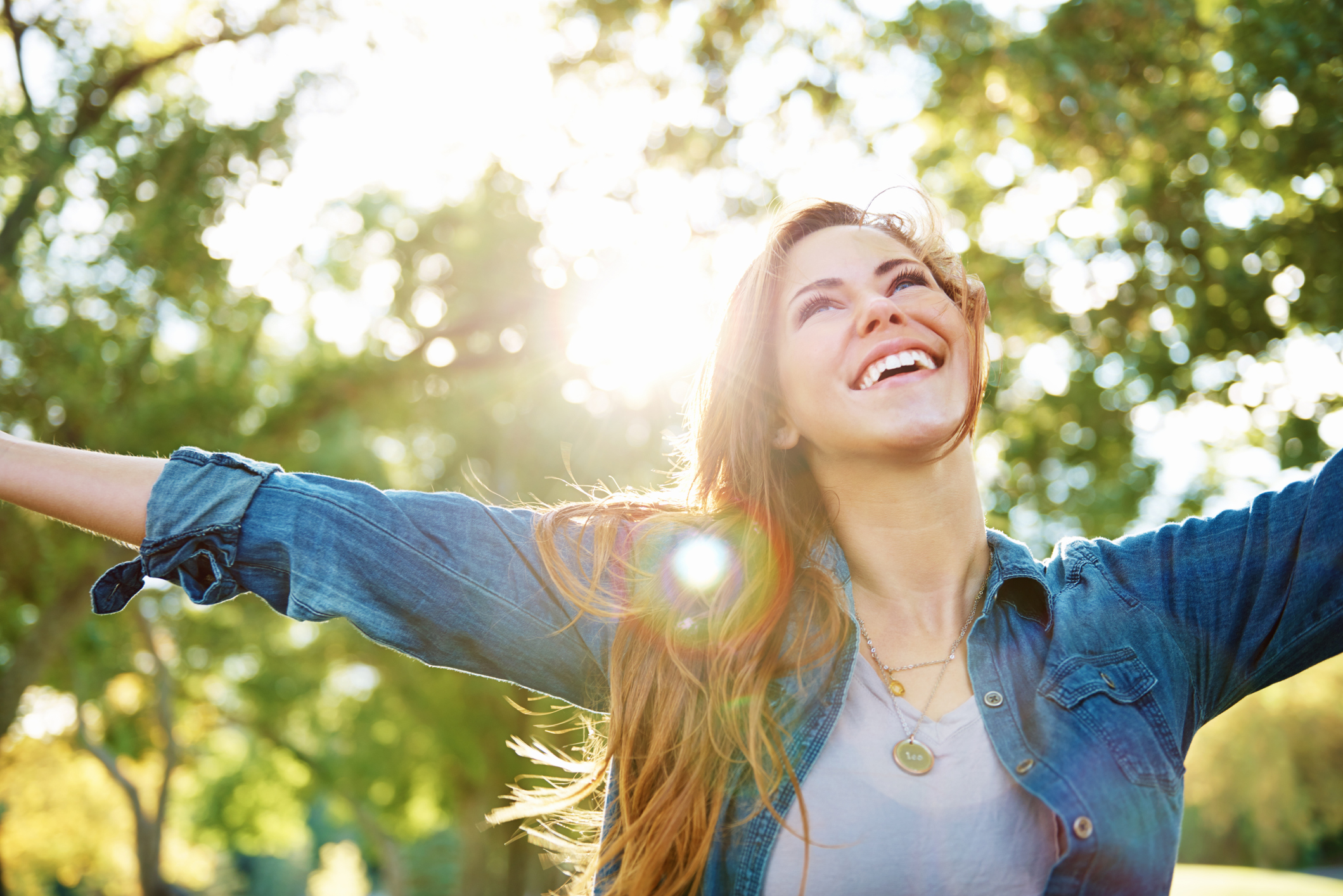 Please fill out the form and download your copy of the 25 tips for Successful Intervention