treatment and rehabilitation FAQs
What is the scope of substance use treatment in the United States?
According to the 2018 National Survey on Drug Use and Health, an estimated 21.2 million Americans aged 12 and older needed substance abuse treatment. This number breaks down to around 1 in 13 people who require treatment for substance abuse. Substance abuse among adolescents is also problematic, and 1 in 26 adolescents aged 12 to 17 required drug rehab for substance abuse. About 1 in 7 young adults aged 18 to 25 needed treatment and 1 in 14 adults aged 26 or older required drug rehab for substance abuse. The percentage of adolescents who needed drug rehab in 2018 was lower than what was reported in 2015 and 2016 but was similar to 2017. The percentage of adults who require drug rehabilitation in 2018 was similar to the same amount in 2015 and 2017.
In 2018 around 1.4% of those who were addicted to drugs or alcohol aged 12 or older received treatment for substance abuse. Only 0.09% of addicts that year aged 12 or older received treatment for substance abuse at a specialty facility. In 2018 among the estimated 18.9 million people aged 12 or older who needed substance use treatment, around 964,000 perceived a need for drug rehab. Roughly 2 out of 5 people who recognized a need for drug rehab were not ready to stop using drugs or alcohol. Substance abuse is a nationwide problem, and too many addicts do not get the help they need or choose to stop using drugs or alcohol. In 2018 approximately 20.3 million people aged 12 or older had a substance use disorder that involved drugs or alcohol.
There are thousands of drug and alcohol treatment programs throughout the United States. Drug treatment services operate out of the private sector, and every state has government-funded rehabilitation for its residents. Most treatment programs in the nation accept health insurance, and many facilities accept Medicaid and or Medicare insurance. Millions of Americans are addicted to drugs or alcohol, but only a small percentage receive the help they need. Most states implement drug education and prevention to help communities become aware of the dangers. Early intervention is often the best way to prevent drug abuse. Prevention starts with young people and educating younger people about the threat associated with drugs or alcohol.
Works Cited
https://www.samhsa.gov/data/report/2018-nsduh-annual-national-report
Professional Intervention Helps a Family Regain Control
Addiction takes a significant toll on the family, and the people in the family circle who love the addict are intensely focused on and worried about their welfare. It is difficult for families to know where to start and how they can help their loved ones. Some families will not recognize there is an addiction or that the problem has spiraled out of control. Professional intervention helps a family regain control, understand addiction, and how they can help their loved one. When families get together and start talking about what they do to control, monitor, or manage the addict, they realize how much the addiction has consumed their lives. Also, an interventionist helps a family understand damaging behavior like enabling and co-dependency.
It is important to work through these issues and understand how it is not helping but making it difficult to help the person struggling with addiction. Someone who is abusing drugs or alcohol will put their wants and needs before anyone or anything. Unfortunately, the family experiences the worst of the addiction, but family and friends play a critical role in helping to get a person into treatment. Per the National Institute on Drug Abuse, family and friends play an important role in motivating individuals with drug problems to enter and stay in treatment. Also, family therapy can be important, especially for adolescents within the family dynamic.
Addiction becomes a family problem, and families are deeply affected by the behavior of the addicted person. Professional intervention helps the family work through these problems and even locate appropriate family counseling to help. The addicted person frequently becomes the focal point of the family, while other family members try to restore the family dynamic. A certified interventionist does help the family regain control and begin the healing process to restore the family dynamic.
Sources-NIDA. "How can family and friends make a difference in the life of someone needing treatment?." National Institute on Drug Abuse, 29 May. 2020, https://www.drugabuse.gov/publications/principles-drug-addiction-treatment-research-based-guide-third-edition/frequently-asked-questions/how-can-family-friends-make-difference-in-life-someone
Saving a Life Starts Here
Learn more about our method for successful intervention. Contact us today for a free, confidential consultation with an Intervention Counselor.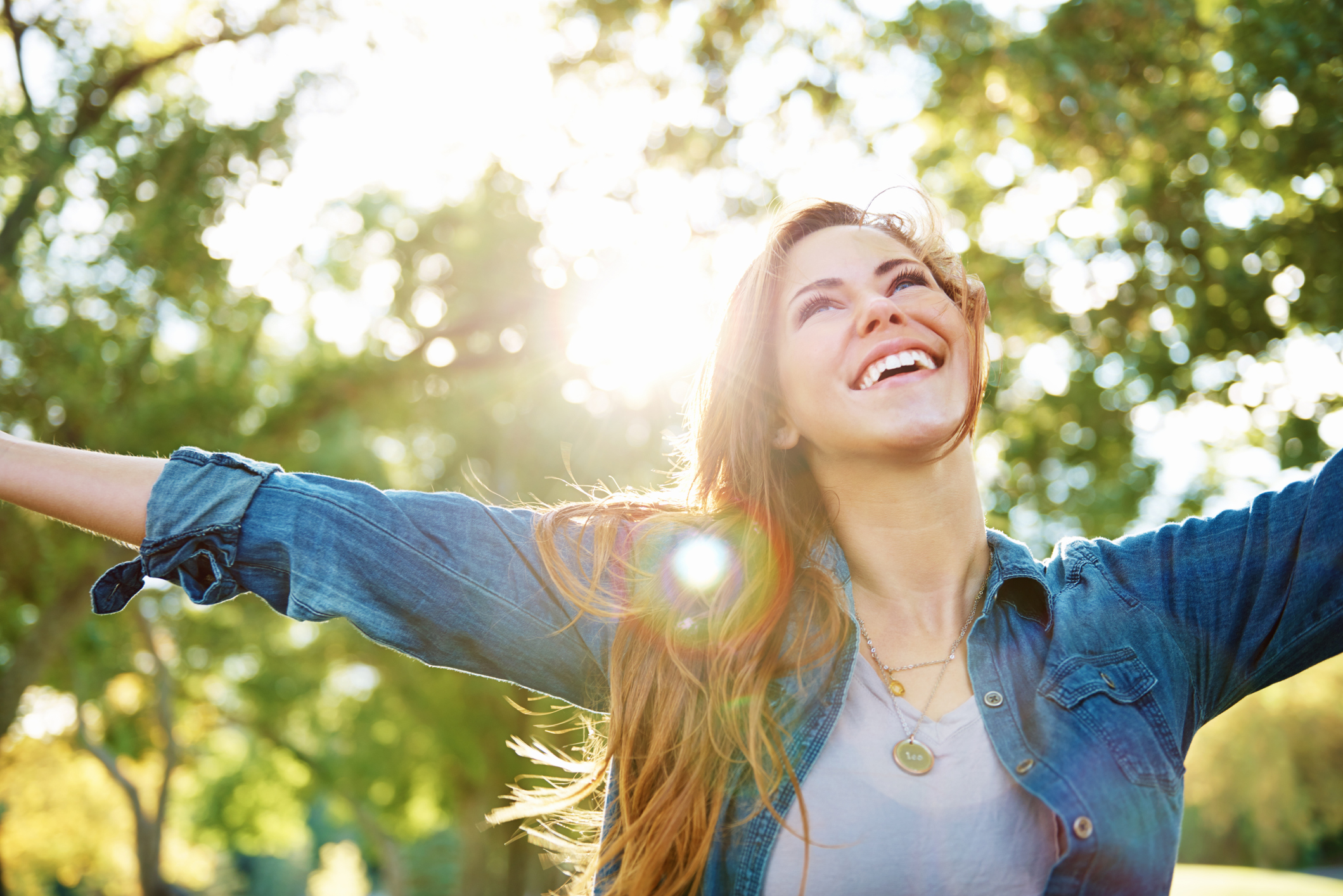 Please fill out the form and download your copy of the 25 tips for Successful Intervention