Testimonial – Newman Intervention Services 
A couple of months ago, a long-lost relative came back into our lives, kind of all at once for all of us, he called every family member and it became really obvious that he needed help badly. We had a family meeting and decided this was way above our pay grade. We did some research and found a program for him to go into. When we contacted the program, thank God, they had room for him. They mentioned that we might need an interventionist. Interventionists never really occurred to us, but the guy in the program said, well, sometimes they don't want to go. And well, that made sense. So he said he knew a good interventionist and he put us in touch with Bobby. Boy, was that a correct move? We talked to Bobby on the phone for a while and determined yeah, he's our guy. Bobby pretty much dropped everything and flew across the country from Atlanta to the San Francisco bay area, came to our house, and met the family.
It was an amazing meeting. It's like we were old friends in the first half-hour. Bobby has been there and done that. He became an interventionist because he was on the other end of this once. The man cares, he's also very smart and very savvy. He told us every possible thing that could go wrong and how to prepare for it. He also prepared us for the eventuality that it could go wrong and not to worry about it, because it eventually would go right. With that, we were prepared. The meeting occurred and the family and Bobby as a team did our magic.
But in the end, if it hadn't been for Bobby and a 20-minute conversation outside the door, it might not have happened. I don't know what happened in those 20 minutes, but I do know that when our guy and Bobby came back into the room, both had big smiles on their faces. And Bobby came over to me and said make some plane reservations. I did. And they were out the door all smiles about three hours after the first meeting. Bobby's the right guy. Bobby gets it done. Bobby cares. Bobby is very smart. He is savvy. And I'll say it again. He cares. He's our guy. He's your guy. I recommend him highly.
Saving a Life Starts Here
Learn more about our method for successful intervention. Contact us today for a free, confidential consultation with an Intervention Counselor.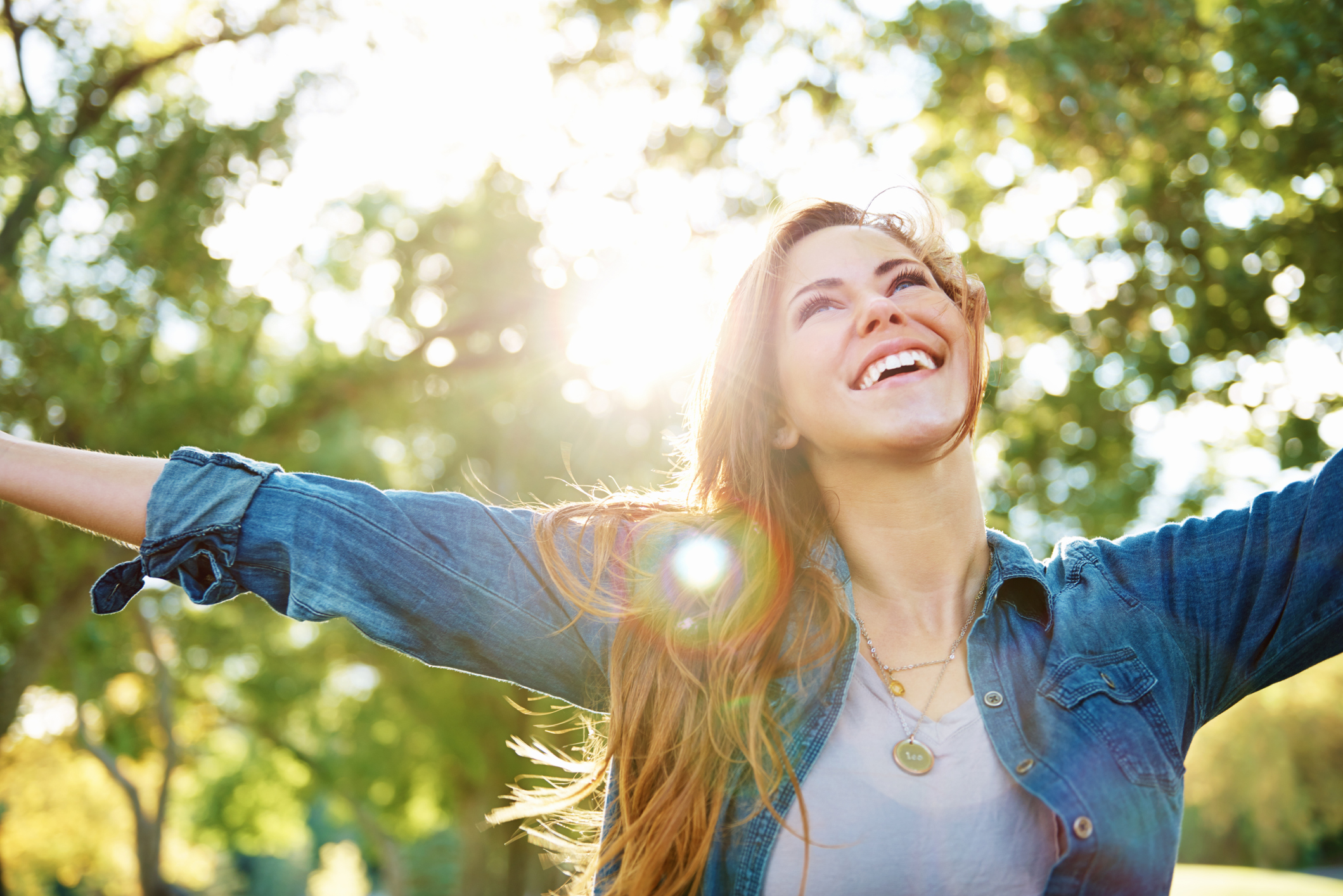 Please fill out the form and download your copy of the 25 tips for Successful Intervention